Sun Dec 25th / Roy Pedersen
OUR 2022 CHRISTMAS DONATION GOES TO CRESCER, SER
The youngest generation is the future of our world. Paving the way for them is something we want to support, thus our Christmas donation goes an organisation that provides shelter for children that are victim of abuse.
In April 2021 we made a plan of 10 carefully selected donations over the next two years with a focus on organisations that help educate children in impoverished communities, under the banner "Education is freedom". Some times we felt that other aids were more pressing than education, and the selections reflect this, but so far we have supported: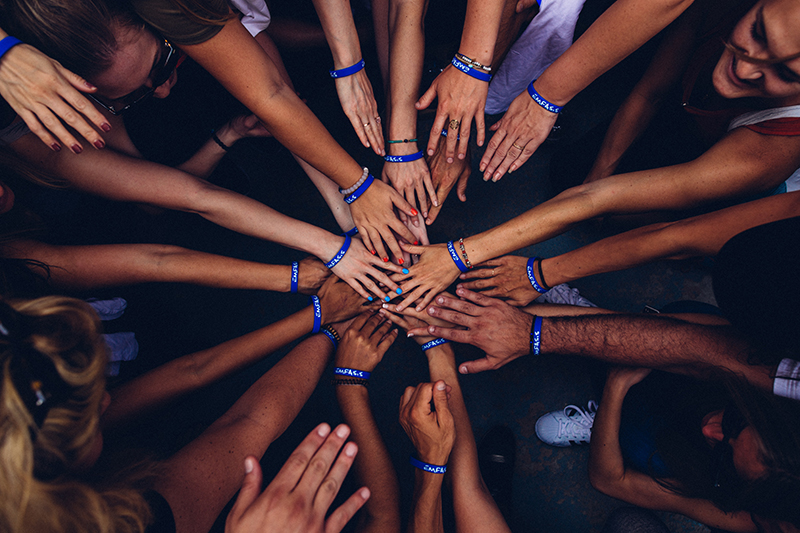 Our fifth donation goes to Crescer, Ser – an organisation created back in 1986. It has 7 shelters across Portugal and offers temporary shelter and support to children that are victims of abuse. This institution currently supports 94 children with ages between 0 and 12 years old and have changed the lives of over 1300 individuals since it was founded.
The headquarter of All-in Global lies in Porto. In December some staff from our local team went to visit one of the chapters there. CEO Tiago Aprigio commented:
"Paving the way for a brighter future of the youngest generation is something we want to support. This Christmas, we opted to channel the funds we would usually spend on Christmas hampers/gifts to this institution and we will hopefully make a difference in these children's future, education and mental health".
All-in Global's diversity in the workplace is certainly a success factor. We offer equal opportunities regardless of gender, ethnicity, race, age, family status, disability, and religious or political beliefs among others and we only employ on the basis of competence, attitude and experience.
If you are interested in joining our team you can email hr@all-in.global or get more information here.
Happy Holidays from us!
---