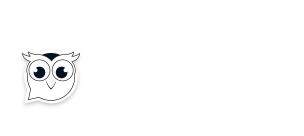 "We've witnessed a significant improvement in our ranking. All-in Global are able to pair engaging content with smart SEO and optimisation strategy and this makes them an ideal partner for growing your brand globally."

"We've been using All-in Global's services for several years now and couldn't be happier. They've helped our partners to break into new markets, and successfully engage players around the world by localising onsite, CRM and SEO content."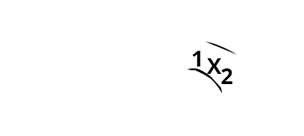 "More than just a translation agency! All-in Global understands the big picture, and their language experts created a content strategy that gave our business a significant boost. Their personal touch and professionalism serve as a trademark in the industry."

"All-in Global provided strong local knowledge for gaming content in key markets for us at Bojoko. They've always met our deadlines, including very tight ones. We recommend them to any who are looking for multilingual gaming content." "All-in Global have always been quick and efficient, and have often taken the projects beyond our expectations. Our dedicated Japanese linguist is extremely professional, and her knowledge of the gaming industry is very impressive."

The International Organization for Standardization (ISO) is a world-leading, independent and non-governmental provider of international standards between nations. All-in Global is certified for two ISO standards: Management and translation services. All-in Global received the award for Best Service Provider of the Year by the Central and Eastern European Gaming Awards (CEEGC) in September 2017. After a 1 minute pitch for each of the 5 finalists, the delegates voted democratically, and All-in Global won with a solid margin.

In December 2018, All-in Global was awarded Best Service Provider in the Artillery Garden at the  HAC in London. The award was handed out to our CCO Michele Spiteri from the safe hands of Danish goalkeeping legend Peter Schmeichel. The EGR B2B Awards are widely considered as the most prestigious award for businesses in the gaming industry. In June 2018 All-in Global was announced as winners of the Corporate Services Provider category.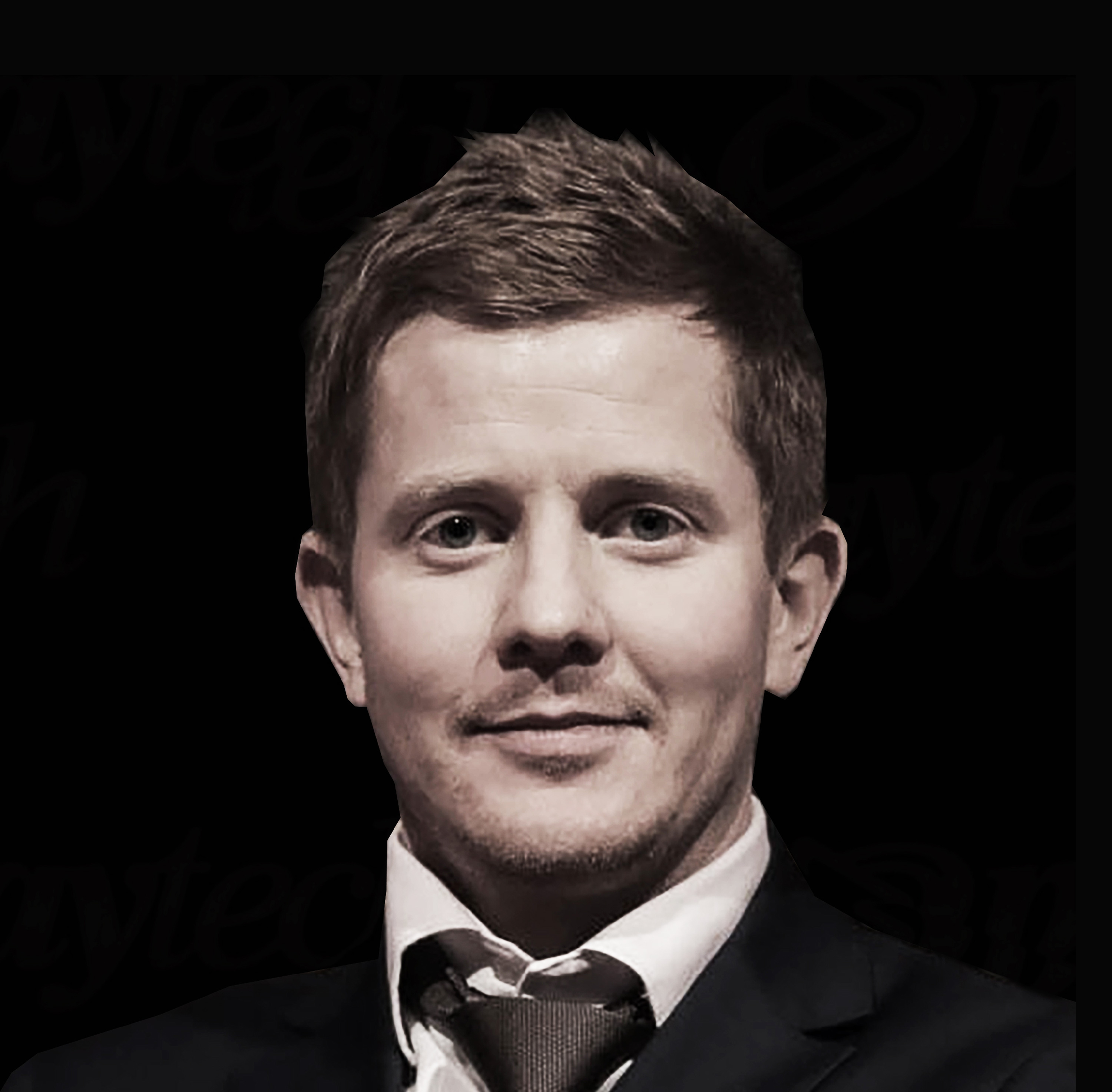 Roy Pedersen
Chairman/Events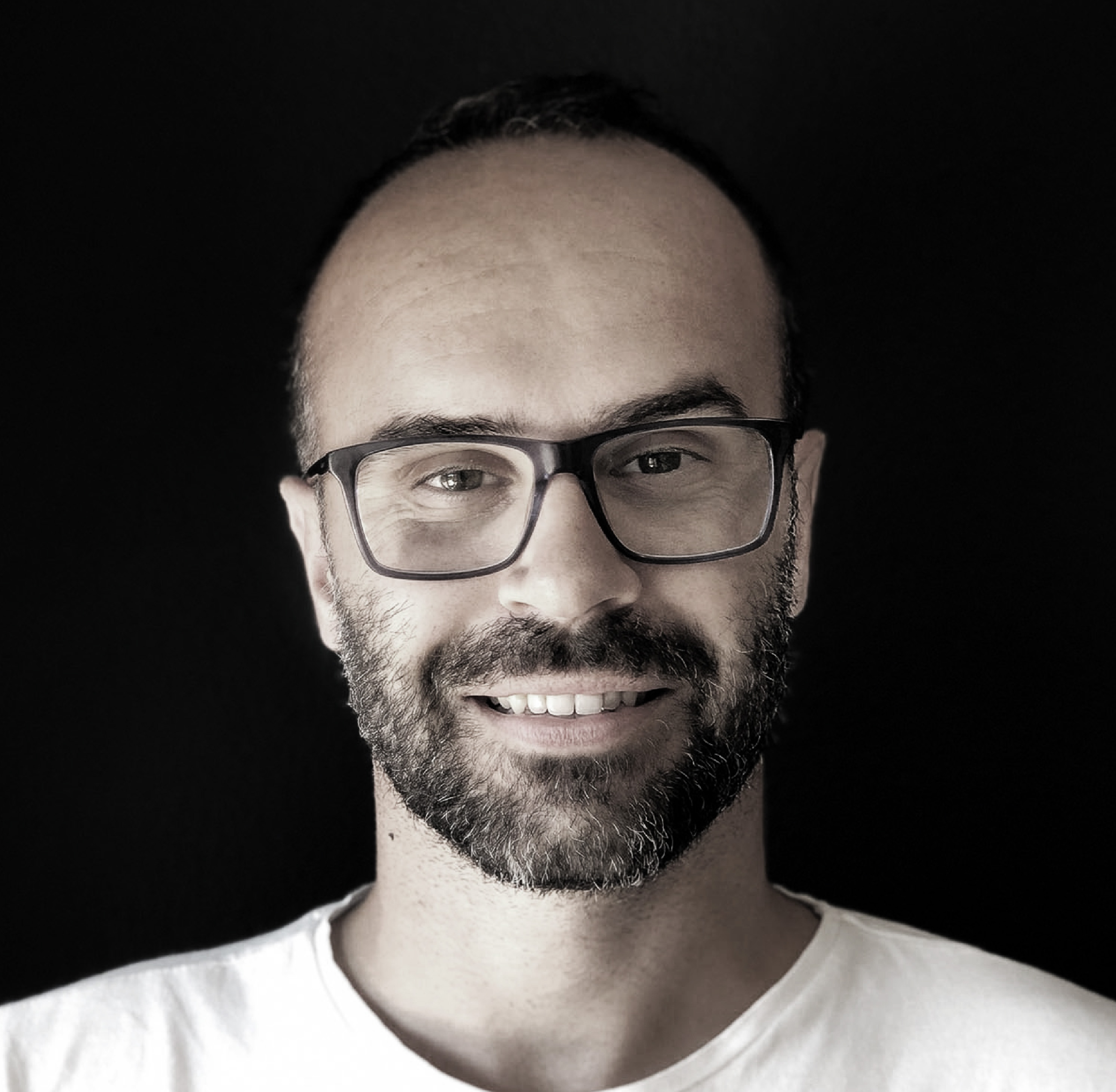 Tiago Aprigio
CEO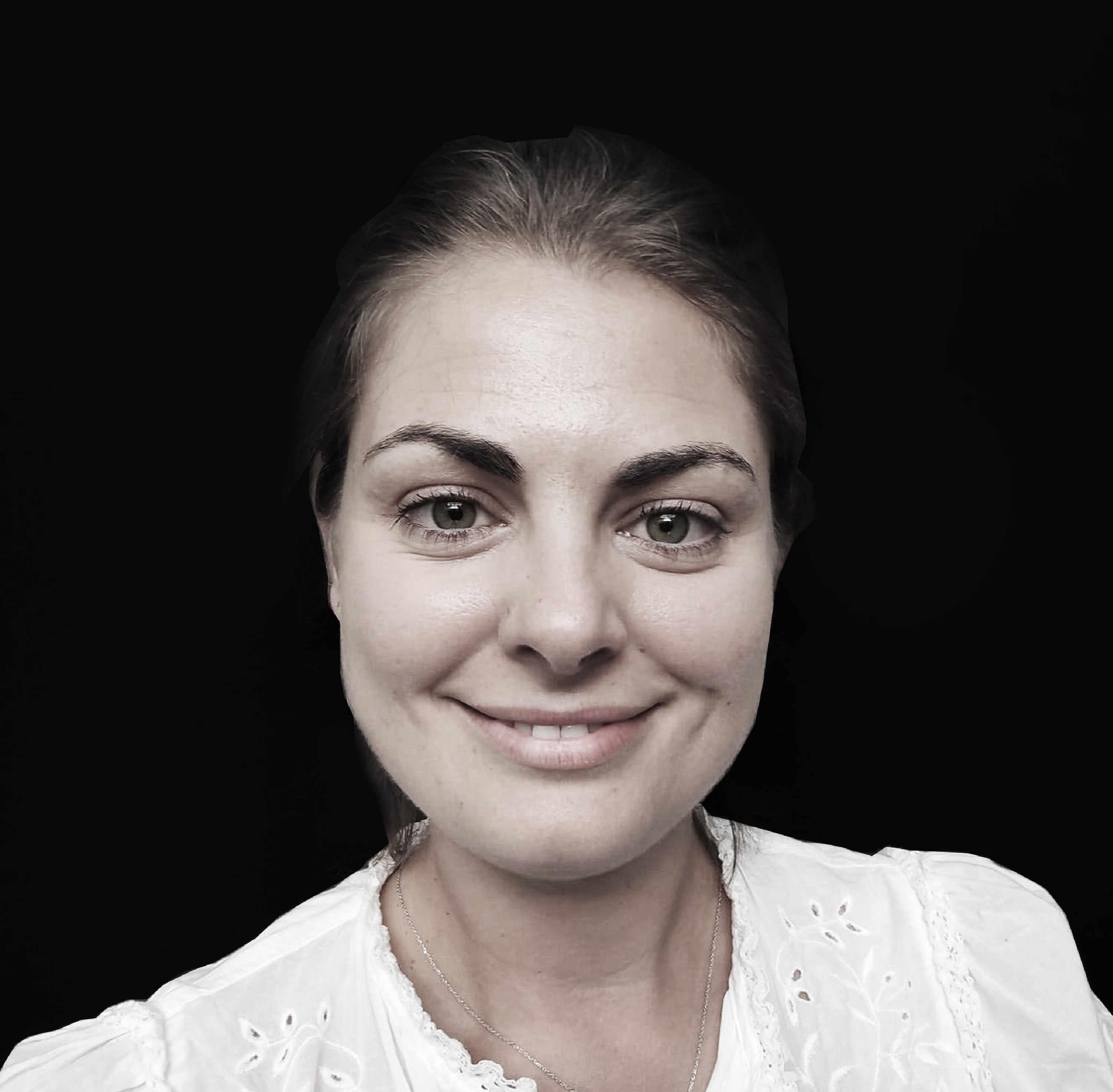 Michele Spiteri
Chief Commercial Officer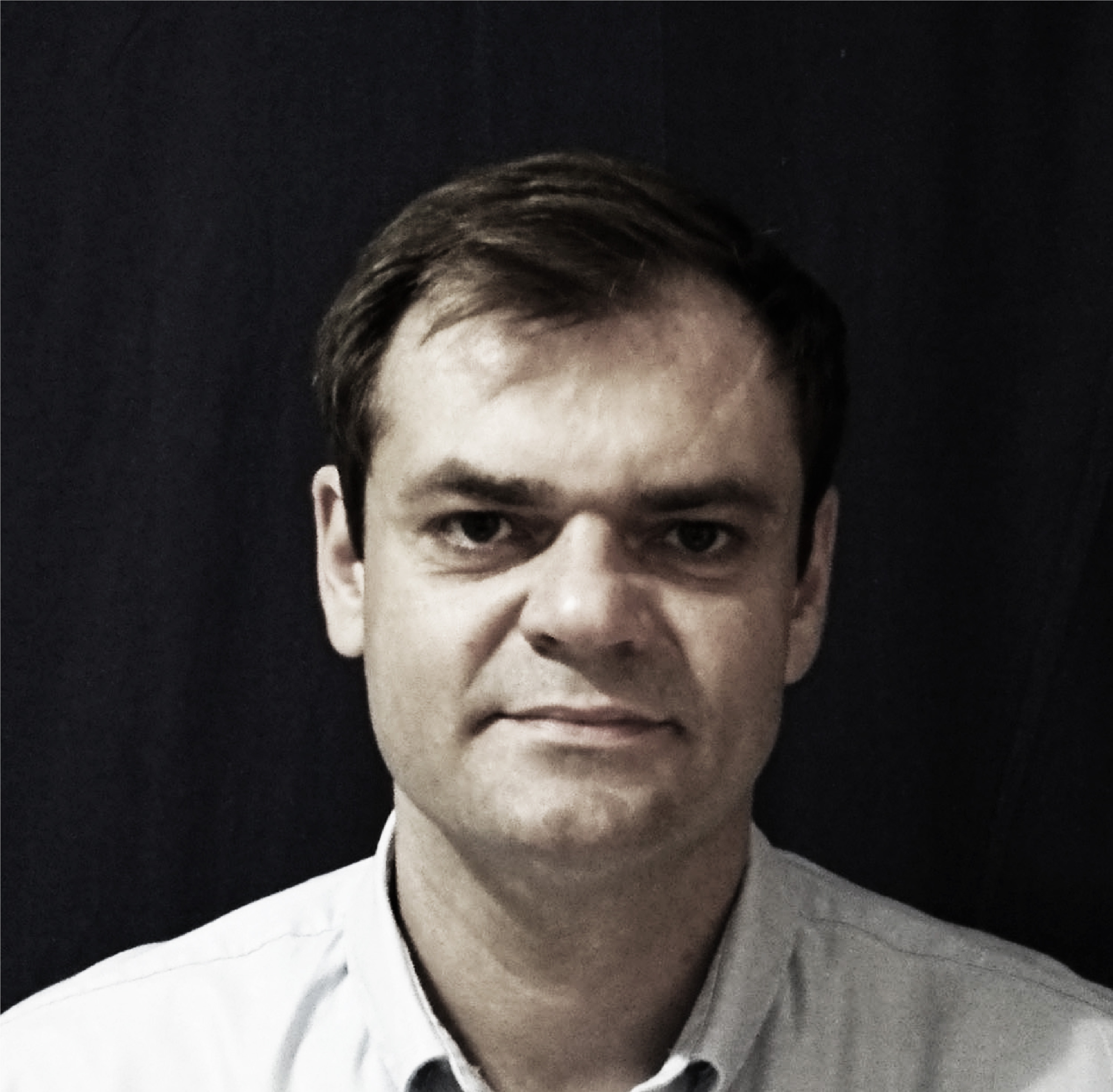 Maciej Kwiatek
Sales Executive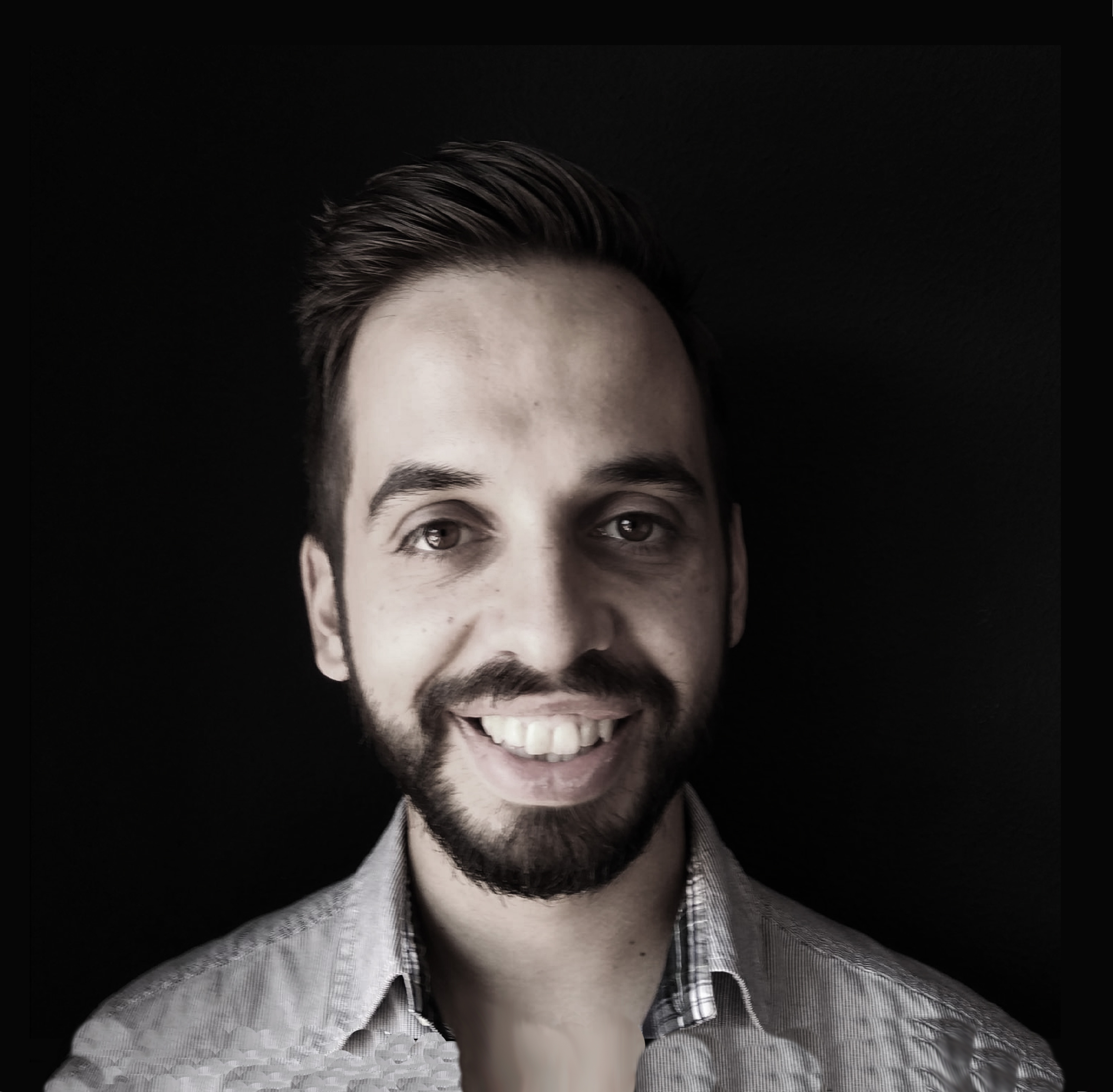 Rodrigo Dias
Project Manager, Tech Development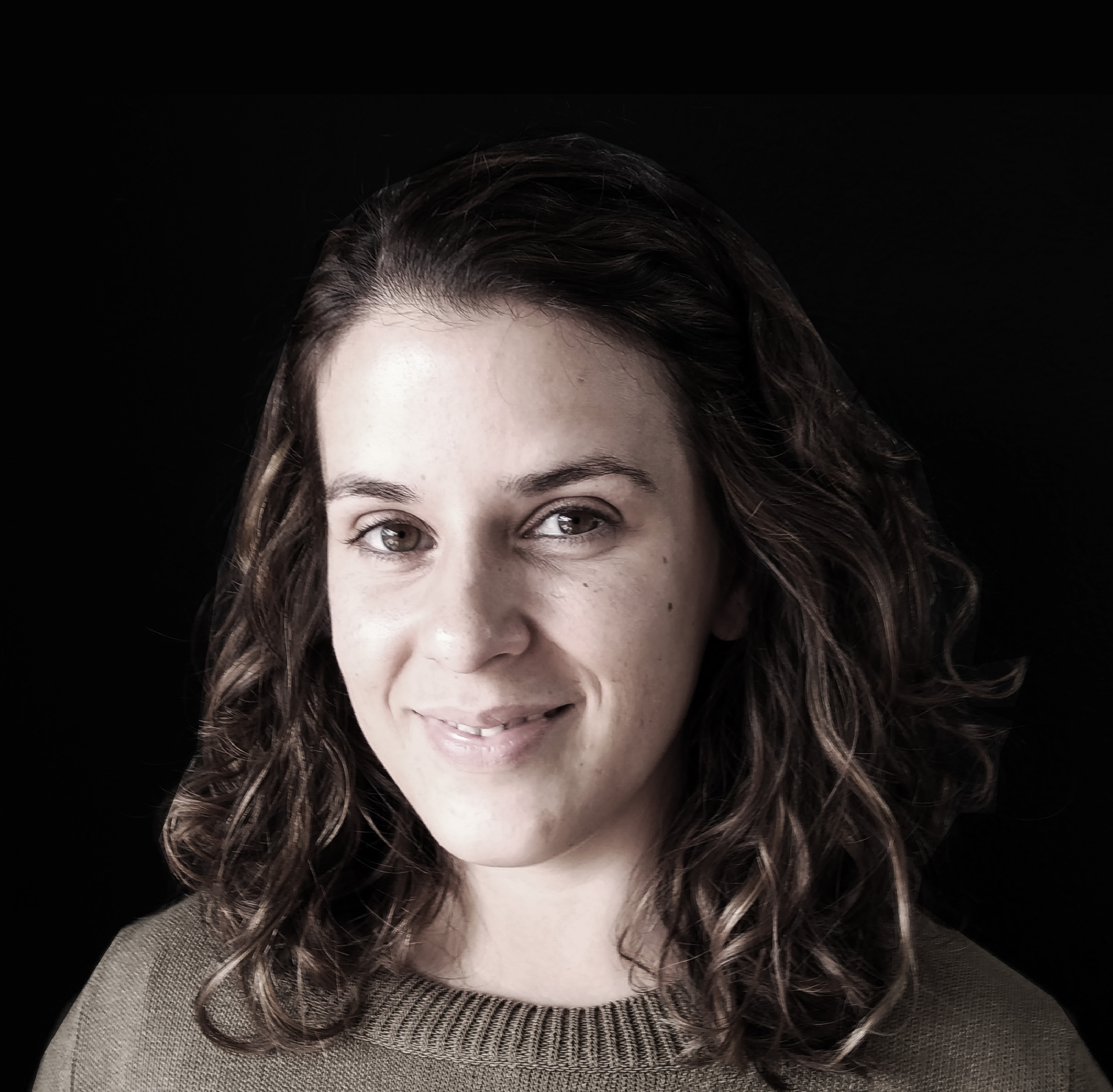 Ana Dinis
QA Manager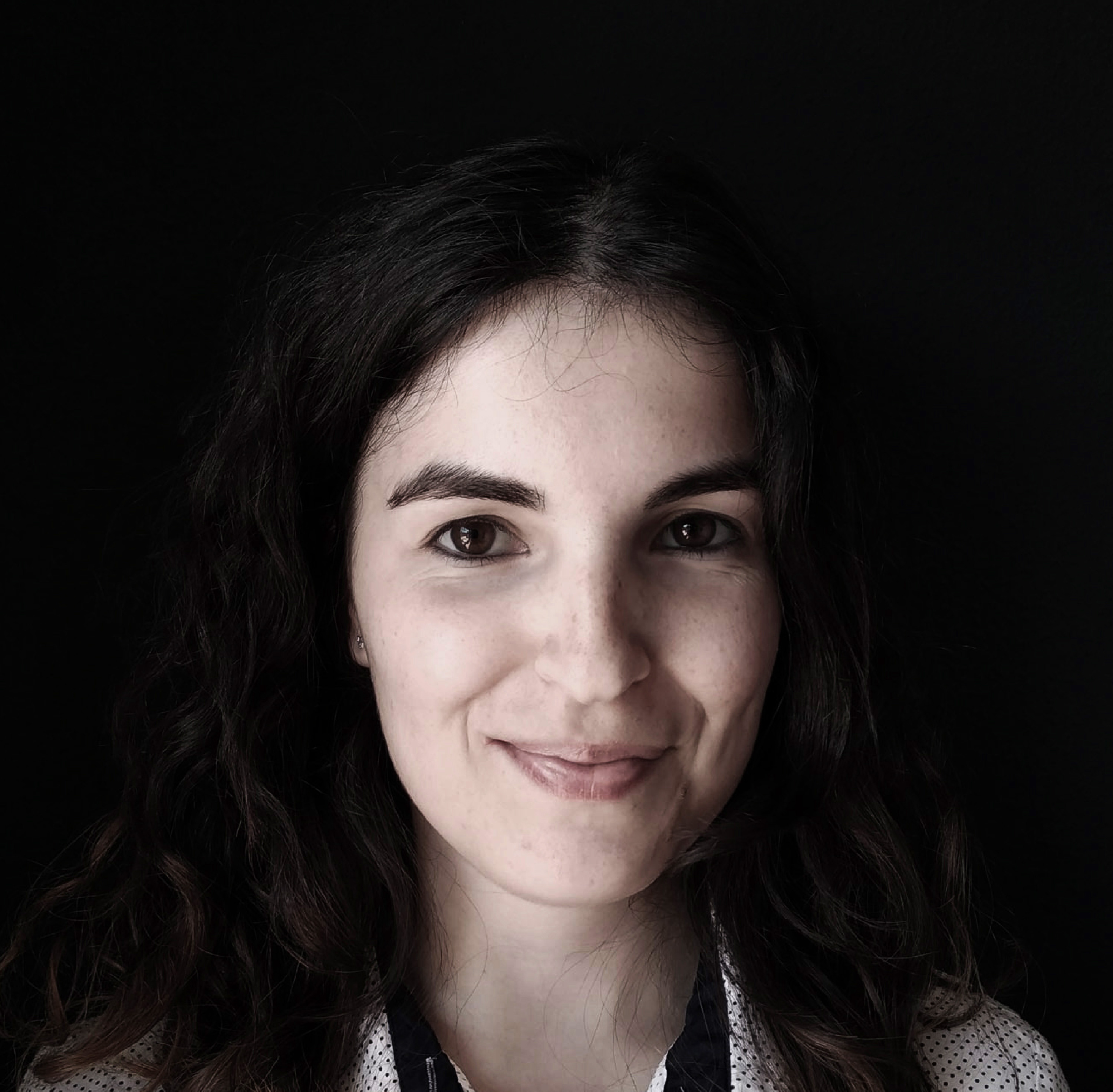 Marina Ribeiro
Marketing Executive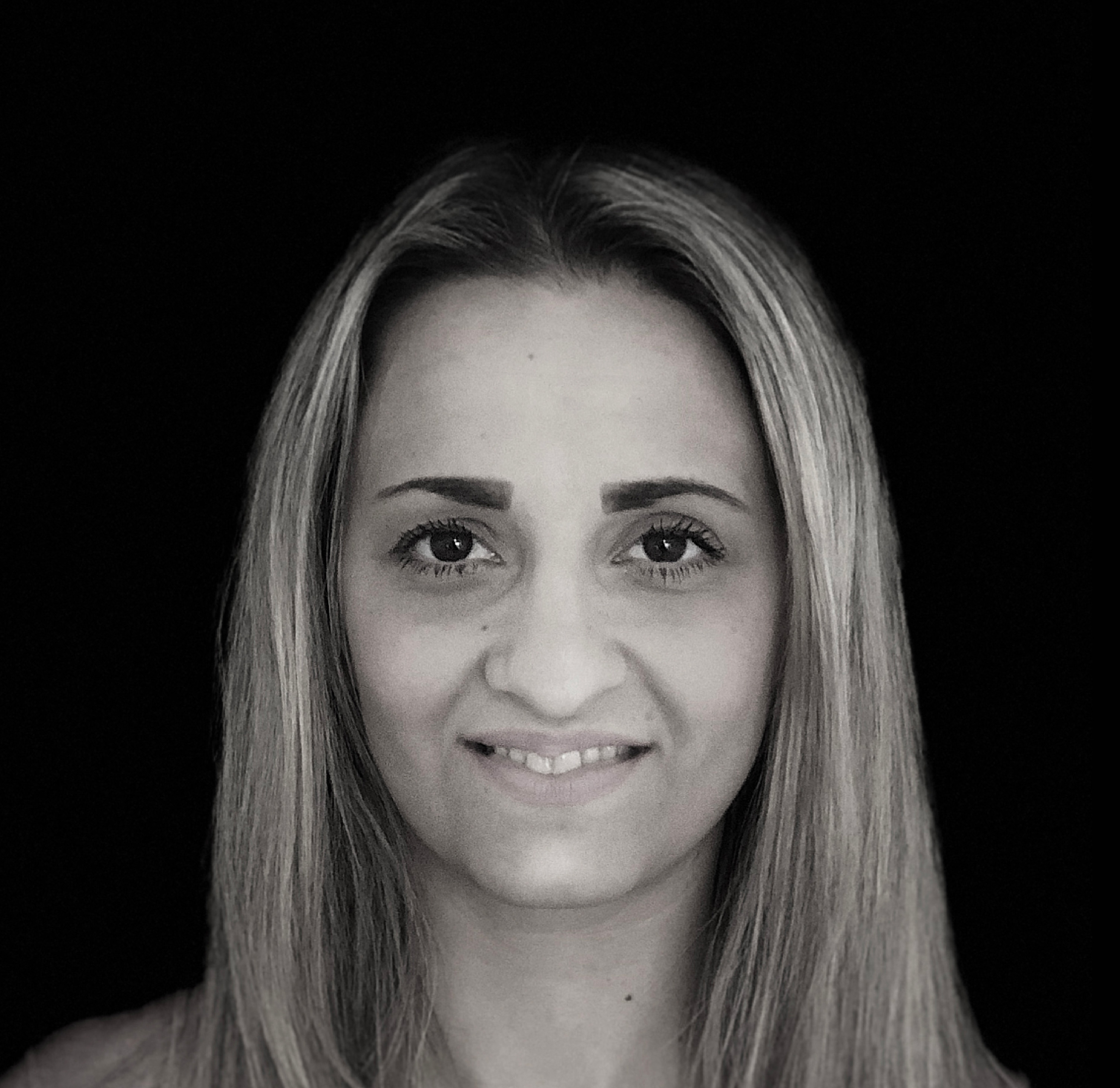 Ioanna Manousiadou Santos
Accounts Executive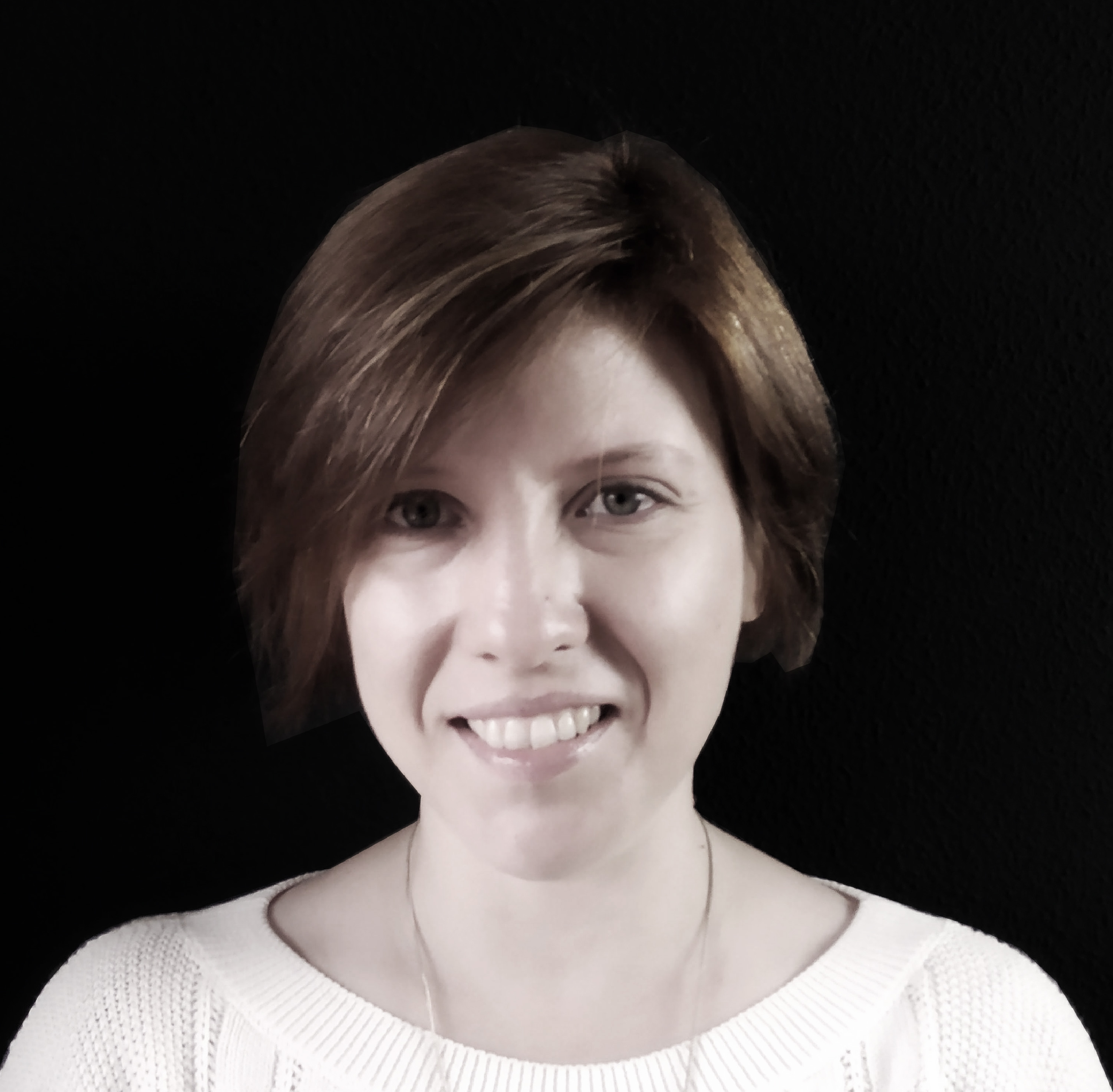 Angela Salvado
Project Manager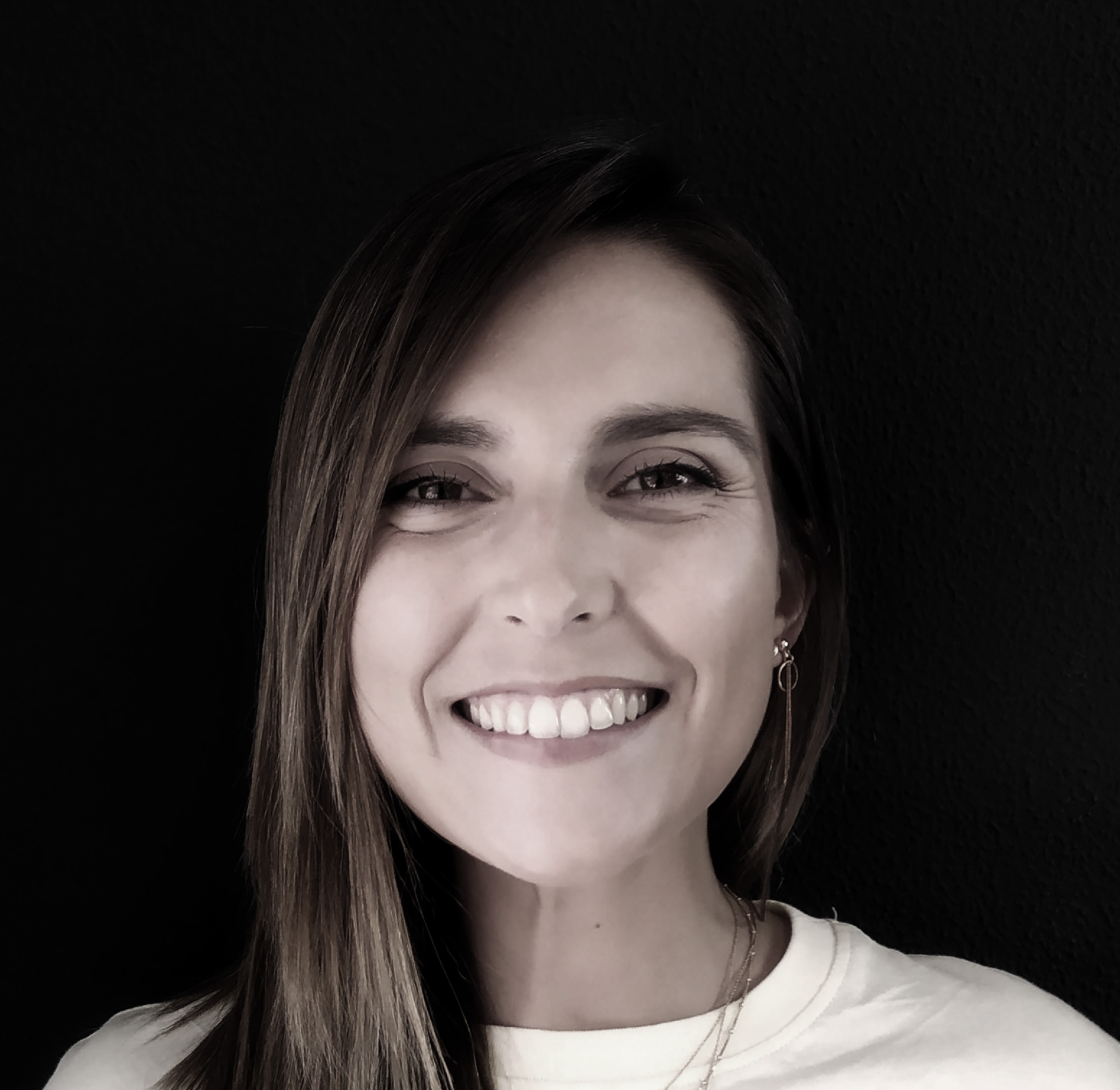 Isabel Alves
QA Manager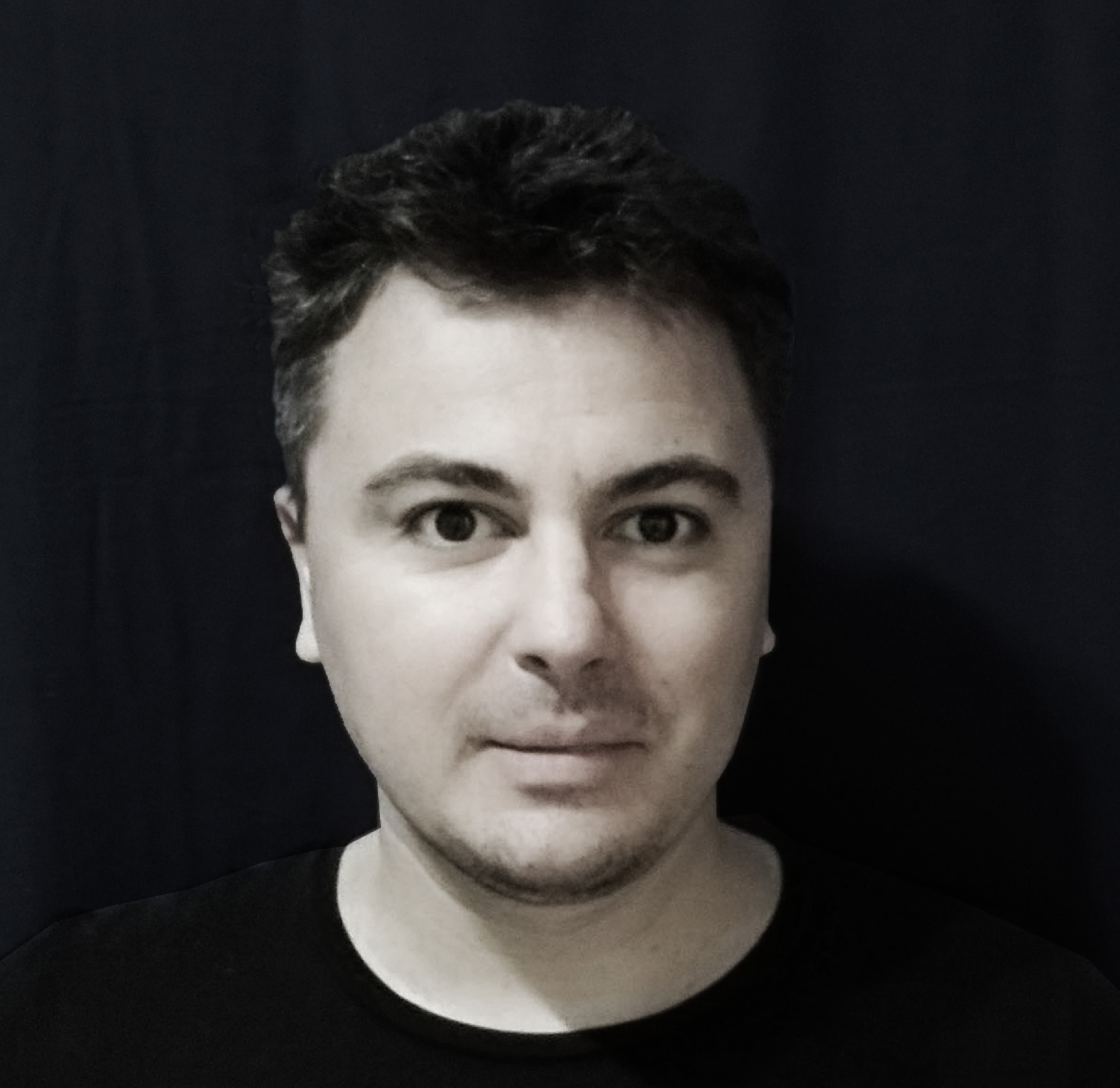 Valentin Stanga
Content Manager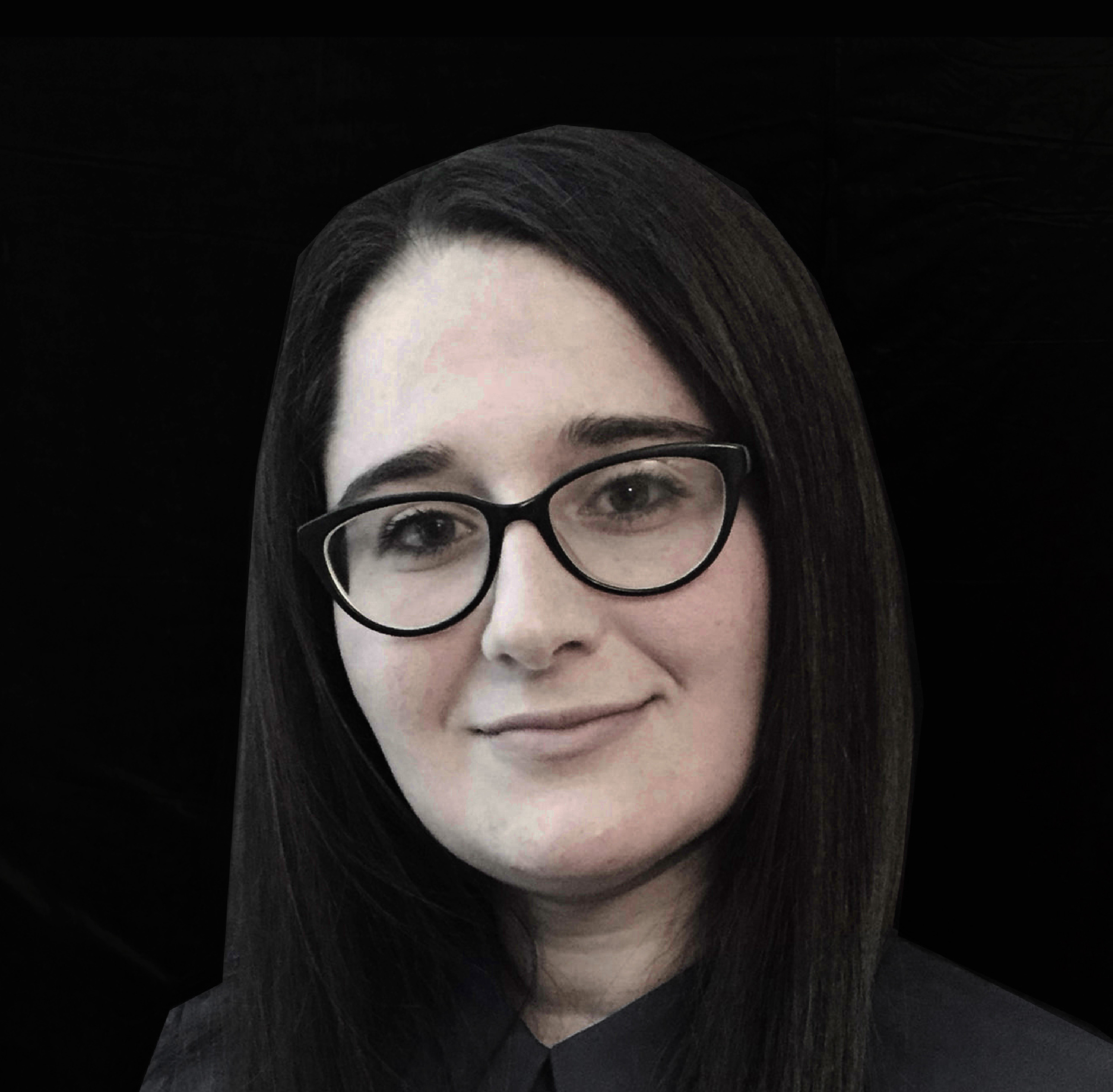 Angelique Bonello
Operations Executive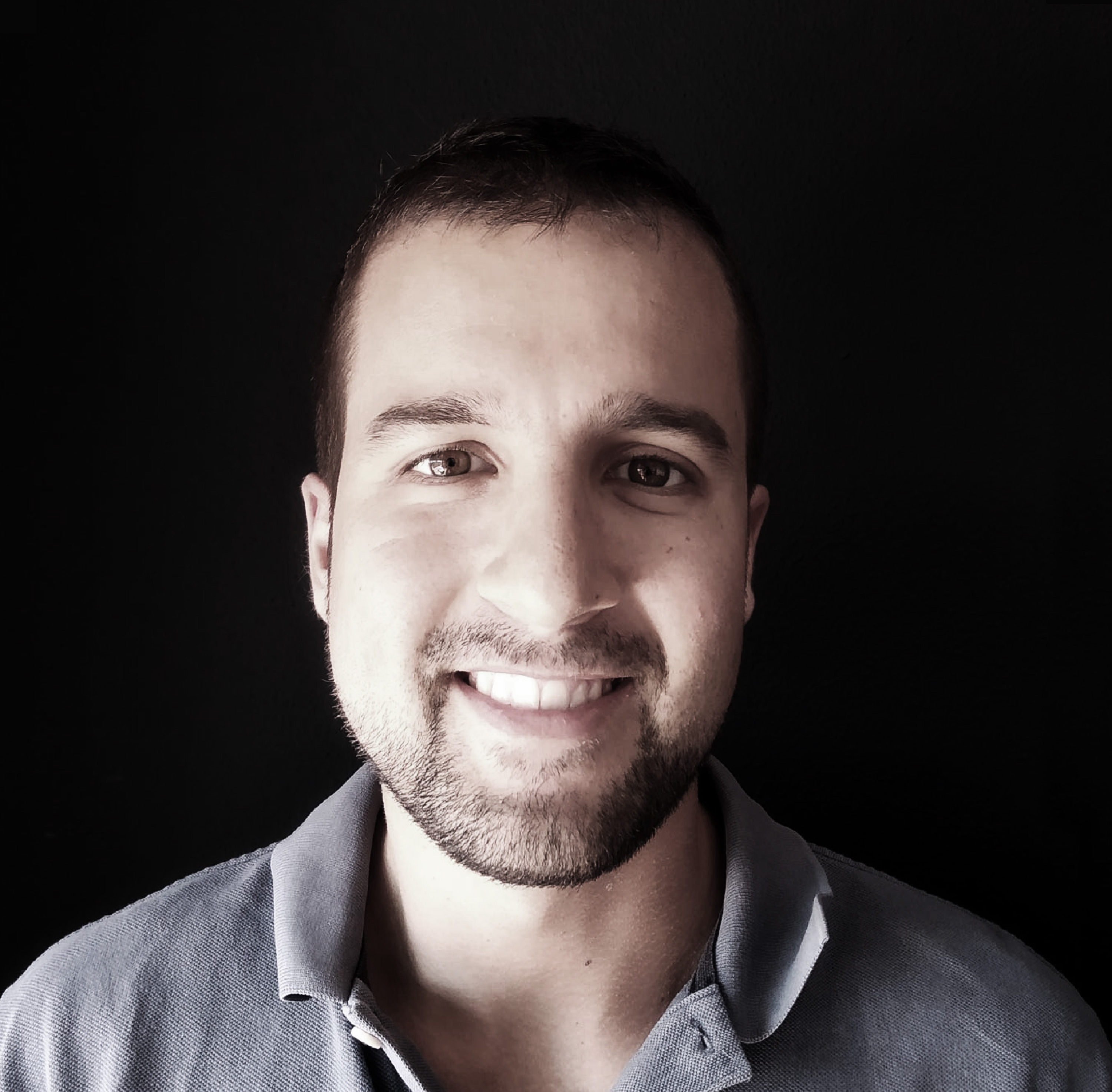 Manuel Portal
Project Manager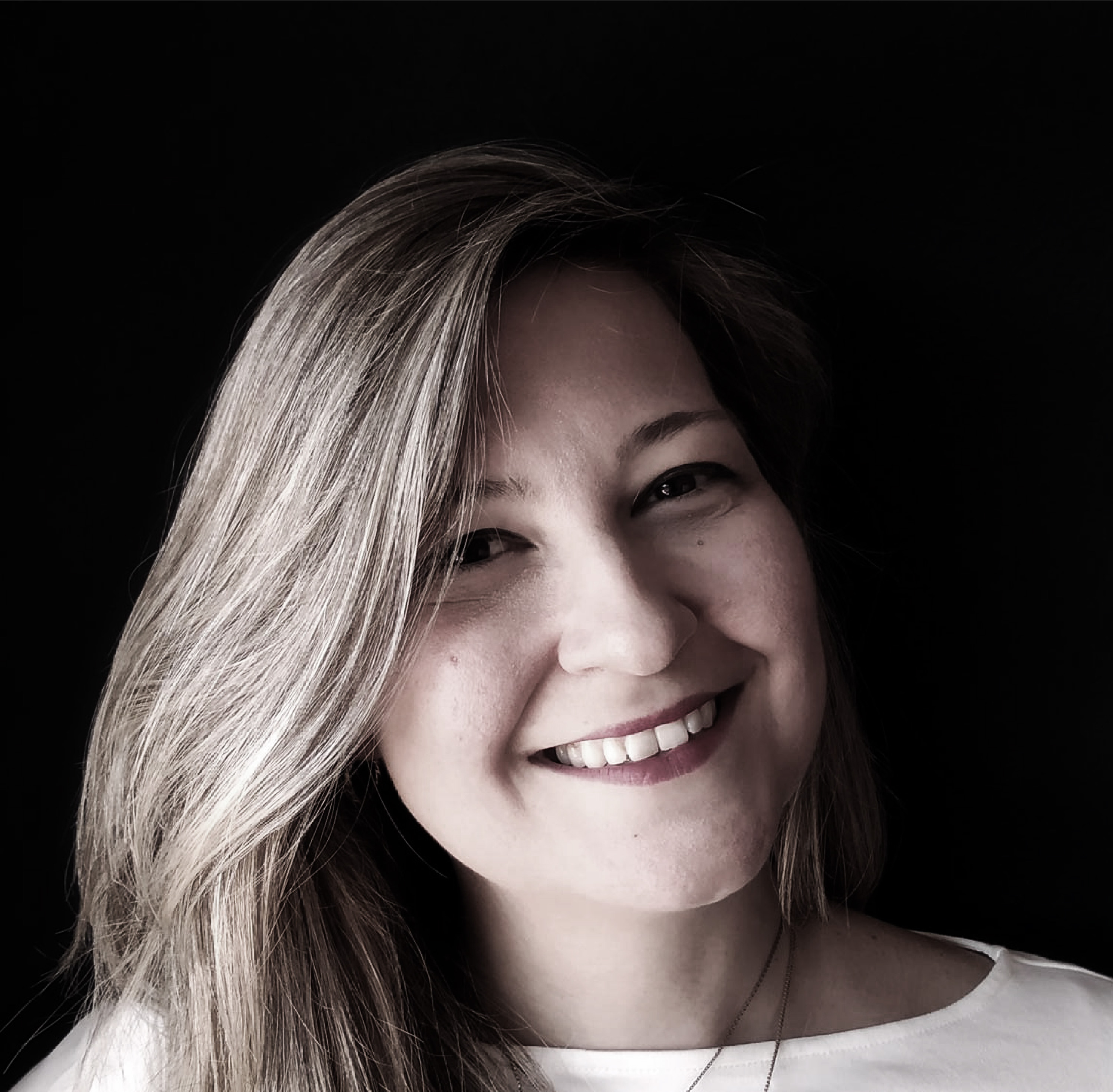 Inês Gomes
Project Manager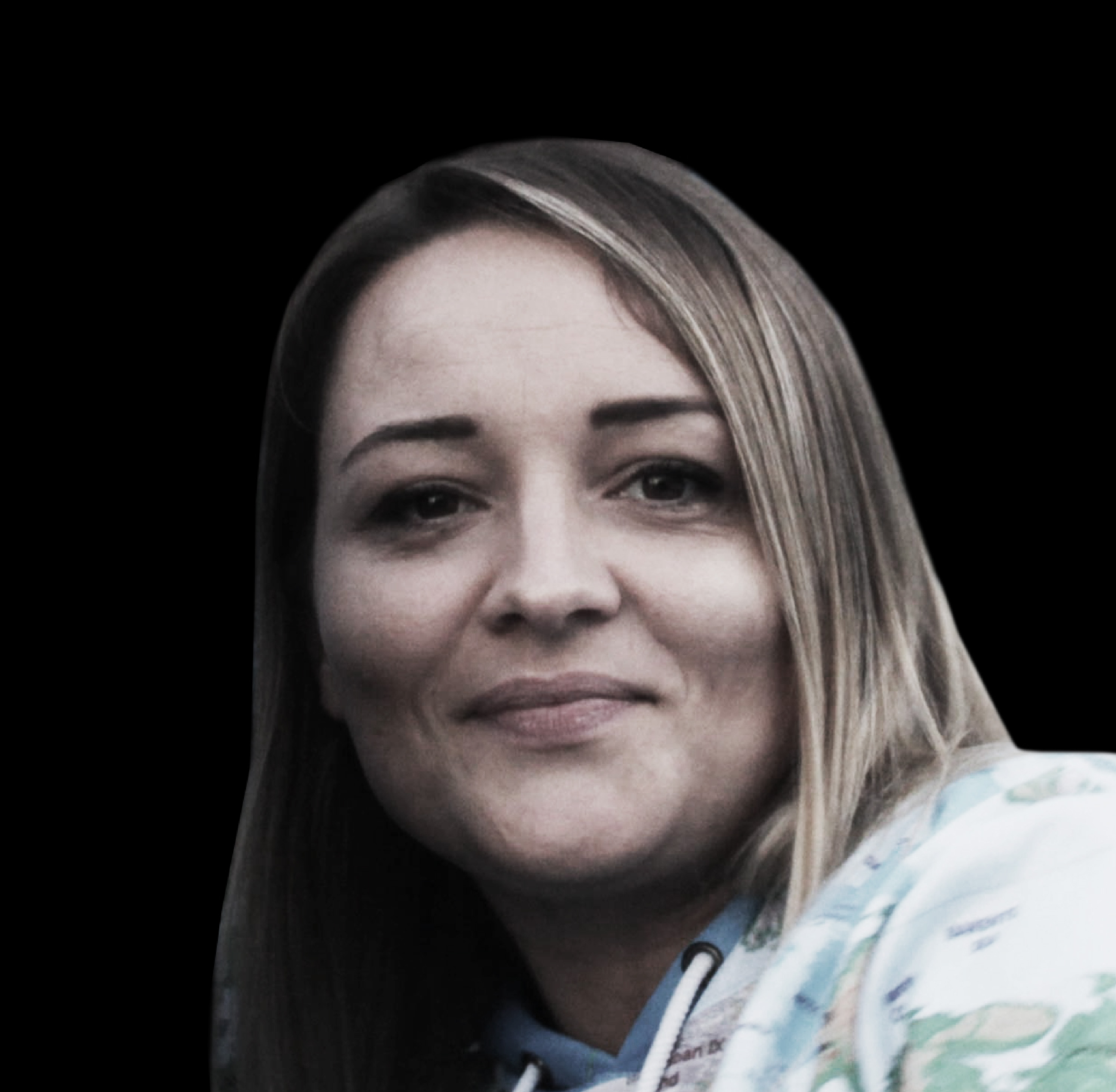 Tea Fijala
Project Manager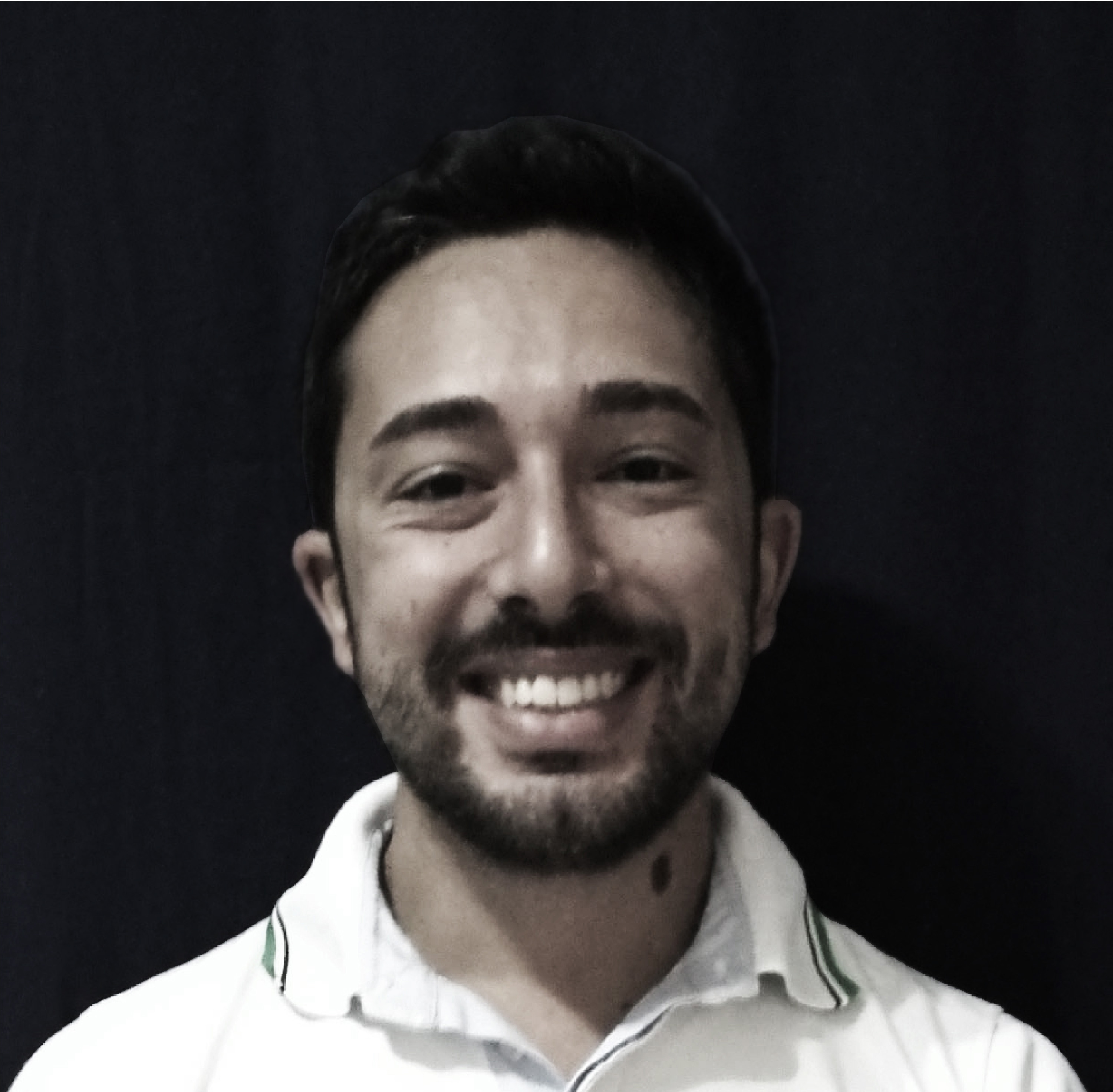 Eolo Barilari
HR Manager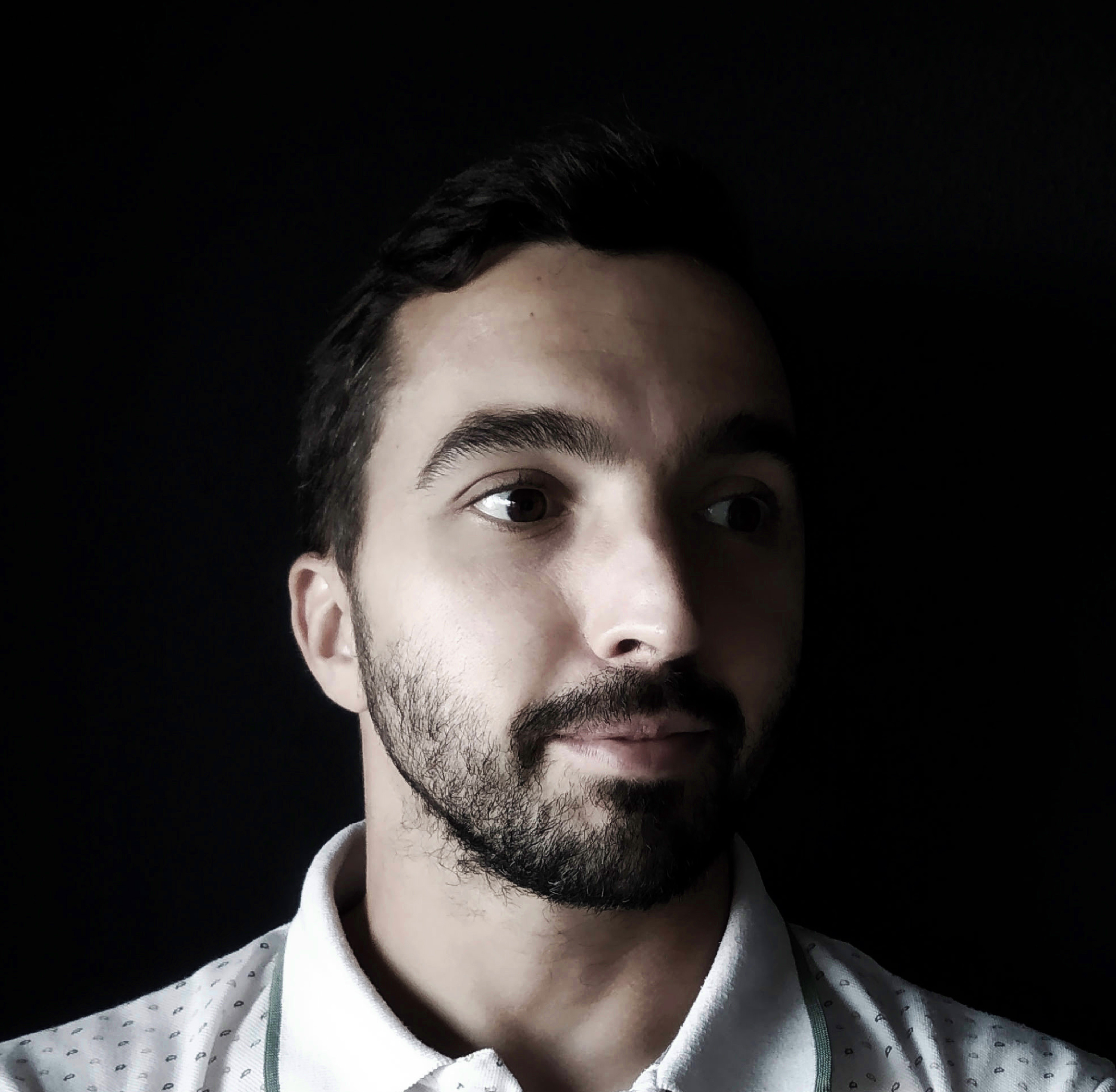 Vasco Albuquerque
SEO Manager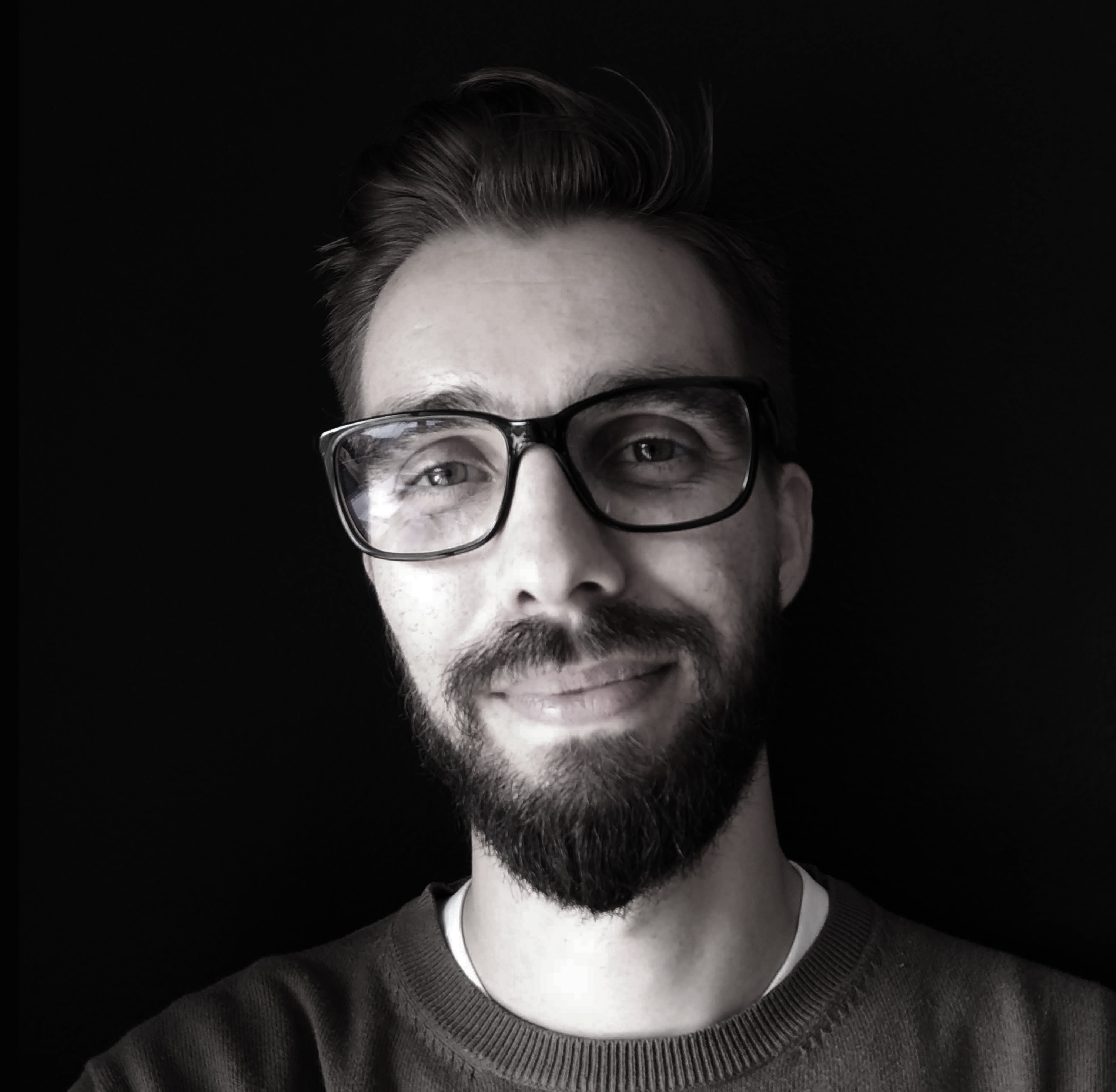 Rui Guimarães
Project Manager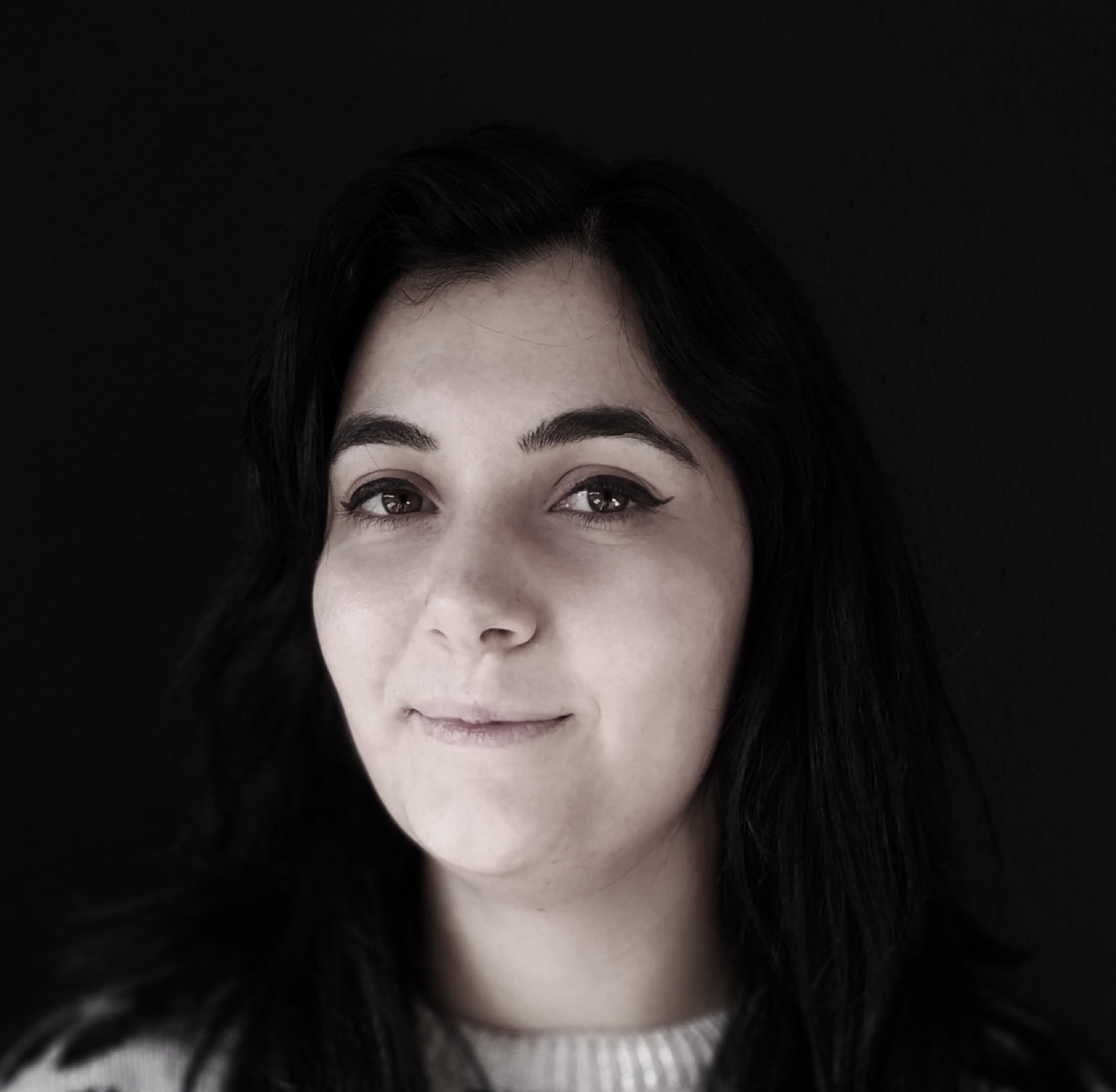 Tamara Coelho
Project Manager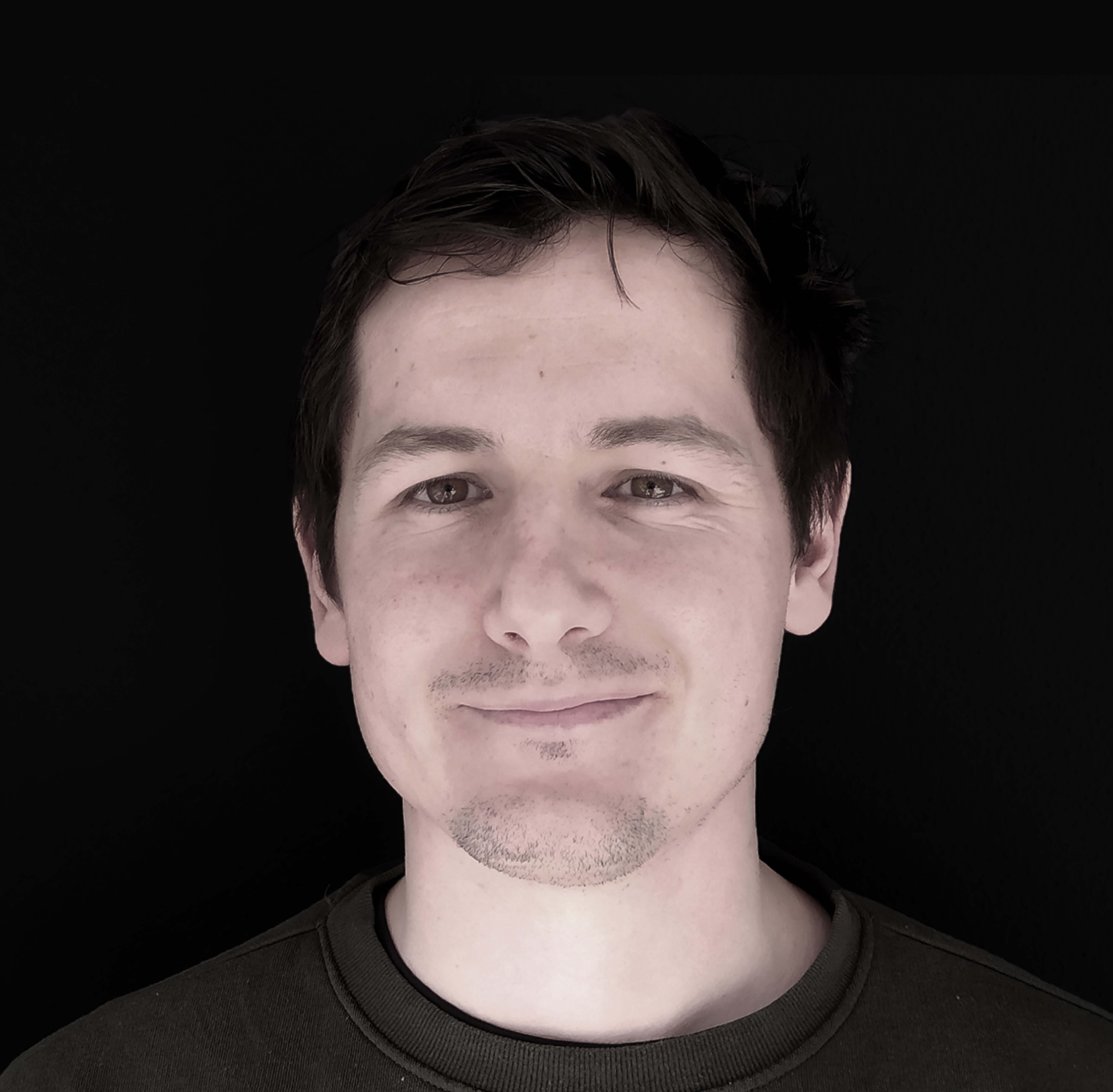 Mark O'Byrne
Business Development Executive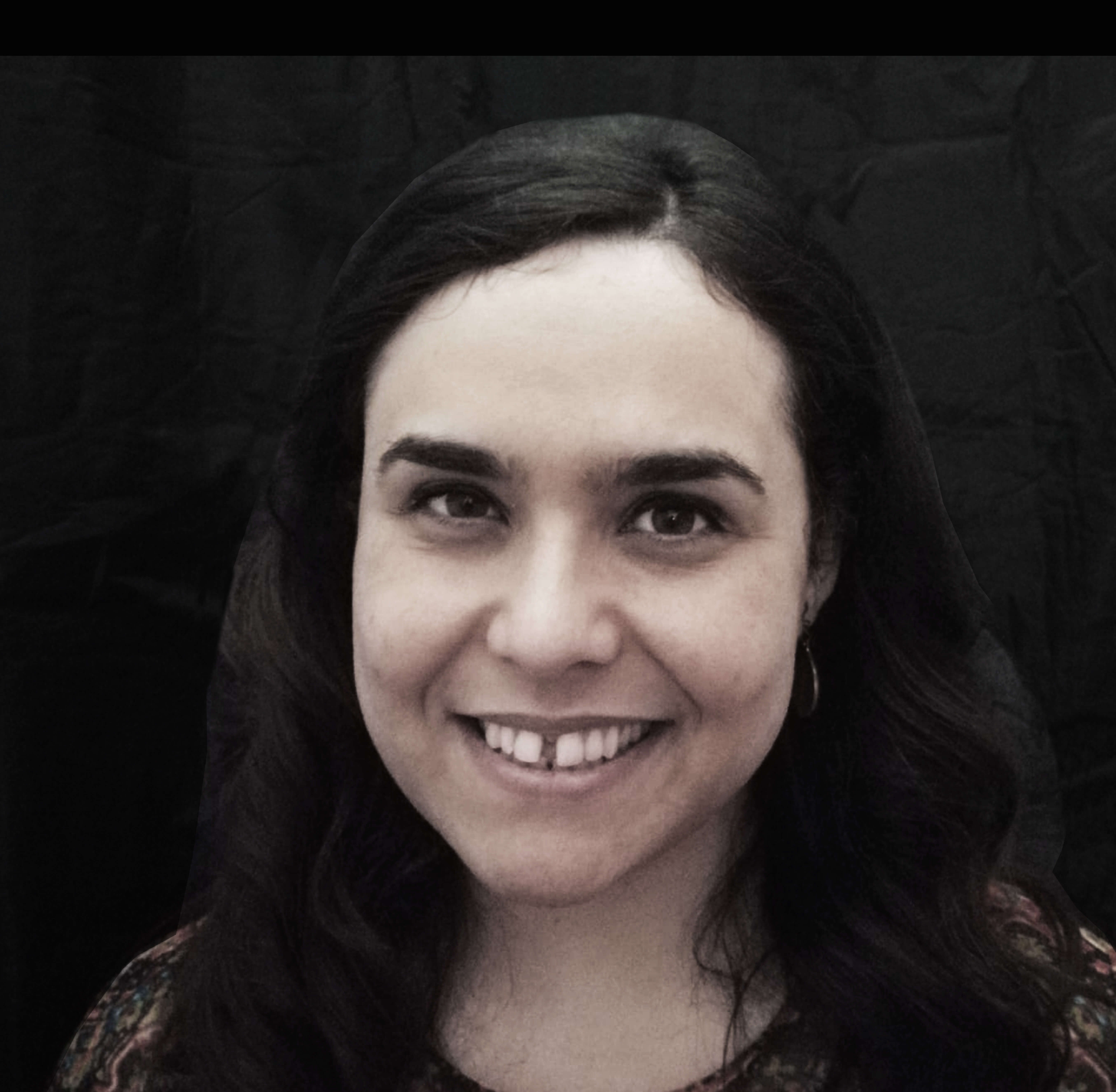 Maria Luisa Cossu
Vendor Manager