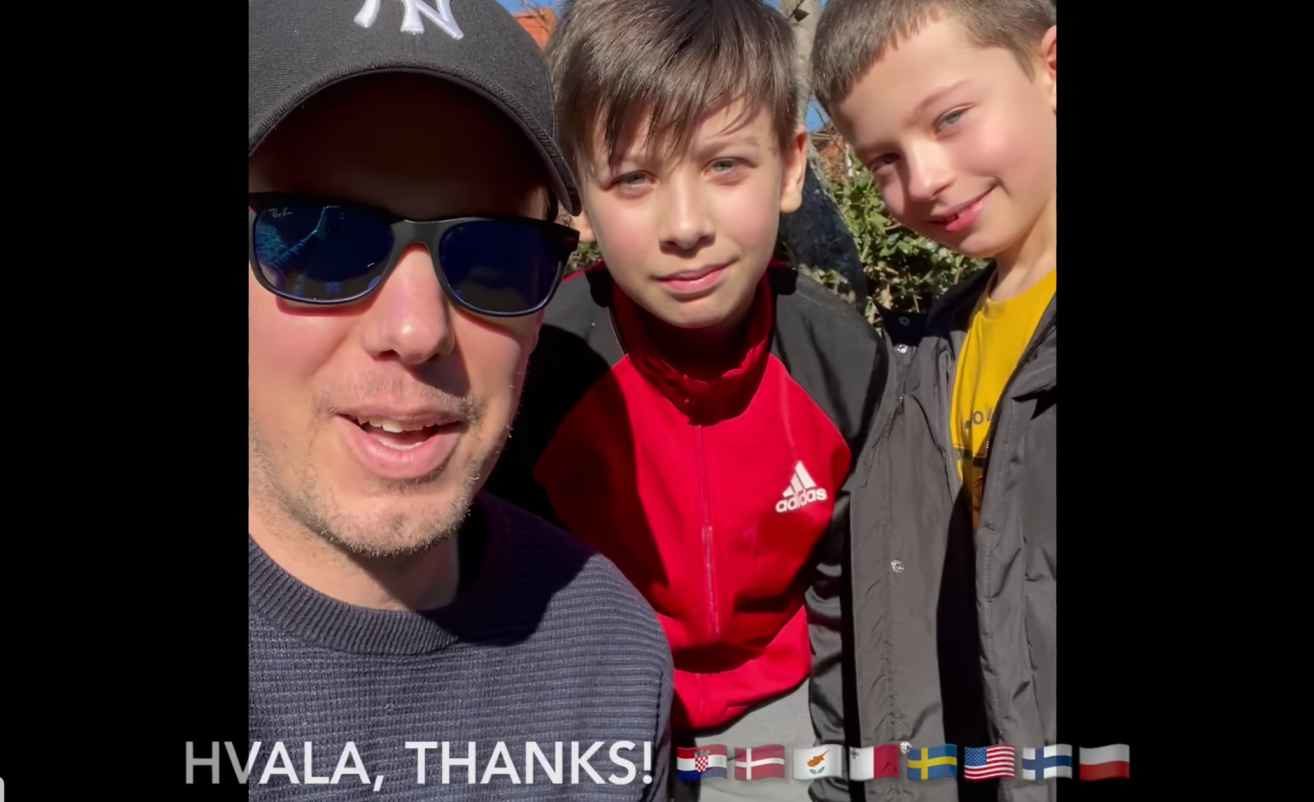 Fri Apr 29th / Roy Pedersen
SMITH: THE HELP IS LITERALLY FROM HAND TO HAND
"Education is freedom" has been the motto of All-in Global's social responsibility initiative for the last year. But for the two most recent donations we prioritised more pressing matters.
With the belief that we can make a difference by supporting education for children in impoverished communities, All-in Global has made donations to the following organisations since June 2021:
But for donations 4 and 5 it felt right for us to focus on a humanitarian crisis rather than education. According to the UN, more than 5 million refugees have fled Ukraine since February 24. More than 7 million Ukrainians have been displaced internally within the country. It's the fastest-growing humanitarian crisis since World War II.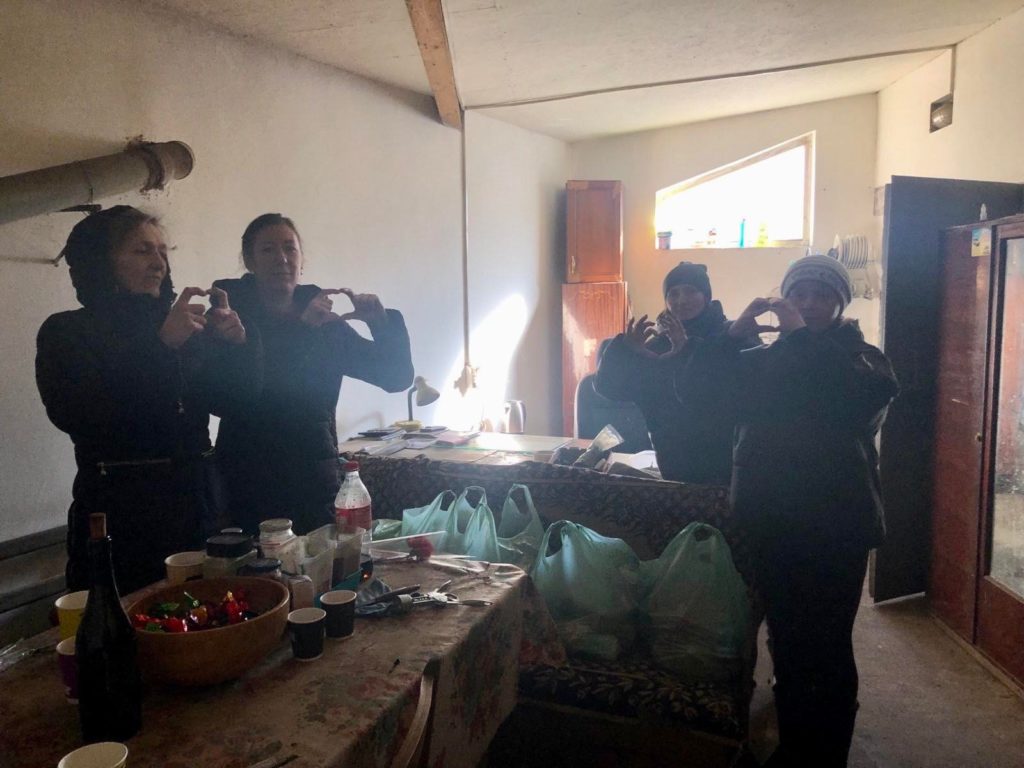 FROM HAND TO HAND
People in the iGaming industry will remember Erik Smith as the CEO of sites like Casino.dk, PowerPoker and Pokerisivut.com. He was one of the main Scandinavian poker entrepreneurs in the early days of the gaming community in Malta. But to a lot of Ukrainian people, he is the guy who is doing everything he can to help them in this dark place in history.
Smith is married to a Ukrainian woman and last year they spent 8 months in a village in Ukraine. Now the war is ravaging the neighborhood and Smith has set up a way for donations from his network in Denmark and all around the world to reach the Ukrainian people. His connections are supplying poor families, where the fathers and elder sons serve in the army, and the nearby military hospital, with medicines, diapers, food, shoes, and more on a daily basis.
"The help we provide is literally from hand to hand. The donations are not going specifically to my family but to the whole area," said Smith.
HELPED A FAMILY GO TO DENMARK
Smith also took two Ukrainian boys under his wings in Denmark to keep them safe from the war.
"We found a football team and a skate park to keep them busy after Zoom sessions with their Ukrainian school class. They really miss their father and grandparents though. Their mum has now gotten asylum here in Denmark, she works in a place in Copenhagen that produces bulletproof vests," Smith explained.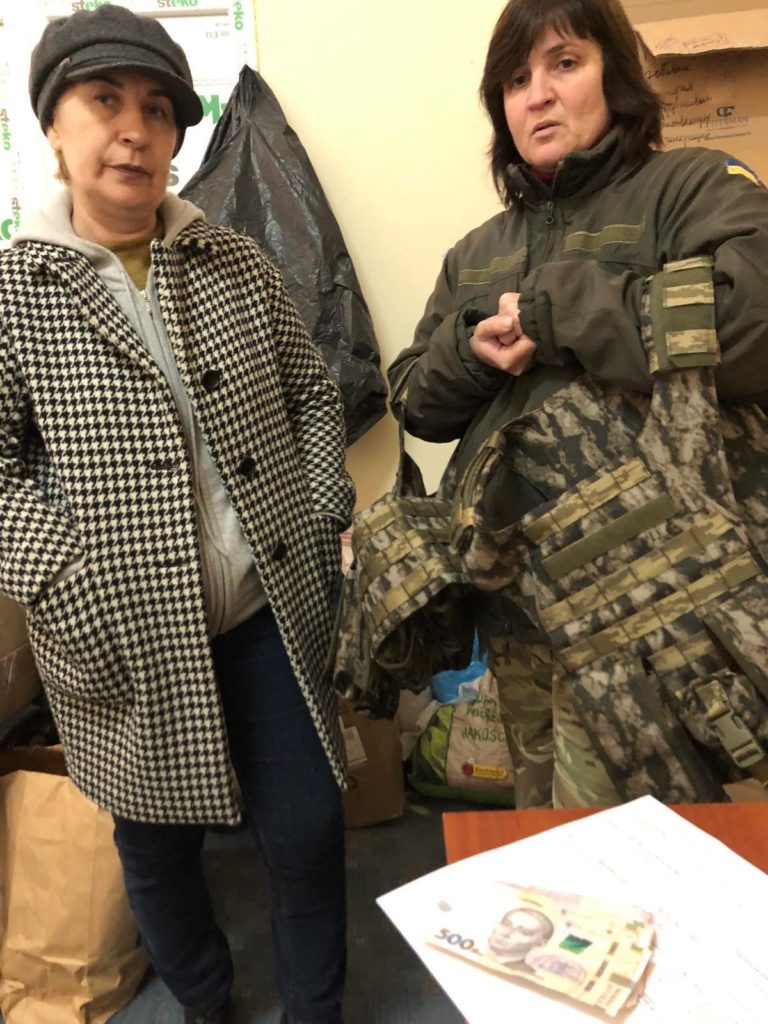 The family is now waiting for the Copenhagen Municipality to help them with a place to live, a school, a bank account, and social security.
THIS IS HOW YOU CAN HELP
"Most of the people I know have donated to an organisation which I think is great. But this was is very much ongoing so we cannot treat it as old news," Smith encouraged.
If you want to contribute see the details below.
Dansk MobilePay :1471TP

Revolut: @erikklf0

IBAN: DK6320009595729107
Swift NDEADKKK

Swedbank Clearing: 8105-9 Konto: 694 565 609-5

Paypal: admin@trackroyal.com

Neteller: info@trackroyal.com

Skrill info@trackroyal.com
Smith has a letter from the Danish Civil Agency allowing for official donations so everything is being done by the book. All-in Global also knows Smith as a man of his word after delivering language services to his companies for more than a decade.
In this blog post by preply.com you can read about Ukrainian words and phrases that will help you communicate with those who have been displaced. For example, if you want to ask how you can help, say Iak ia mozhy dopomohty? (or in Ukrainian writing Як я можу допомогти?).
You can read more about All-in Global and what we believe in here. War is NOT on the list!
---