Optimize your App store listing for greater global visibility
Apart from localizing your app to enter new markets, what's also essential is to optimize the content of your app store listing for those markets.
To get the best results in traffic and conversions in foreign regions, it's vital to know with expert certainty how the different app stores work, what are the keywords your target users would type into the search engine when looking for similar apps, and which details can get your app rank higher than your competitors.
At All-in Global, we got you covered in 70+ languages, and our 300+ language professionals spread across the globe are ready to assist you with the expertise to push your app into the top ranks of the search results.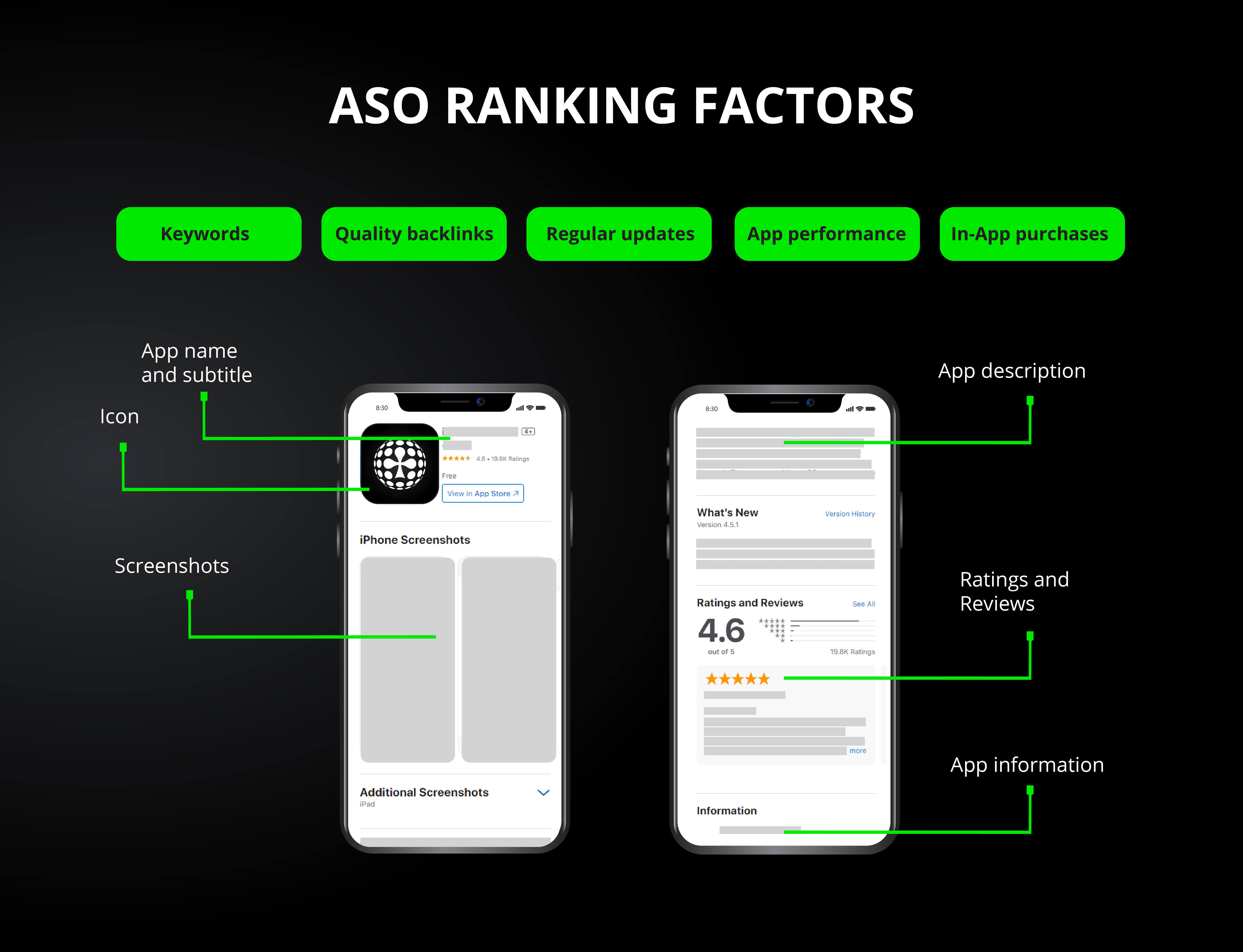 Keywords – People normally search for what they need on the app store using their native language. This is why you want to make sure that your app store listing includes all keywords related to your app/mobile game in the languages that you intend to target.
App description localization – Creating a well-written and clear app/game description can play a huge step in influencing people to download it. A correct localization of your app/game descriptions allows you to keep your keywords in the right place and adapt the text to include what's important for each regional audience.
Rich media localization – Localizing the texts included in your featured images contribute to building trust among your potential clients and convince them to download the app/mobile game.