We were the first company to offer localization and content writing specifically to the gaming industry. Today we are widely recognised as the #1 LSP here. Our whole organisation; the staff, the translators, the writers, the services, have been carefully crafted with one mission in mind: to help game developers, platform providers, operators and affiliates succeed in new markets.
This means everyone in the All-in family has one thing in common: a weak spot for games. Life is a game - might as well enjoy it! We are also strong believers that what goes around comes around, and we strive to treat people with respect no matter what.
In recent years we have added sports, esports and FinTech as our target industries. Since these industries largely revolve around gaming the terminology lies close to the core expertise of our translators and writers.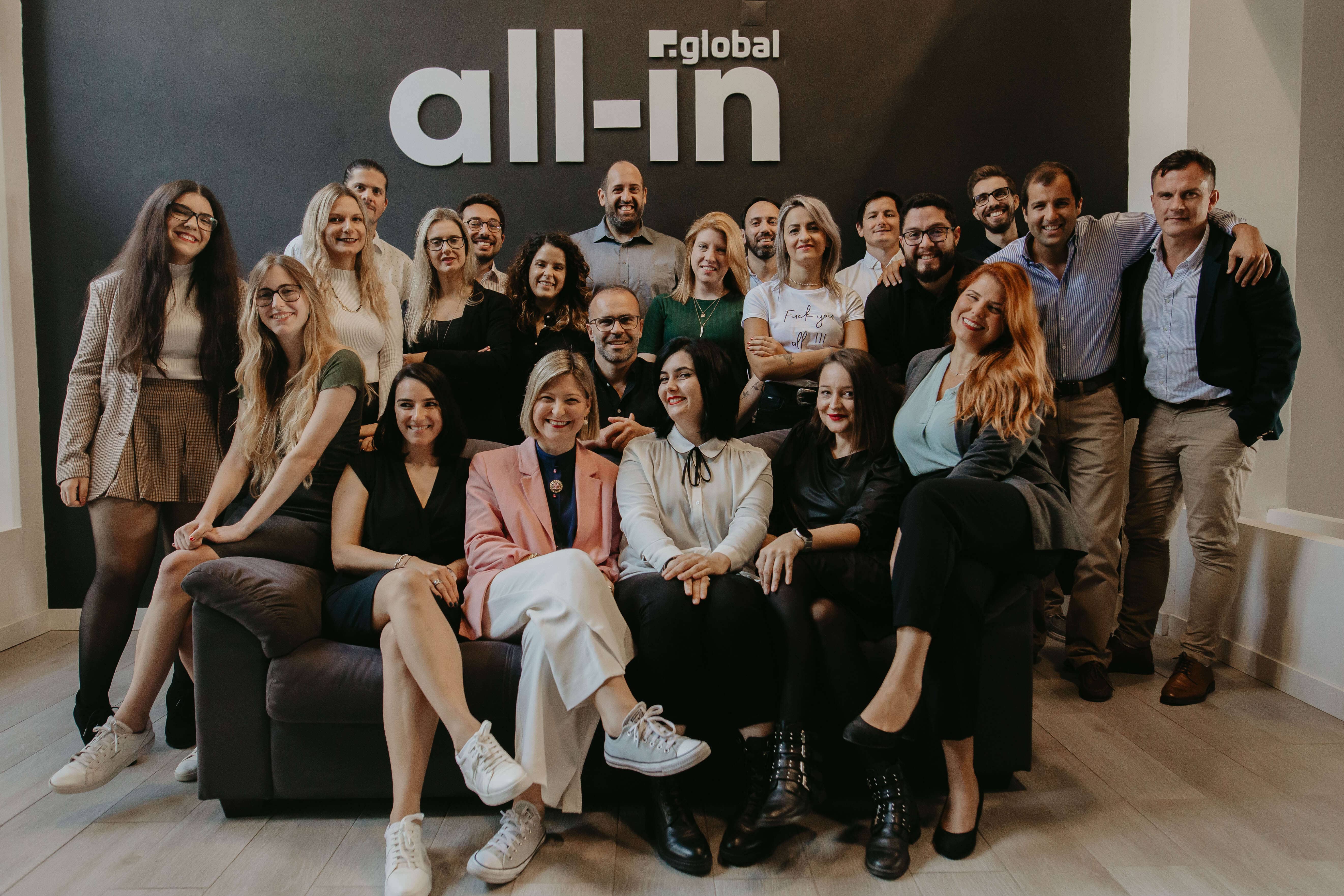 SIMPLICITY
Time to hang your old tactics up on the wall. With us, the way to your goal is as straightforward as Maradona's goal against England in 1986. Our language pundits are your top players, managed by the best project management team the industry has to offer. Click to learn more about how work specifically with localization, content writing, SEO services and audio/visual.
AVAILABILITY
Our normal schedule is Monday to Friday, 10am to 6pm CET. Any projects received within this timeframe will be dealt with on that same day. Projects received after 6pm CET will be dealt with the following business day.
FLEXIBILITY
We typically reply to requests sent during our business hours within 2 hours – but it happens quite often that clients hear from us quicker than that. Your Project Manager is also available on Skype, should you require anything urgently. We still believe in the saying that the customer is always right, and it would surprise us greatly if you have a request we would have to say no to.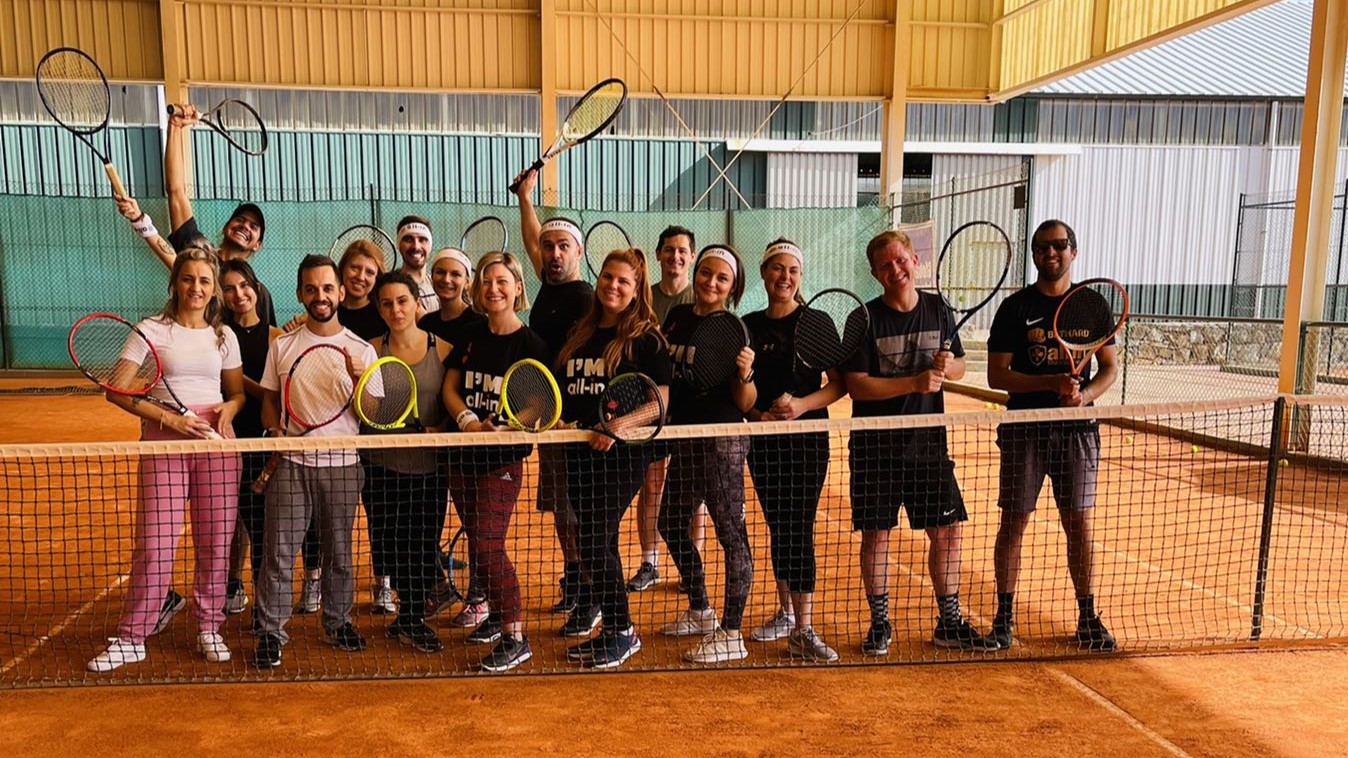 In addition to working in a close partnership with more than 700 people from 85 countries we have donated to ♣ Translators without Borders ♣ UNICEF ♣ European Cancer Leagues ♣ People In Need ♣ charity: water ♣ I Love Street Children ♣ Trash Hero
Our diversity in the workplace is certainly our success factor. We offer equal opportunities regardless of gender, ethnicity, race, age, family status, disability, and religious or political beliefs among others and we only employ on the basis of competence, attitude and experience.
Our business model allows us to leave a relatively small carbon footprint but we are the first to admit that we need to do more. We are law-abiding in our business dealings and promote respect and care for others. Honesty, integrity, loyalty and fairness are fundamental principles within our organisation.
OUR HISTORY