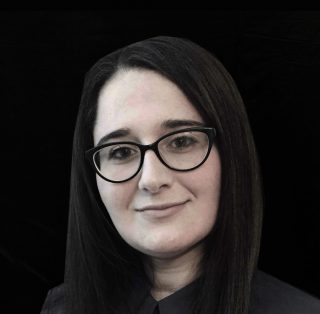 Angelique Bonello
Operations Executive
Angelique joined All-in back in 2013 and has since been a linchpin to our company's growth. The project management team has since then evolved from just a small group of three to an energetic team that caters for the different language services that we offer globally. Angelique holds an MA in Translation Studies, bringing thus essential expertise to the routines of the operations department, which range from managing intricate and challenging client requests to
liaising with our elite translators to provide a top-notch output. She is a humble Jane who'd beat a beehive at multitasking.
Roy Pedersen
Chairman/Events
No can do? What's that? A place near Kathmandu? Meet me halfway, mate. Founder of the company, now managing our events and videos.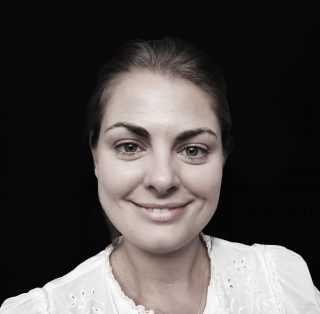 Michele Spiteri
Chief Commercial Officer
Lively sales guru bound to get a restraining order from Tom Hardy. The boss of all (in) things commercial.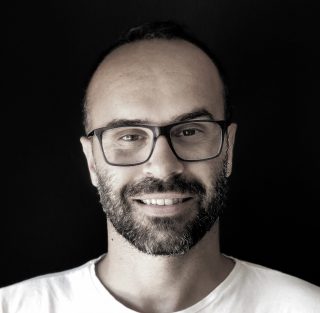 Tiago Aprigio
CEO
Your helluva James with no Bonds. Natural leader, public speaker, occasional streaker.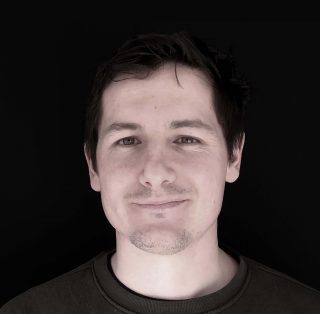 Mark O'Byrne
Business Development Executive
Passionate salesperson with the gift of the gab. Lover of all things sports related and ketchup addict.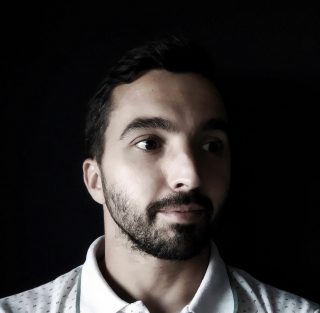 Vasco Albuquerque
SEO Manager
He runs like Kipchoge, he plays like Jimmy Page, he's an addict for rankings, SEO is his middle name.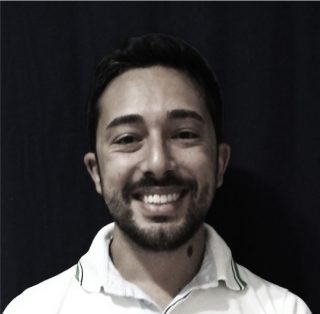 Eolo Barilari
HR Manager
He'll seek you, track you, and HIRE you. Unless he is busy being a party animal at a pool party somewhere.
Luís Azevedo
Vendor Manager
Filmgoer, rock'n'roller, on a mission to make everybody's job easier. He's our Vendor Manager - always ready to discuss your onboarding!