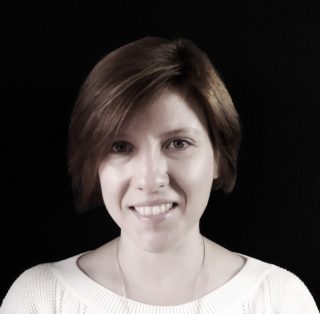 Angela Salvado
Operations Manager
Not your typical straight flush. But a winning choice by far.
Roy Pedersen
Chairman/Events
No can do? What's that? A place near Kathmandu? Meet me halfway, mate. Founder of the company, now managing our events and videos.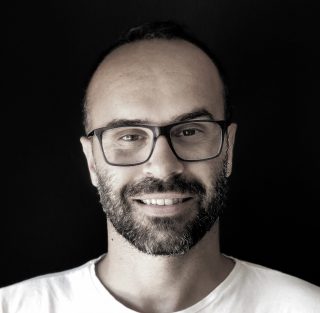 Tiago Aprigio
CEO
Your helluva James with no Bonds. Natural leader, public speaker, occasional streaker.
Sebastian Delsinger
Head of Sales
He loves doing business as much as he loves a good football match. Meet the one and only employee who lifted up the All-in Global's SiGMA football trophy!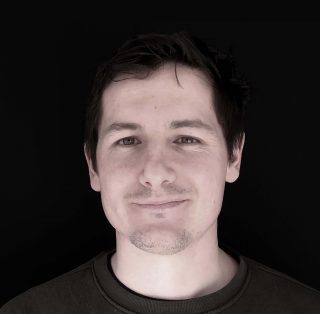 Mark O'Byrne
Business Development Executive
Passionate salesperson with the gift of the gab. Lover of all things sports related and ketchup addict.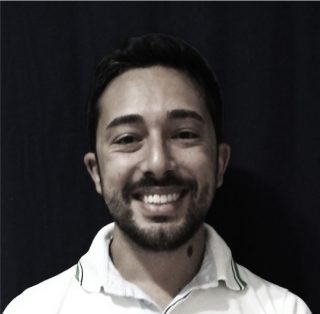 Eolo Barilari
HR Manager
He'll seek you, track you, and HIRE you. Unless he is busy being a party animal at a pool party somewhere.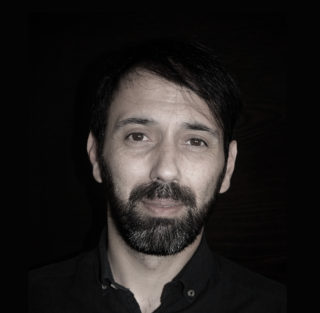 Luís Azevedo
Vendor Manager
Filmgoer, rock'n'roller, on a mission to make everybody's job easier. He's our Vendor Manager - always ready to discuss your onboarding!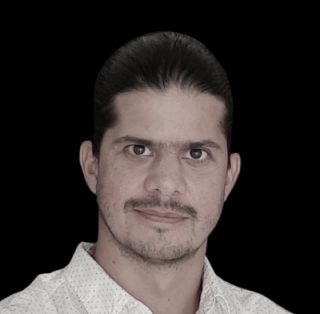 Jose Uribe
Head of Innovation
Card-carrying innovator who's getting his inspiration from breath-holding in deep waters.