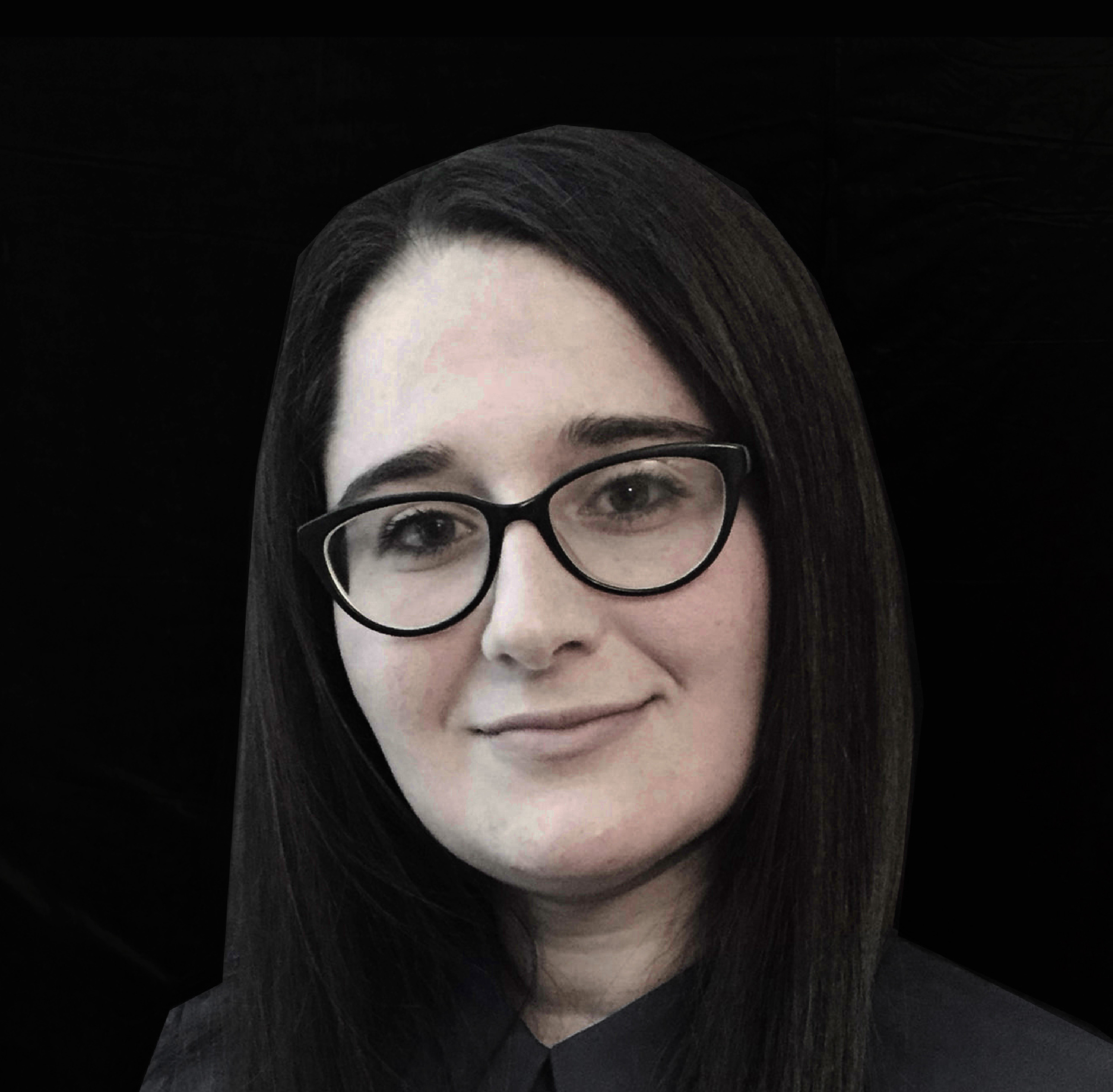 Angelique Bonello
Operations Executive
Angelique joined All-in back in 2013 and has since been a linchpin to our company's growth. The project management team has since then evolved from just a small group of three to an energetic team that caters for the different language services that we offer globally. Angelique holds an MA in Translation Studies, bringing thus essential expertise to the routines of the operations department, which range from managing intricate and challenging client requests to
liaising with our elite translators to provide a top-notch output. She is a humble Jane who'd beat a beehive at multitasking.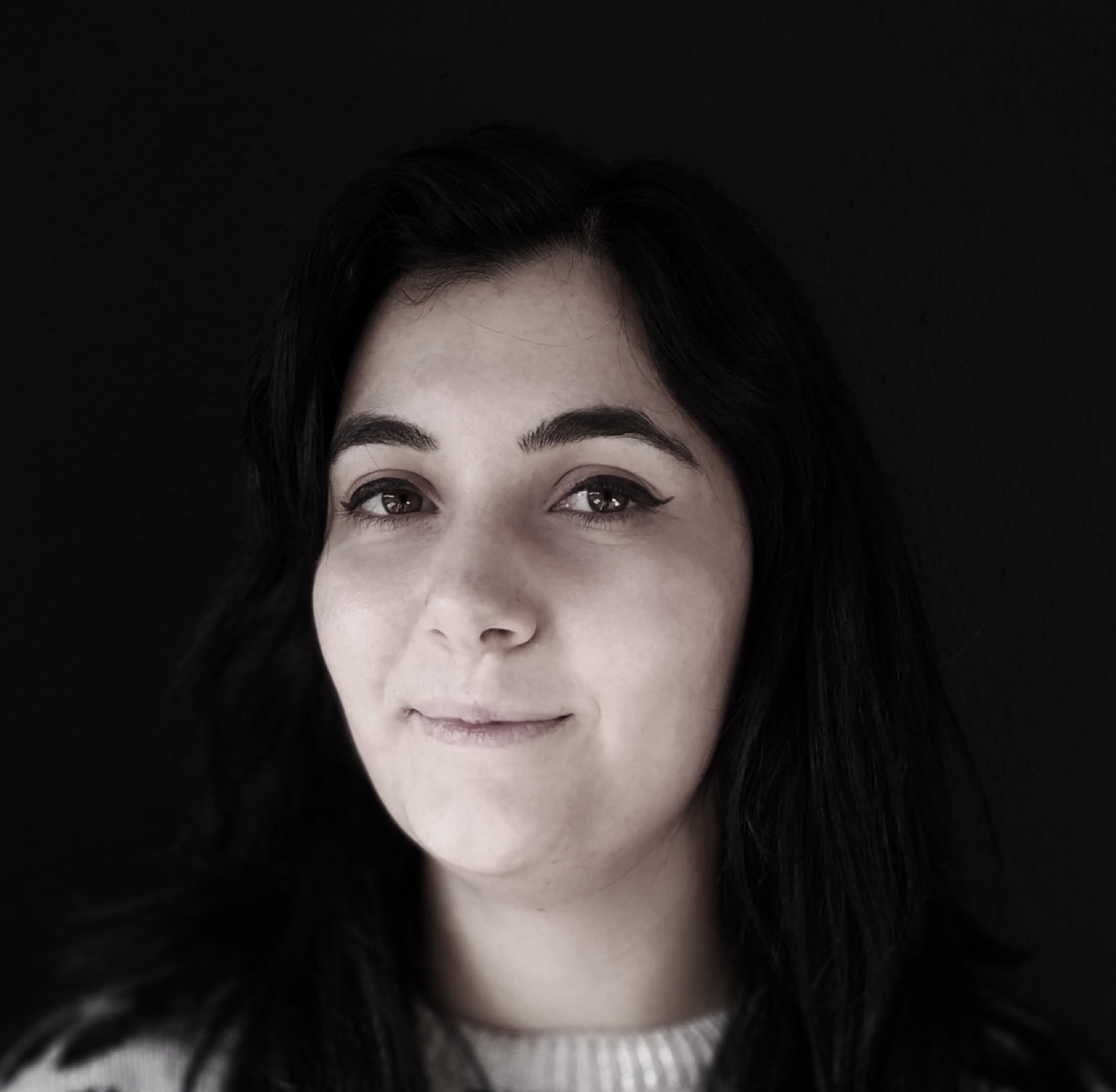 Tamara Coelho
Project Manager
Motivated and whimsical busy little bee with a go-getter attitude.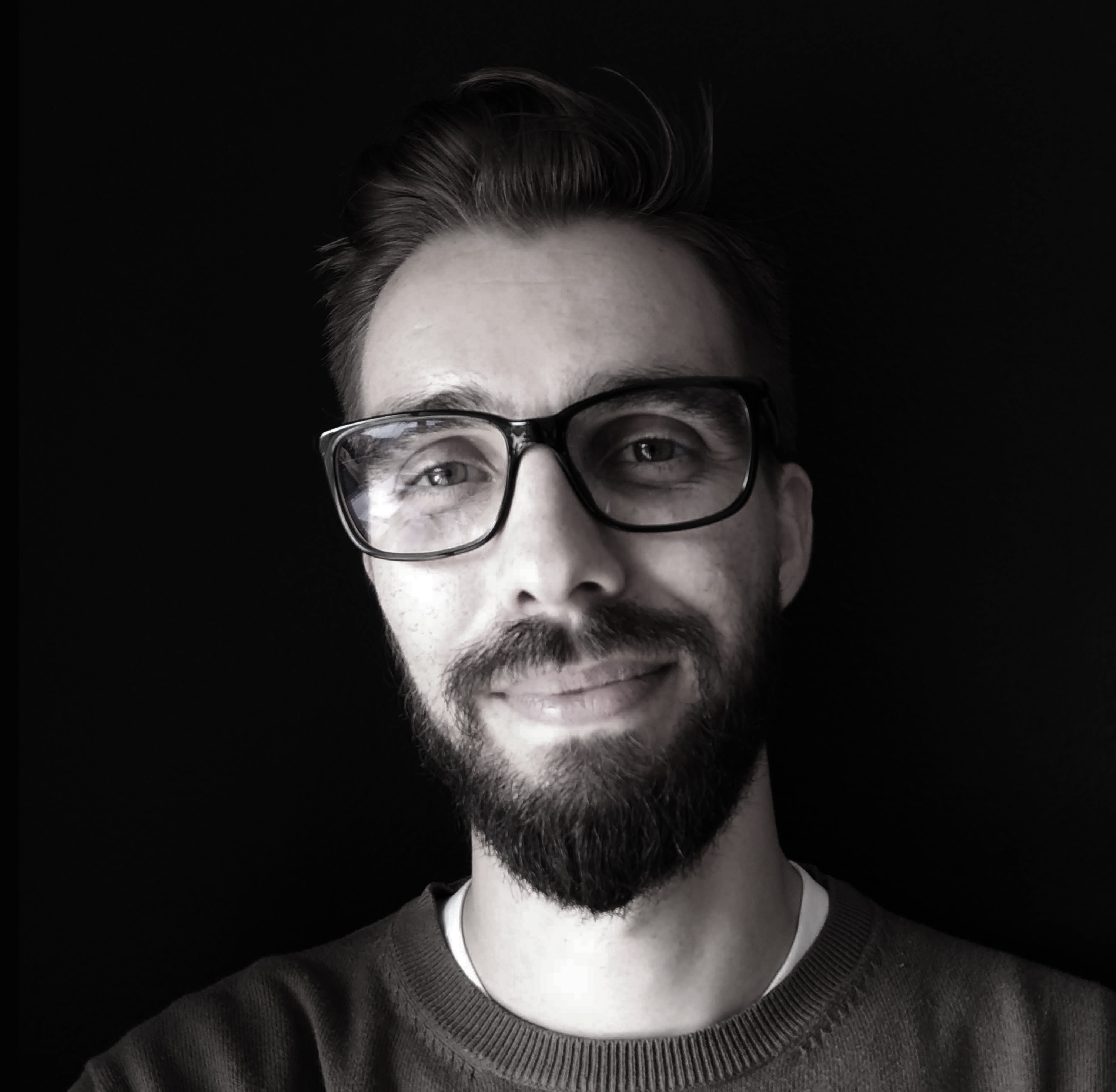 Rui Guimarães
Project Manager
A project manager who can manage to manage anything and everything that needs to be managed. It's what we call a "soccer" for management.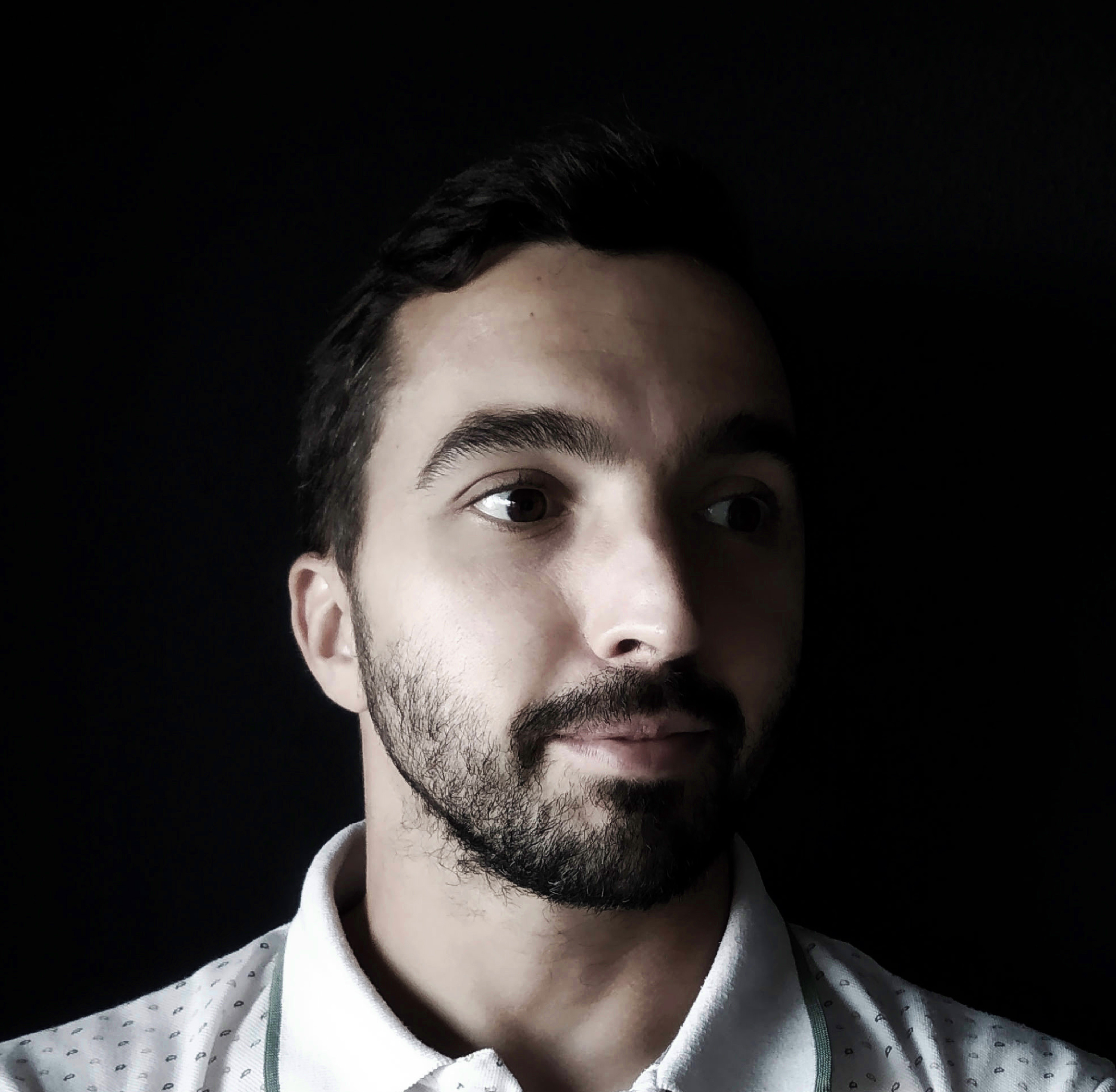 Vasco Albuquerque
SEO Manager
He runs like Kipchoge, he plays like Jimmy Page, he's an addict for rankings, SEO is his middle name.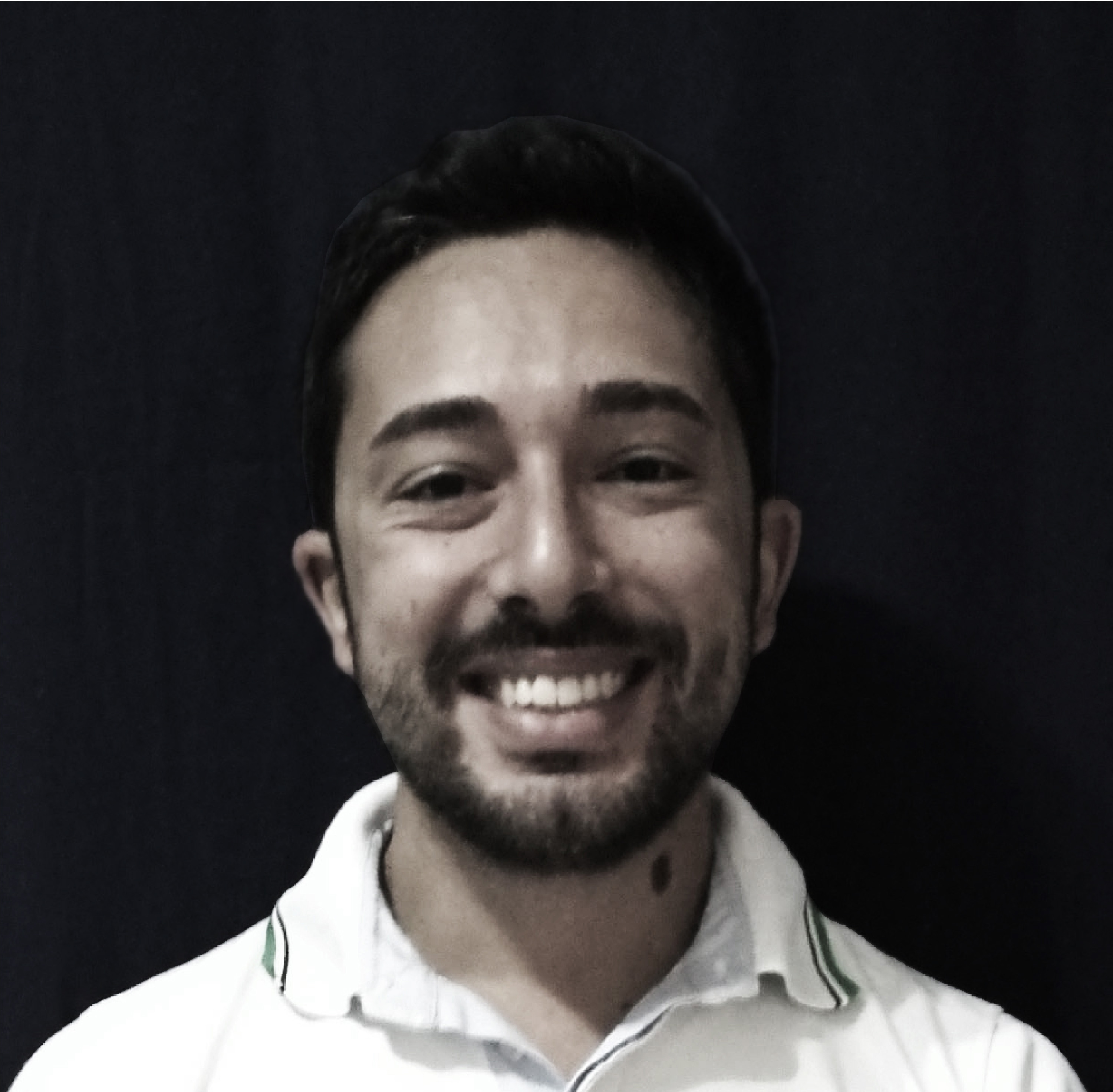 Eolo Barilari
HR Manager
He'll seek you, track you, and HIRE you. Unless he is busy being a party animal at a pool party somewhere.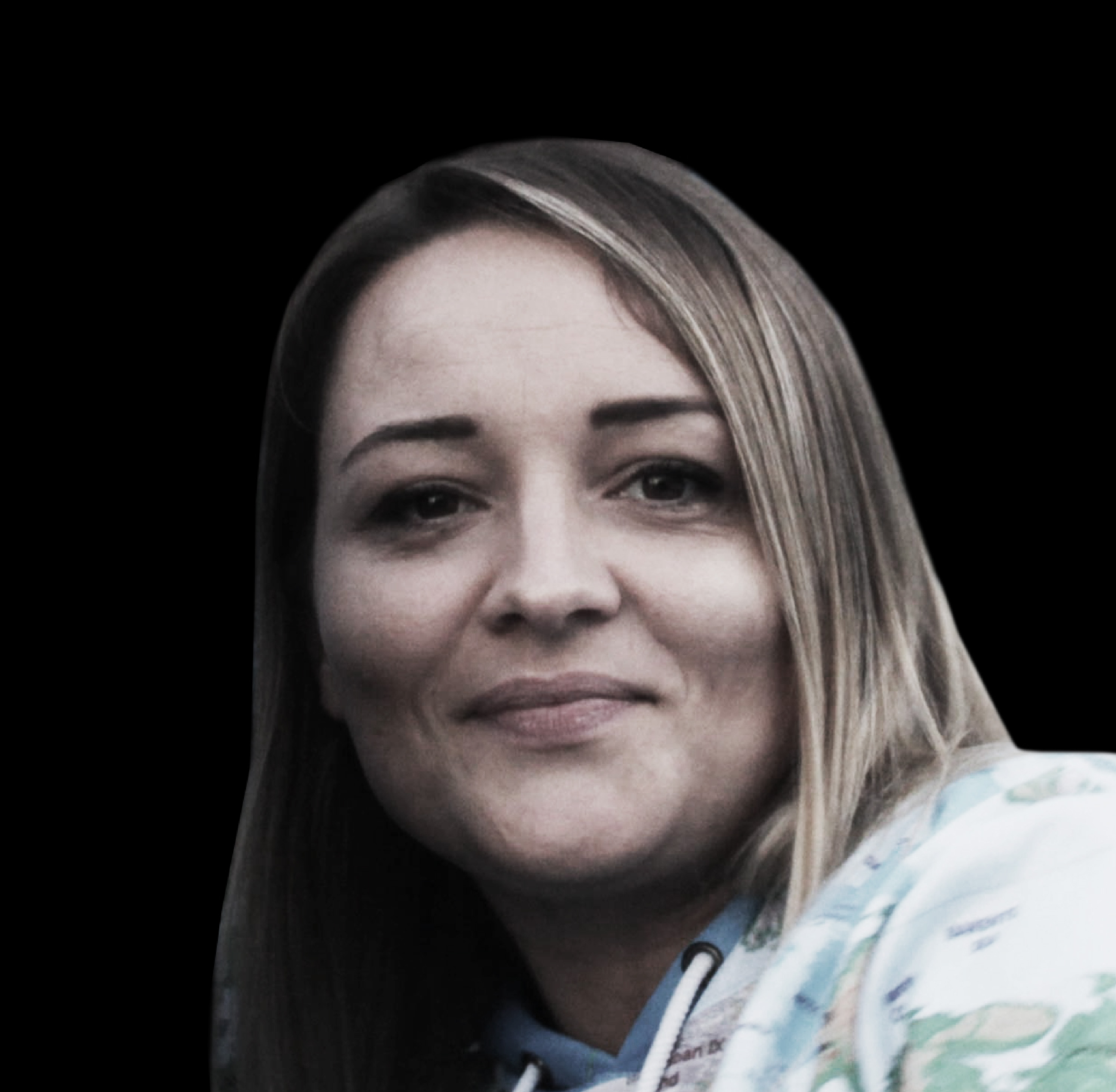 Tea Fijala
Project Manager
Language projectaholic and All-in Global's top-ranking remedy against dullness.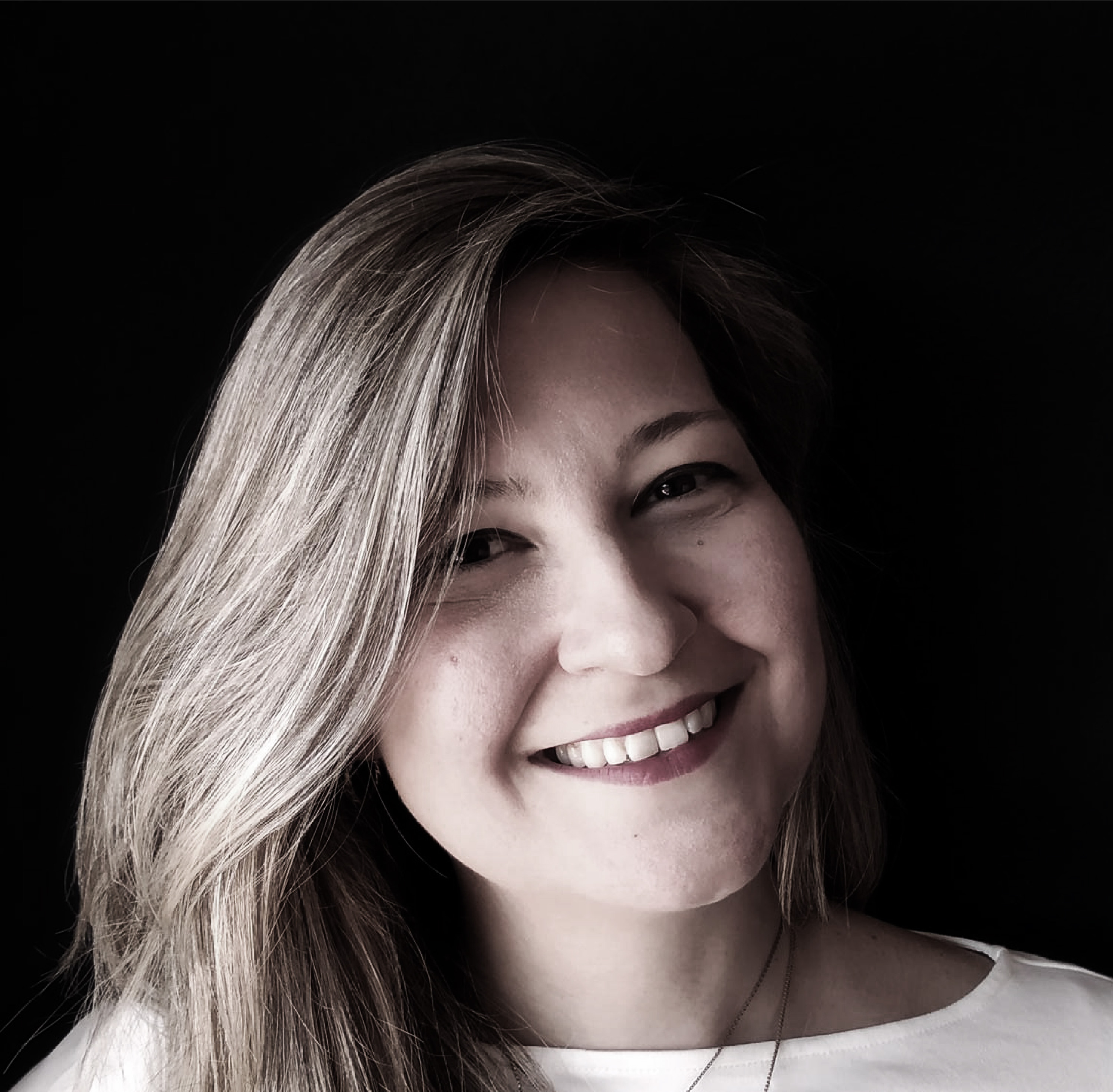 Inês Gomes
Project Manager
A true Potterhead with a soft spot for cats and libraries. Highly allergic to chaos.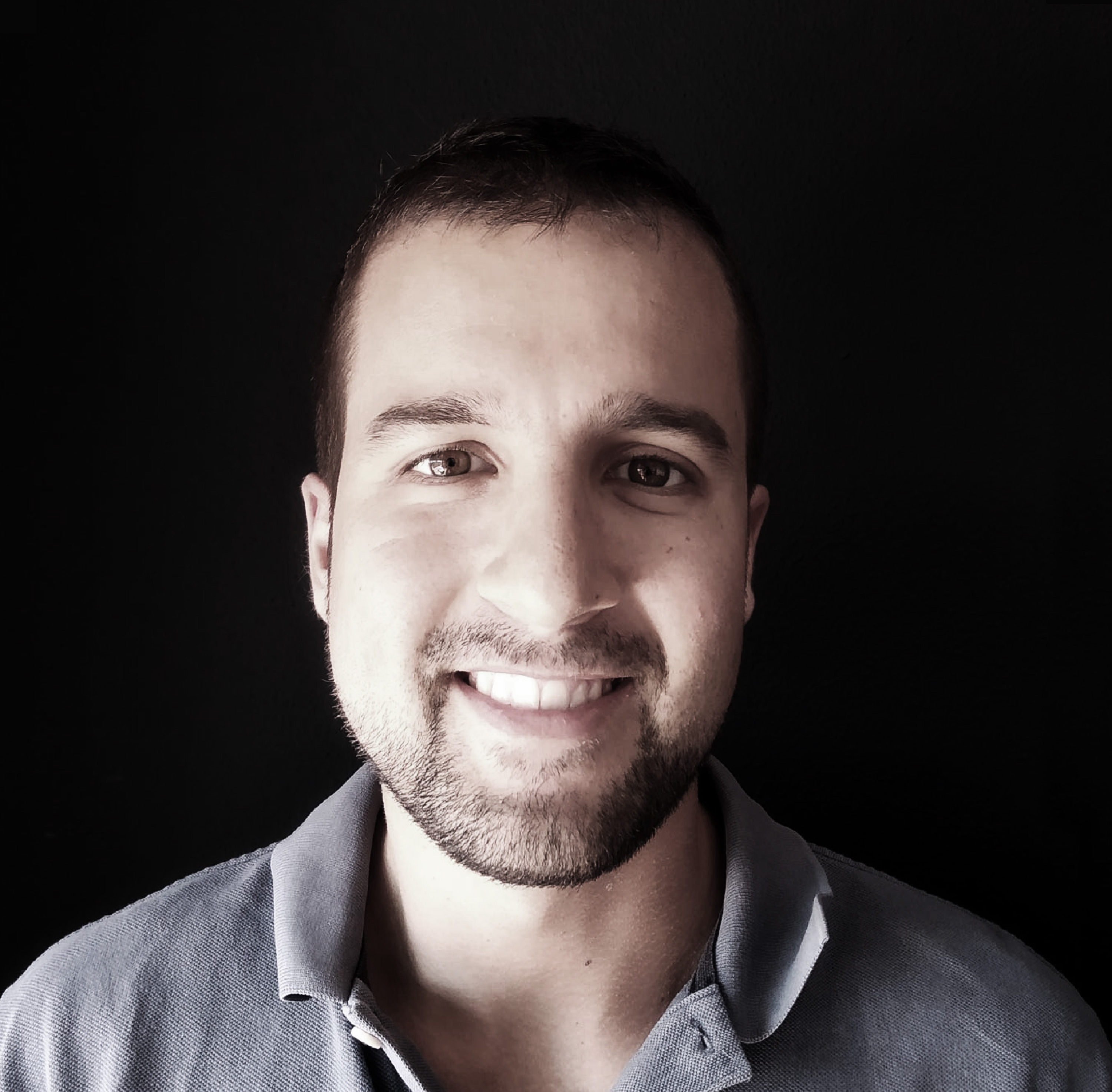 Manuel Portal
Project Manager
Self-made polyglot who sold his soul to the quirky God of Football.