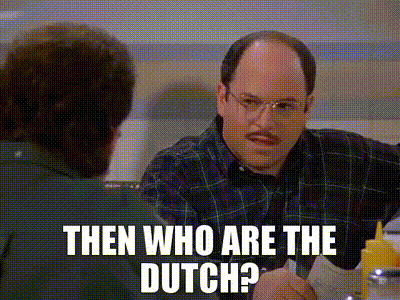 Wed Jun 29th / Roy Pedersen
IF HOLLAND IS THE NETHERLANDS…
As the pioneers of language services and cultural localisation for the iGaming industry, and with delegates gearing up for iGB Live in Amsterdam, All-in Global figured the time was right for a quick guide on how to behave and what to expect in the Netherlands this July.
Few things in life make me happier than someone randomly dropping a Seinfeld reference into a conversation. And sometimes that someone is me! 
So, when the idea of an article about Dutch culture, customs and humour popped up, it made me think of a conversation between George and Jerry in "The Butter Shave" (S09E01).
George: What is Holland?
Jerry: What do you mean, what is it? It's a country right next to Belgium.
George: No, that's the Netherlands.
Jerry: Holland is the Netherlands.
George: Then who are the Dutch?
Good question, George. 
And this is what we'll try to  explain over the next few minutes with some good insight into the differences, so just keep on reading. Alternatively, if you are more interested in knowing where to eat, drink and 'coffeeshop' during iGB Live Amsterdam, you can read what we wrote back in September last year by clicking here.
HOLLAND AND THE NETHERLANDS ARE NOT THE SAME
Holland and The Netherlands are often referred to as the same thing. But strictly speaking, Holland is a term used to describe the two provinces of North- and South Holland (Noord- and Zuid-Holland) while all of the 12 provinces together are the Netherlands.
Then who are the Dutch? Put in short, they are a Germanic ethnic group and nation native to the Netherlands who share a common ancestry, culture and language. During the Age of Exploration in the 1600s the Netherlands rose from the status of a Spanish possession to a great European power, and the imperialism practised by the Dutch during that period is an important factor behind why 23 million people around the world now have Dutch as their native language.
Dutch is spoken in the Netherlands, the Flanders part of Belgium and Suriname. It's also an official language in Aruba, Curaçao and St Maarten, and there are migrant Dutch speaking communities in Guyana, Argentina, Brazil, Canada, Australia, New Zealand and the US. We should also mention Afrikaans, which is a daughter language that has evolved from the various Cape Dutch dialects, spoken in South Africa and Namibia.
Dutch is one of the most requested  languages for iGaming translation and iGaming content at All-in Global, while Flemish and Afrikaans are fairly popular as well.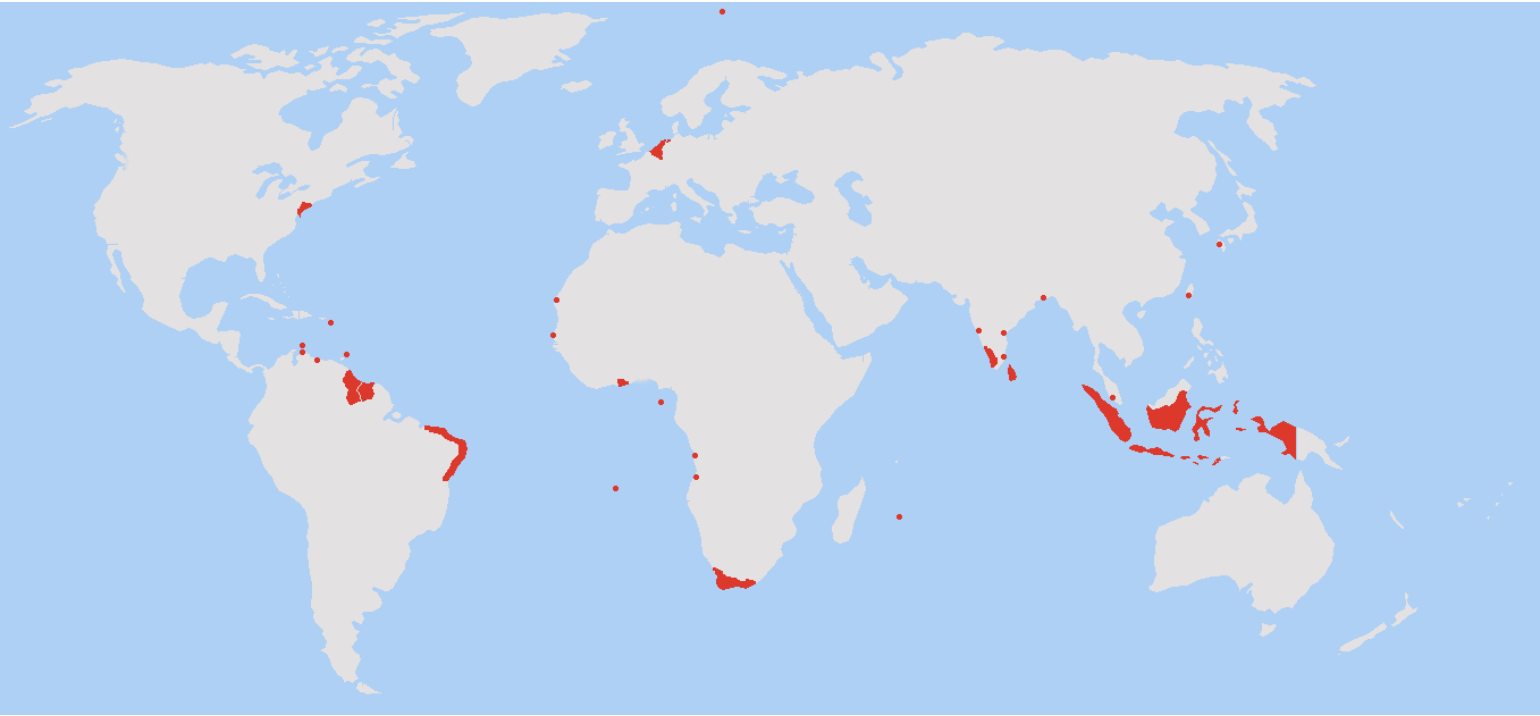 HOW TO OFFEND A DUTCH PERSON
It's not particularly hard to offend someone in 2022. Dutch people… not so much. You're going to have to try a bit harder. 
Personally, I always loved the easy-going and sarcastic antics of the Dutch, and I believe they take pride in being a counterbalance to today's cancel culture. 
One thing that will piss off the Dutch is being late though, and I am sure I have been guilty of that once or twice. 
I also contacted a few of our Dutch translators and writers to get some comments and to see if I could put their nose out of joint by asking about alleged stinginess, crudeness and lack of humour.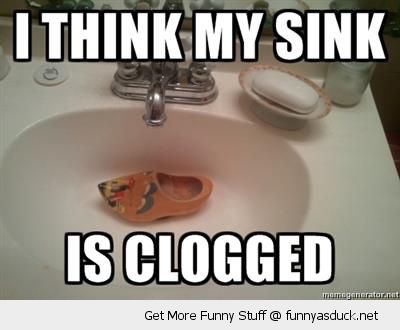 Bram has been one of the main Dutch gaming translators for All-in Global since the very beginning in 2008. He had this to say:
"I think it's true that it used to be difficult to really offend someone, but in recent years even in the Netherlands there has been a move towards certain topics being off-limits/offensive in humour. But in general, Dutch people are quite crude. And according to my Spanish wife, they (we) are completely devoid of modesty. The Dutch are considered to be very direct, which is probably the reason why people are less easily offended in general.
The Dutch are definitely stingier than the Belgians. Everybody pays their own part of the bill and if you find a particularly stingy Dutch person, they will even use a calculator to get those numbers just right. So, the expression 'going Dutch' (splitting the bill equally) may not be as accurate as many think! We only make an exception when we're out for beers."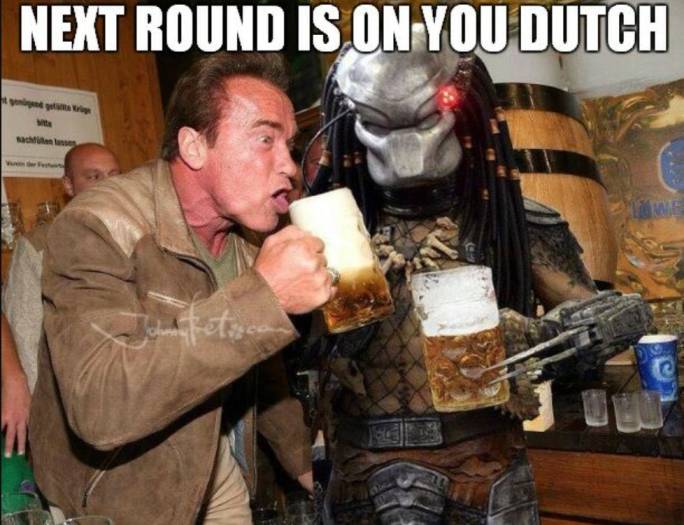 Christine is a Belgian casino translator living in the Netherlands, taking care of many of All-in Global's Flemish translation requests. She points out how the Dutch are often using illnesses as part of the swearing vocabulary:
"They have lifted swearing with reference for diseases to a higher level, especially in the Rotterdam area. Some people are actually famous for it, like these two. Every other word the man utters contains a disease. What is also odd when you first come to live here is that fat people call each other dikke (fat one) without it being an offence, they actually say it lovingly."
The phenomenon of naming illnesses when swearing or insulting in Dutch was also the topic of a 2020 article in the Economist, with the intro stating that "English insults often refer to sex; Dutch ones, to disease."
Our translator Karen, who works with the translation of Dutch, Catalan, Spanish and English gaming content, offered her view as well:
"The Dutch are known for their directness, even when the truth is a bit ugly. We tease others but put ourselves out there as well,  t not shying away from some self-mockery. We also respect personal space. This can be physical and an example of that is that we don't kiss each other on the cheeks when we greet but shake hands at an arm length, instead. According to most Dutch people, distance shows respect towards the other person.
I think the Dutch don't consider themselves stingy but rather 'economically smart'. For example, to NOT have a savings plan, pension plan and an investment fund by the time you are 30 is considered irresponsible and bohemian."
SITTING TOGETHER IN A "KRING"
One phenomenon that all of the Dutch translators and writers which we asked pointed out, is the "kring". Karen explains:
"Ask anybody who has ever been to a Dutch birthday party at someone's home. The hosts put all the chairs they have in a wide circle and when people arrive to the birthday party they sit in a circle, eat cake and talk to the person they are sitting next to. You never talk loudly to someone at the other side of the room; the Dutch don't shout. And the most curious thing is that every time someone comes into the room, they will have to go by every other person in the circle, shake their hand and congratulate them with the birthday person ("congratulations with your son/niece/mother/neighbour") before they sit down."
Bram added:
"No matter how many guests  arrive, more chairs are added to the circle if needed. All the way until the end of the party where you will only be able to talk to the people sitting to the left and right because the circle has become too big."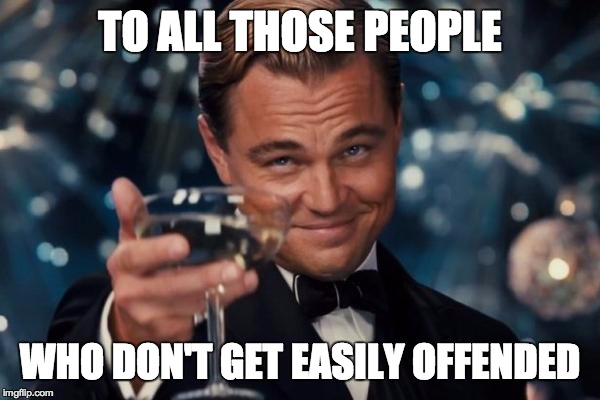 HOW TO BEHAVE DURING IGB LIVE – A QUICK SUMMARY
So, for iGaming delegates going to Amsterdam next week interested in getting a few tips on how to manoeuvre yourselves, here is a quick summary:
It's OK to mock each other a little bit more than usual,

try not to be easily offended,

it's normal that everyone pays for themselves unless you are just going for beers,

handshake rather than a kiss on the cheek,

be prepared to sit in a circle if you are going to a local coffee or birthday party,

don't shout,

use illness-related rather than sex-related references when swearing,

tipping is usually 5-10%.      
If you are interested in some language solutions you can bet on, make sure to find All-in Global at stand K51 at the Amsterdam RAI or book a meeting through salesteam@all-in.global.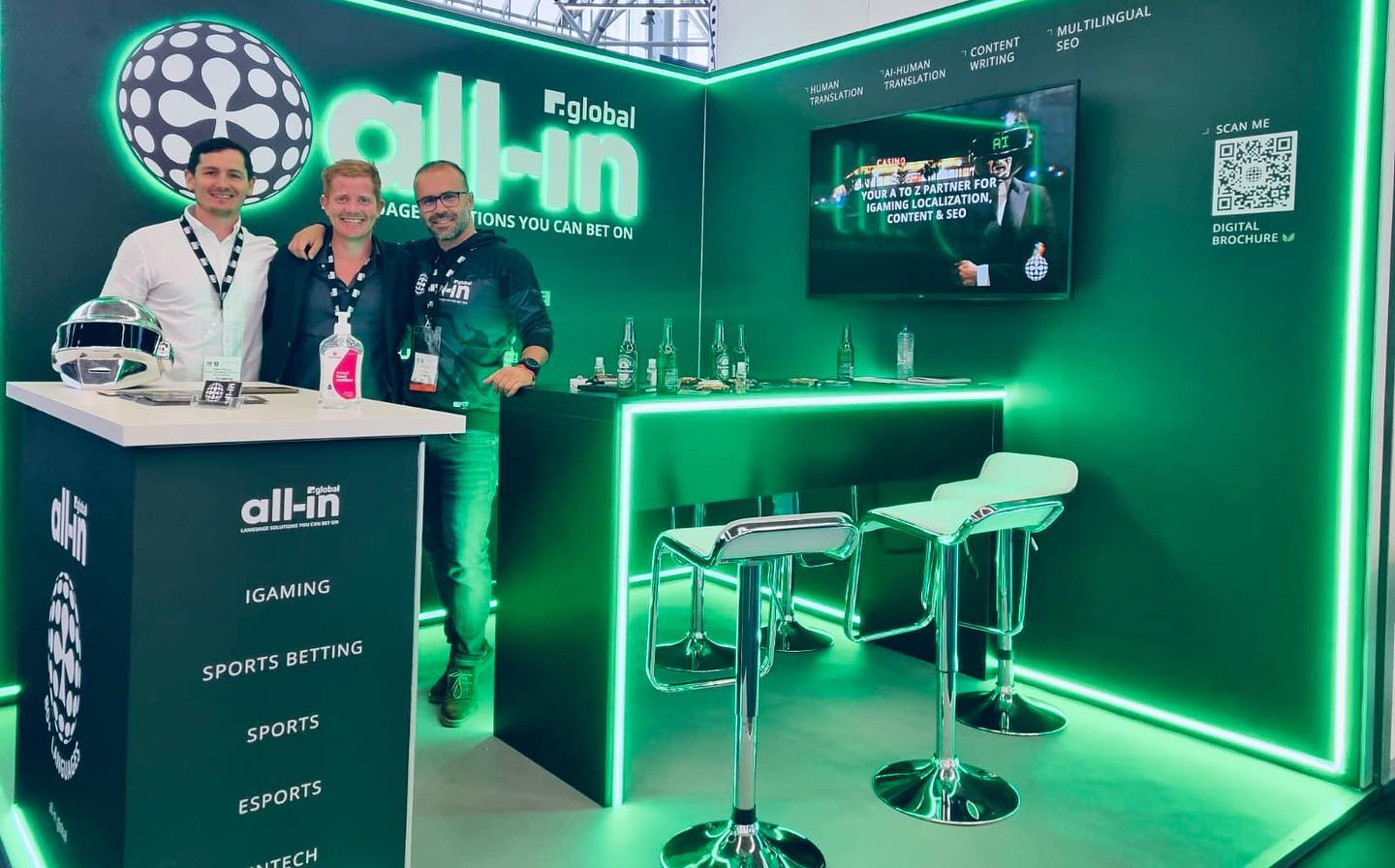 ---