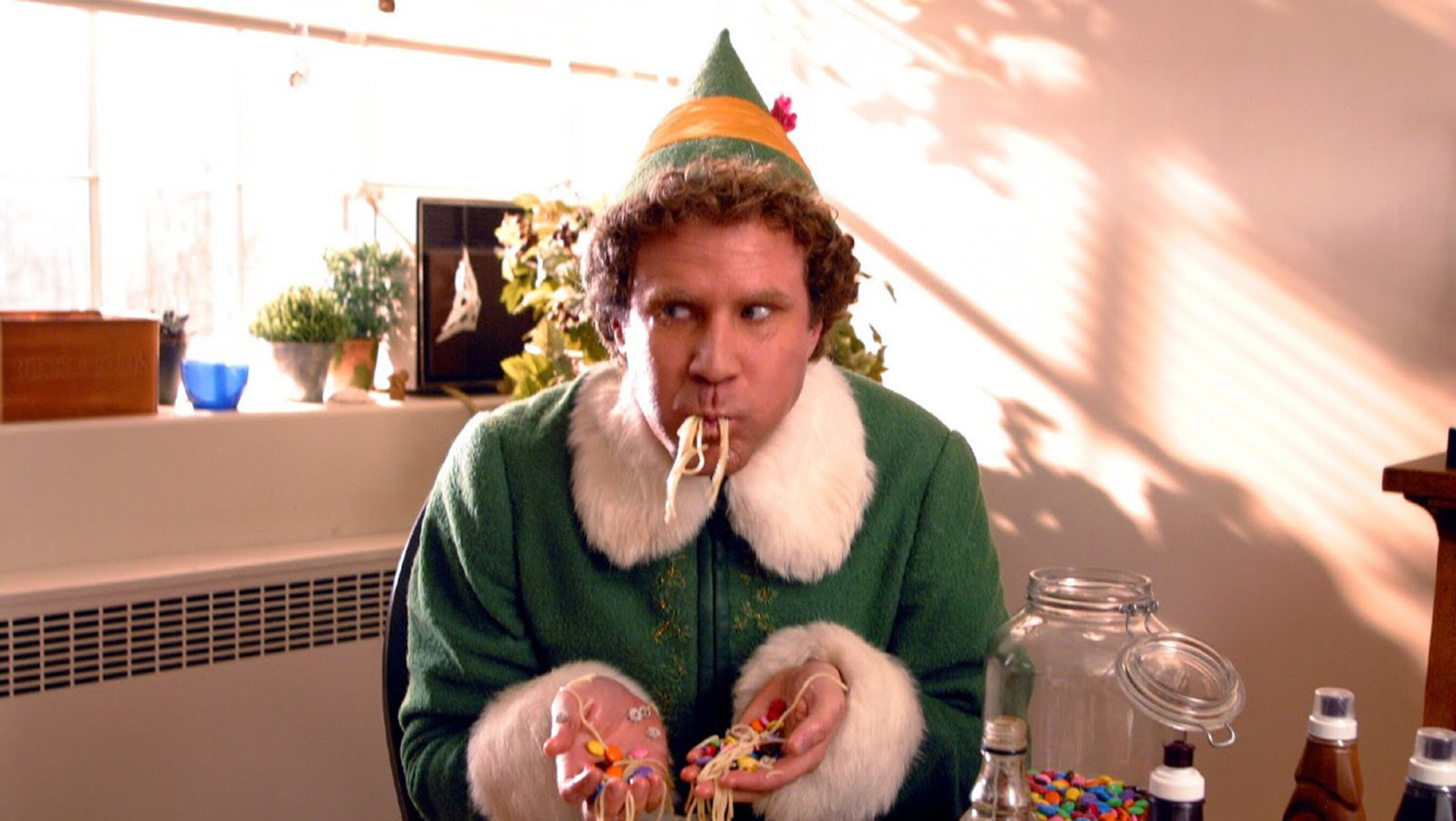 Sun Sep 26th / Roy Pedersen
WHERE TO EAT, DRINK AND COFFESHOP DURING IGBLIVE! AMSTERDAM
How on earth will I find time to visit the RAI? Check our All-in Global Guide to Amsterdam (keeping the current measures in mind). We included lunch spots close to the conference, evening dining, munchies dining, bars, live music and clubs.
One of my favourite things about traveling is meeting folks from different places so that I have a local at hand to ask for fun tips and to hang with whenever I visit their hometown. The upcoming trip to Amsterdam for the iGaming Business Live conference is my first trip abroad since God know when, so there's obviously a slight risk of overcompensating for all the action I missed out on during the pandemic.
I'm going into this with a plan of having fun every single minute while staying awake, and let's be 100% honest: there won't be too much sleep when one of the biggest iGaming happenings makes a spectacular comeback after a year and a half of hiatus. I hope the delegates who attended the Sportsbetting Community conference in Barcelona last week got their batteries recharged and are good to go all-in again.
IMPORTANT: Under the current restrictions, in Amsterdam everything is closing at midnight at the latest and you need an immunisation certificate or a negative test result to enter.
Lunch places close to the RAI
To get this guide as reliable as possible, I spoke to Kim Willems, someone I met in Thailand a few years back. She lived her whole life in Amsterdam and works as an Associate Publisher of academic journals related to sports analytics and related topics. As a dedicated foodie she loves the city's culinary delights and the great options of pubs and clubs. I told her about the typical iGaming conference persona and asked her for adequate tips.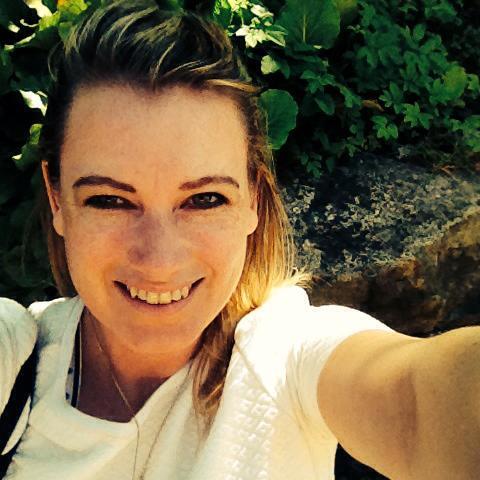 Finding a drink at the RAI during iGBLive! is never a hassle but the food options have been scarce in the past. Strandzuid (translated to English it means South Beach) is a decent option right next door, but during peak hours it can be hard to find a table. Post-conference networking drinks are held here.
Just across the street from the RAI you can find one of the best seafood restaurants in Amsterdam called Visaandeschelde. If you can get a table outside on a sunny day you are in for a top notch scenery with delegates walking past in all sorts of states and happy dutch people with wind in their hair on bicycles. Oysters and bubbles will replenish your body from last night's shenanigans.
Broodjeszaak De Nieuwe RAI is another decent option just across the street. It's a typical deli counter with nice bread and toppings. Seating inside and outside.
If you're taking a big client out for lunch or feel like indulging – which I think you should after the year we all had! – there are several great options at Hotel Okura, a 5 minute taxi ride away (let's face it: no one is going to walk the 20 minutes on foot after trekking the floors of the RAI all morning).
Yamazato has world-class sushi (although usually fully booked), Serri has a Bib Gourmand by Michelin (meaning great food and not too expensive) and a three-course meal menu for only €39 per person. In the Okura, you'll also find à la minute cooking with Japanese precision at Teppanyaki Restaurant Sazanka and fine gastronomy with two Michelin stars at Ciel Bleu.
Evening dining in Amsterdam
For the evenings, Kim has three recommendations:
Moon on the 19th floor of the A'DAM tower because of its 360° view of the city. Also known as the Venice of the North. How many canals can you count?
Sukhothai Thanee – the best Thai food in town. Started as a small food court in the outskirts of the city and now they have an upscale Thai restaurant downtown.
Picotear translates as nibbling in Spanish and offers small bites in a casual setting. Order the mañana mañana ribs, tuna in the clouds and try a drink from their superb cocktail menu.
Eastwood Bar & Grill at Hilton Double Tree is the venue of All-in Global's dinner on Tuesday where the 30 guests can choose between Picanha steak, Salmon and Portobello mushrooms with goat cheese for the main course.
Got the munchies late at night?
I simply love a greasy meal on the way back from a night out but surprisingly I've always struggled to find good options in Amsterdam. I have usually ended up with a baguette from a mini mart or a mediocre kebab from the train station.
This ends in 2021! because Kim has racked up a number of good options. I strongly suggest you bookmark this page now – in a few days your short term memory might not be at its finest…
Where was I? Oh yes, late night eating in Amsterdam.
FEBO is famous for their snack automats. Simply insert coin (or card) and get fed! What's not to like…? You can get fries, burgers, bami (deep-fried Indonesian noodles with veggies), sausages, chicken sticks, croquettes and cheese soufflé. Just google "FEBO near me" when the mood strikes.
Cafetaria de prins is a a late-night snackbar near Leidseplein while Ben Cohen was the first and is the most famous shawarma place in the whole Netherlands.
Best places to coffee shop…
Recreational consumption of cannabis is tolerated in the Netherlands so we certainly won't point any fingers if you decide to visit a coffee shop for personal use.
Dampkring sells award winning weed and has a great atmosphere.
The Bulldog is a classic on the Leidseplein. A but touristy but also a bar/club.
Kashmirlounge is on the outskirts of the city centre but is a great place for an additional cold beer. Good DJs on the weekend.
Partying in Amsterdam in late September 2021
As mentioned earlier in the blog post, bars and clubs are forced to close at midnight and you need a vaccination pass or negative test proof to enter. I'm usually "stuck" with the night shift at conferences so this increases significantly the chances of me getting to the RAI by the time it opens while it also increases the chances of ending up at an after-party. Unpredictability please come to me!
Here are Kim's best tips for bars, live music and clubs in Amsterdam as of late September/early October 2021:
Vesper bar is a nice cocktail bar in the Jordaan area.
Noorderlicht cafe is a creative bar and former shipyard in the industrial NDSM area.
Oedipus is an Amsterdam craft beer taproom in the North of Amsterdam.
Cafe Soundgarden is a an alternative bar with a terrace by the canal.
Waterhole is normally open very late and has live music.
Chin chin club for dining & dancing in "holy communion".
Marktkantine for late-night clubbing.
If you want to talk about language solutions you can bet on, or just to shoot the breeze and trade jokes we warmly recommend All-in Global's stand G50 at the RAI on Wednesday and Thursday. Look for the Daft Punk helmet and know that cold beers arrive at noon. If you are friendly and lucky, we might even have a world map hoodie or a global travel adapter for you. Here's to around the world once more!
All-in Global will be represented in Amsterdam by Tiago Aprigio, Mark O'Byrne and yours truly Roy Pedersen. We are all genuinely excited to see everyone again!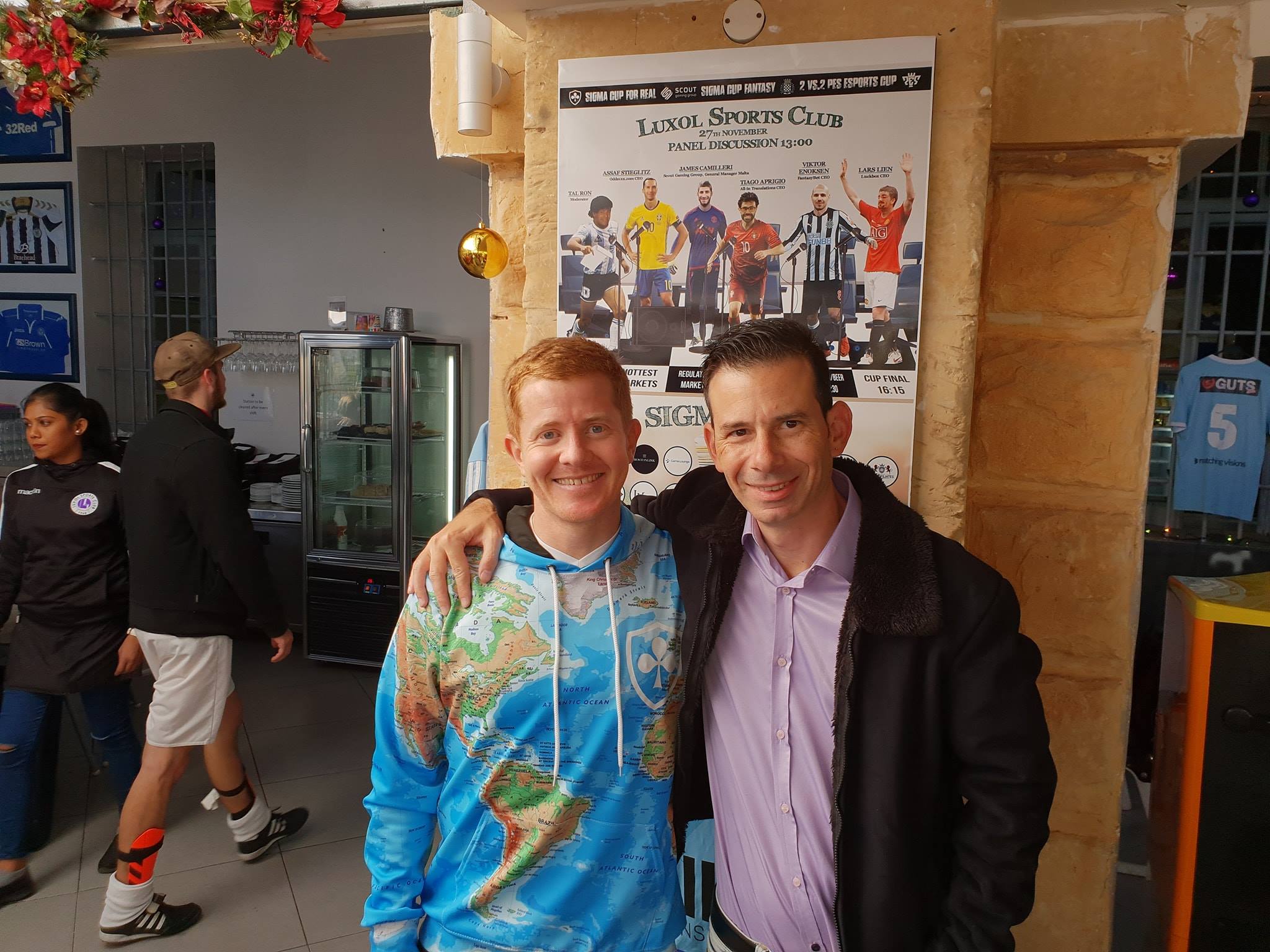 ---