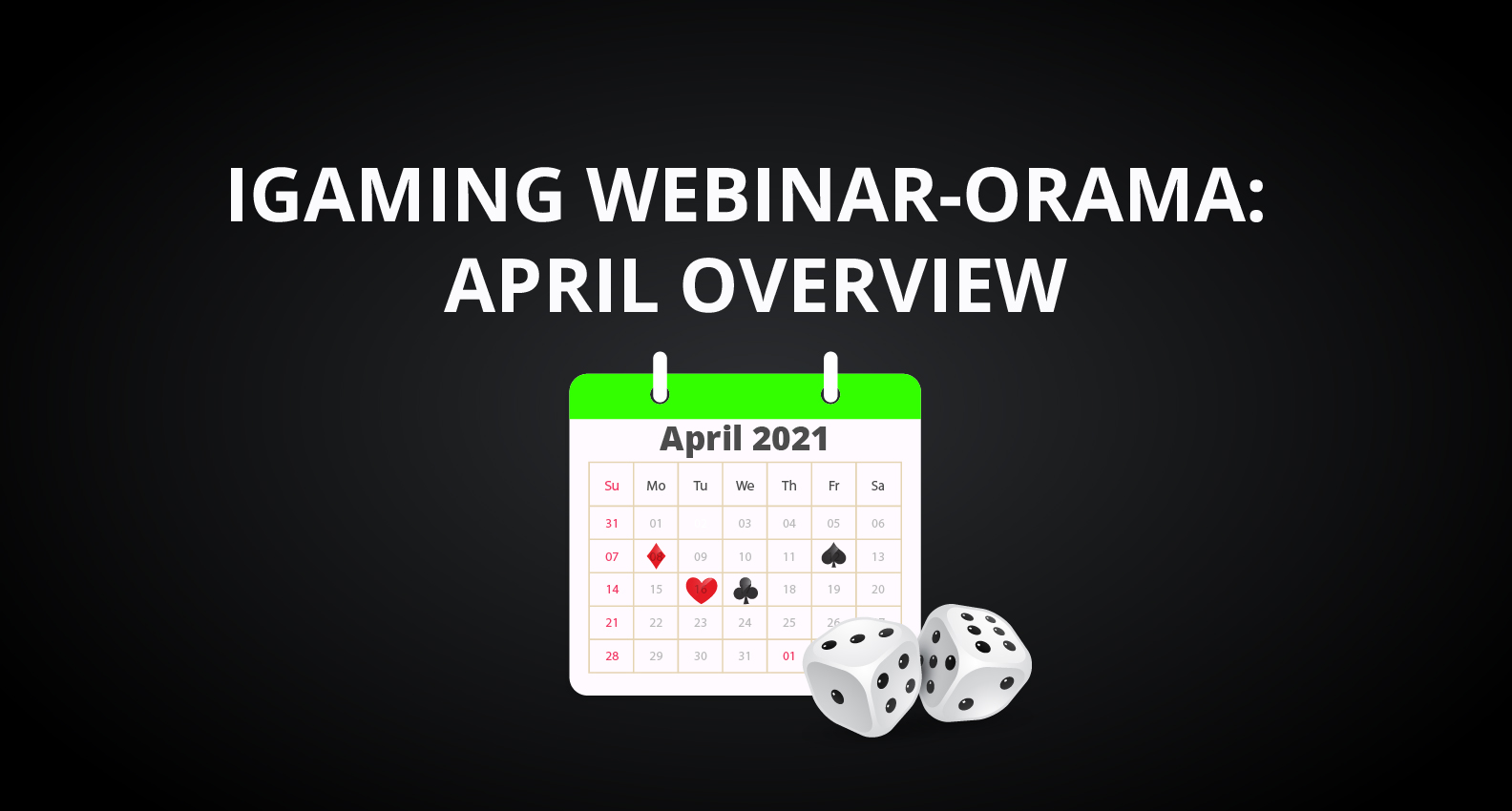 Tue Apr 6th / Marina
WEBINAR-ORAMA: APRIL OVERVIEW
With Easter and April Fool's Day out of the way, it's back to business for the iGaming industry – at least digitally. Here is the monthly Webinar-Orama from All-in Global, and it's a busy one!
All-in Global is a language service provider dedicated to the iGaming, Sports Betting, Sports, Esports and Fintech industries. In the below list, we placed some of the most relevant online events that cover these sectors in April.
Do you know a webinar/online conference that is missing from this list? Let All-in Global know and we will add them!
IGAMING WEBINARS WEEK 13 (5  – 9 APRIL)
EGR
EGR Virtual Series: A spotlight on the southern states
Date: Wednesday, April 7th, 2021
Time: 15:00 GMT
SiGMA roadshow – Las Vegas
Date: Wednesday, April 7th, 2021
See full agenda here: https://www.sigma.com.mt/en/sigma-roadshow/2021
Enterprise Forum Atlanta
Should you get in the Game? Understanding the Economics and the Explosion in Esports & Gaming
Date: Wednesday, April 7th, 2021
Time : 23:00 GMT

SBC
How to increase conversion – Everyday tactics that actually work
Date: Thursday, April 8th, 2021
Time: 14:00 GMT

IGaming NEXT
iGaming NEXT POWER Hour
Date: Friday, April 9th, 2021
Time: 13:00 GMT

IGAMING WEBINARS WEEK 14 (12  – 16 APRIL)
IGB
Tribal Gaming: Politics in Indian Country
Date: Tuesday, April 13th, 2021
Time: 15h00 GMT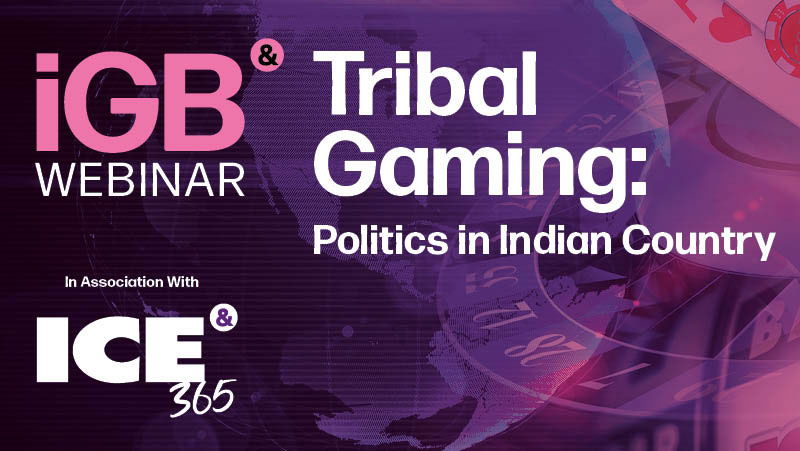 ICE 365 content series
Tribes and sports betting – best practice to maximise the opportunity
Date: Wednesday, April 14th, 2021
Time: 15:30 GMT
World Gaming summit
World Esports and Gaming Summit – Asia
Date: Friday, April 17th – Saturday, April 18th , 2021
See full agenda here: https://tresconglobal.com/conferences/gaming/asia/#happenings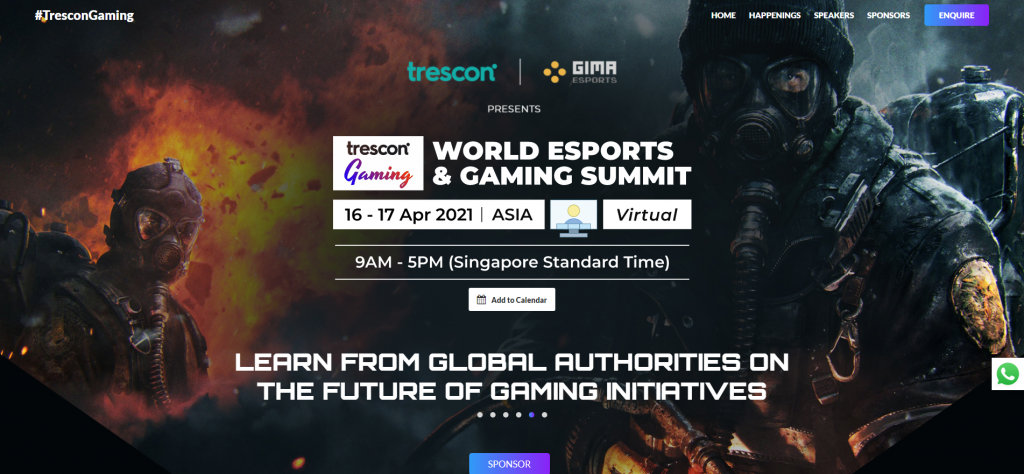 IGAMING WEBINARS WEEK 15 (19  – 23 APRIL)
ICE 365 content series
Tribes post-Covid recovery
Date: Monday, April 19th, 2021
Time: 15:30 GMT
IGB
Hospitality and amenities in tribal casinos – getting the ROI back
Date: Tuesday, April 20th, 2021
Time: 15h00 GMT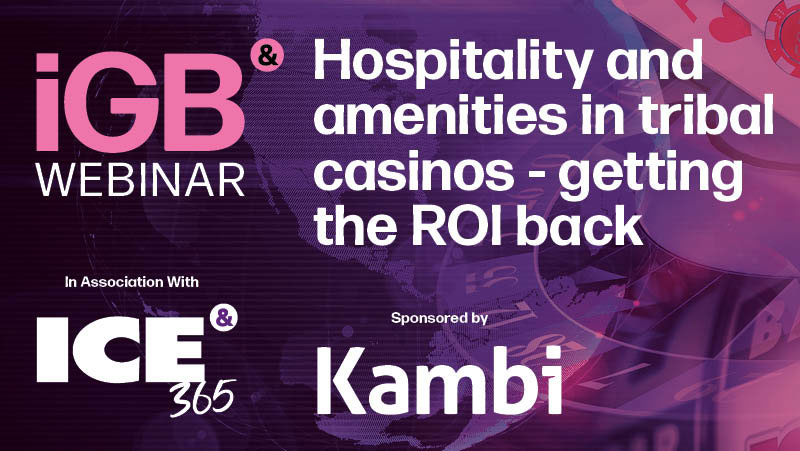 ThinkLA
Gaming Breakfast
Date: Wednesday, April 21st, 2021
Time: 15h30 GMT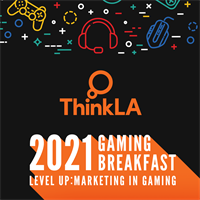 IGAMING WEBINARS WEEK 16 (26  – 30 APRIL)
EGR
EGR Power 50 Series: Virtual Symposium 2021
Date: Tuesday, April 27th, 2021
See full agenda here: https://www.egrpower50series.com/agenda

Esports Awards
Esports Leadership Series – Brands in esports – How do you create value?
Date: Wednesday, April 28th, 2021
Time: 19:00 GMT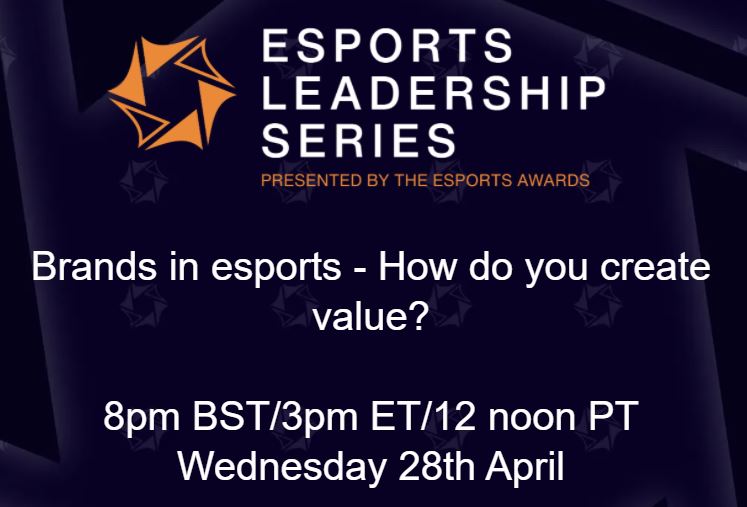 Hipther
Gaming Americas Q2 Meetup (Virtual)
Date: Thursday, April 29th, 2021
See full agenda here: https://gamingamericas.com/meetups/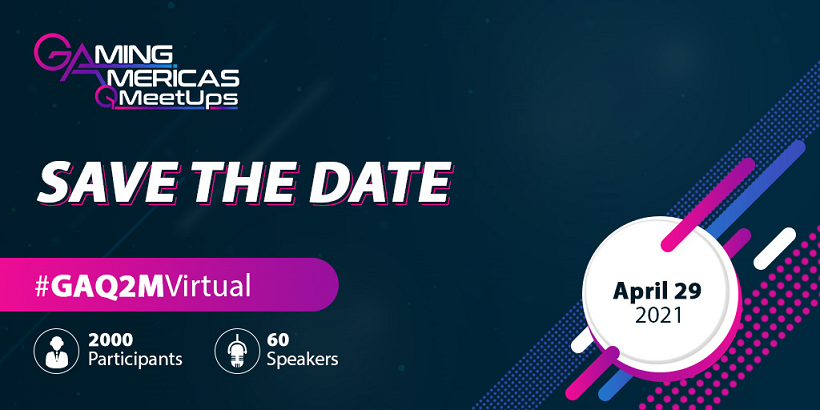 SBC
SBC Payments Digital
Date: Thursday, April 29, 2021
See full agenda here: https://sbcevents.com/sbc-digital-payments/agenda/

SBC Americas
Reach & Retain Dynamic Marketing for the Long Game – Episode 2
Date: Thursday April 29th, 2021
Time: 17:00 GMT

---