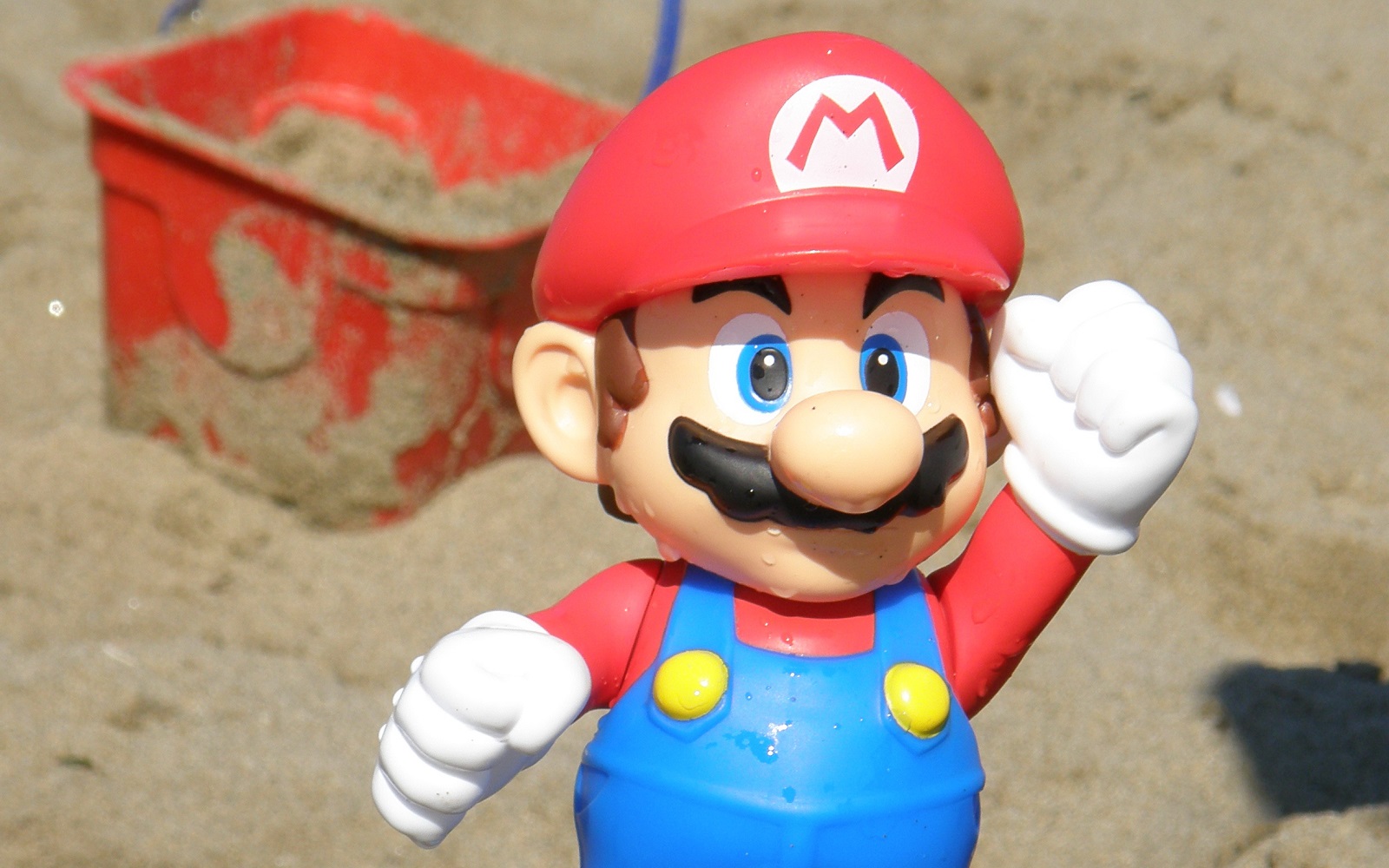 Fri Mar 8th / Marina / malta
THE ESPORTS EFFECT: MALTA'S DESTINY DEFINED BY A JOYSTICK
Internationally, Malta has been one of the top forerunners in the innovation race. For esports – the new buzz word that's soon to be at the tips of everyone's thumbs – it's no different.
Stretch those fingers out gamers, your chilled FIFA days are long behind you. Gaming is no new thing in the world of online entertainment; it's a practice as old as Dungeons & Dragons and has the power to connect gamers from across the globe. The spike in online gaming was heavily influenced by online casino – a thriving industry that's captured the attention of the entire planet. But even though online slots are taking a leap into the future, the variety of the 21st century has also presented eager gamers with esports as a slot and table game substitute. Something that Malta is not going to pass on.
While the iGaming industry, crypto and blockchain technologies are prime features of the country's tourism status, Malta's Prime Minister Joseph Muscat recently tweeted his support of the esports industry, saying, "#Malta will be making a strong pitch to attract #eSports festivals and tourism. We believe this can be a vibrant addition to our product – JM #mediterraneantourismforum", a comment left on his active Twitter page on February 15th.
Growth on the horizon

This official declaration puts Malta on the esports map, thus opening the door to an expansion of the industry, a boost in Malta's economy and hopefully job opportunities on the island too. Although esports is finally getting some high stake attention now, it has long been an active industry on the Maltese islands. Gamers such as Kurt Fenech are a great example of this thriving industry on our shores, "Kurt0411" is an avid player of online competitive sports and has earned himself a whopping $37,500 from FIFA esports competitions. Not too shabby.
Some of the most popular co-op games include Call of Duty, where Black Ops 4 became the focus game for The GO Malta Esports Festival 2018, a festival where local and international talent was recognised with a €5,000 cash win. This yearly event brings excitement, anticipation and a whole lot of gamers to the scene; this sense of community evokes a sense of determination and commitment to the industry – one which is absolutely necessary for the sector's success.
The industry itself was projected to sum up $905m in 2018 with a 38% year on year growth in its market. Our future could well in fact be an esports oriented one, where the go-to source of entertainment is esports, a notion that MaltaToday noted will draw up an estimated 427 million people worldwide who turn to some form of esports.
It's great news: the possibilities of entertainment for our future are endless and we're beginning to get a glimpse of live online interaction on a major scale. The new developments in technology, graphic resolution, connectivity and overall user experience make game play so much more exciting. With STEEP Multiplayer Beta competitions or Tony Hawk Pro Skater 5 Co-Op challenges, a whole new game is revealed to players who can take on the mountain or skatepark respectively with a virtual friend who's on the same mission. Epic. Chat while you play, work together or show eachother up with some killer grinds and grabs. It's your game play.
The island goes all-in
Although Poland is a firm point of reference in the esports industry, Malta is not holding back in what it has to offer to its loyal gamers. In an industry projected to generate 77% of its revenue through advertising, sponsorship, media rights and content licenses, companies such as Catena Media, Quickfire and Gamers Lounge are ticking all the correct boxes when it comes to their absolute commitment to esports.
Workshops set up with serious gamers take place as an introduction to the professional environment of esports with 2018 event organisers claiming to increase awareness and know-how of the industry. Recent statistics show that the top Maltese gamers, such as Kurt0411, can earn approximately $40m playing FIFA 2018, with others such as Christian Spiteri earning $4.5k in the recently launched FIFA 2019, that's quite a sum to draw up seeing as this online version of FIFA has only been around for 5 months. Other local, high-winning games include Call of Duty, League of Legends, Overwatch and Fortnite.
Esports Insider also commented on Malta's success in the industry:
"Malta has historically done well to attract new and upcoming industries to its shores in the past. We only have to look at its success in attracting blockchain, gambling and iGaming startups in the past. It'll be interesting to see if esports companies take to the island in the same way. We personally wouldn't mind a trip down to Malta to watch some esports anyway."
This colossal statement boosts gamers attraction to the industry and urges them to treat esports as a discipline equally important in their active lifestyle. With all the forums, conventions and activities taking place in Malta, it's a clear advantage to all those interested to join the tournaments and dive head first into their console games. The Supernova CS:GO tournament was one such event that took place on Maltese ground, with Quickfire as the leading organiser for its duration. All-in Translations covered the event where gamers hailing from across the globe battled it out for a cash win of $150,000 and a title of the supreme gamer. There we learned from Nicolai Gauci how the esports and iGaming industries can complement each other; something that the Maltese economy is well positioned to pioneer.
So with all the positive developments in the industry, the active community on the island as well as the PM's backing of the sector; it may in fact seem that Malta will be taking on the big dogs in not only iGaming, blockchain and other economic outlets, but esports as well.
---
Get in touch with All-in Translation to entertain your iGaming and esports audience with fresh and informative articles such as this one.
Featured image: Super Mario at the beach. Photo under cc-by-2.0 license by Simone Ramella.