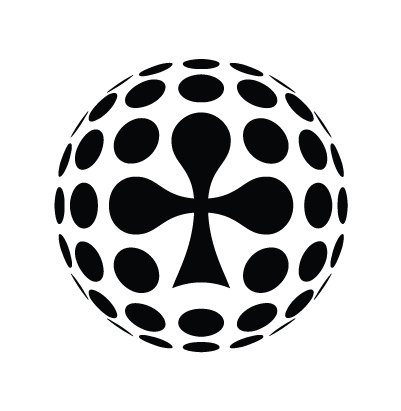 Fri Oct 4th / All-in Global / Archived
NEW CASINO WITH MYSTERY HOST HITS THE WEB
Work Hard, Play Hard. We've loved working with the makers of PlayFrank this year to create the brand ethos and content on the site. A fantastic new online casino, currently available in English with more languages to follow.
While a new online casino may do anything and everything to hook you into trying it out – the leery question will still be there, like a nagging bug in your ears: Really?? Another one?
Well, good news is that we've found the silver bullet for that bug — which is the finest casino for any daredevil's taste out there: PlayFrank.
Recently launched with a mantric focus on player's ego ("Let's be Frank, it's not about US, right? It's all About YOU!"), PlayFrank is promising us an unprecedented package of mesmeric plots, uniquely-designed challenges, and superlative gaming. Your host is Frank, an entertainer like no other, willing to make your adventures in his playground truly unforgettable. A mystery figure at first, Frank will progressively come into sunlight play with his identity slowly being revealed as your journey continues to run.
So, to recap: new online casino blending catchy storytelling with the coolest games on the market, an oddball designer called Frank with a skyrocketing IQ and a will to entertain, customized bonuses and jaw-dropping promotions… What else?
Well, check it out yourself! You're just a click and a heartbeat away from all the adrenaline-charging you need. Just make sure you'll not let your mind ramble when you PlayFrank — there's a new brainteaser in town!