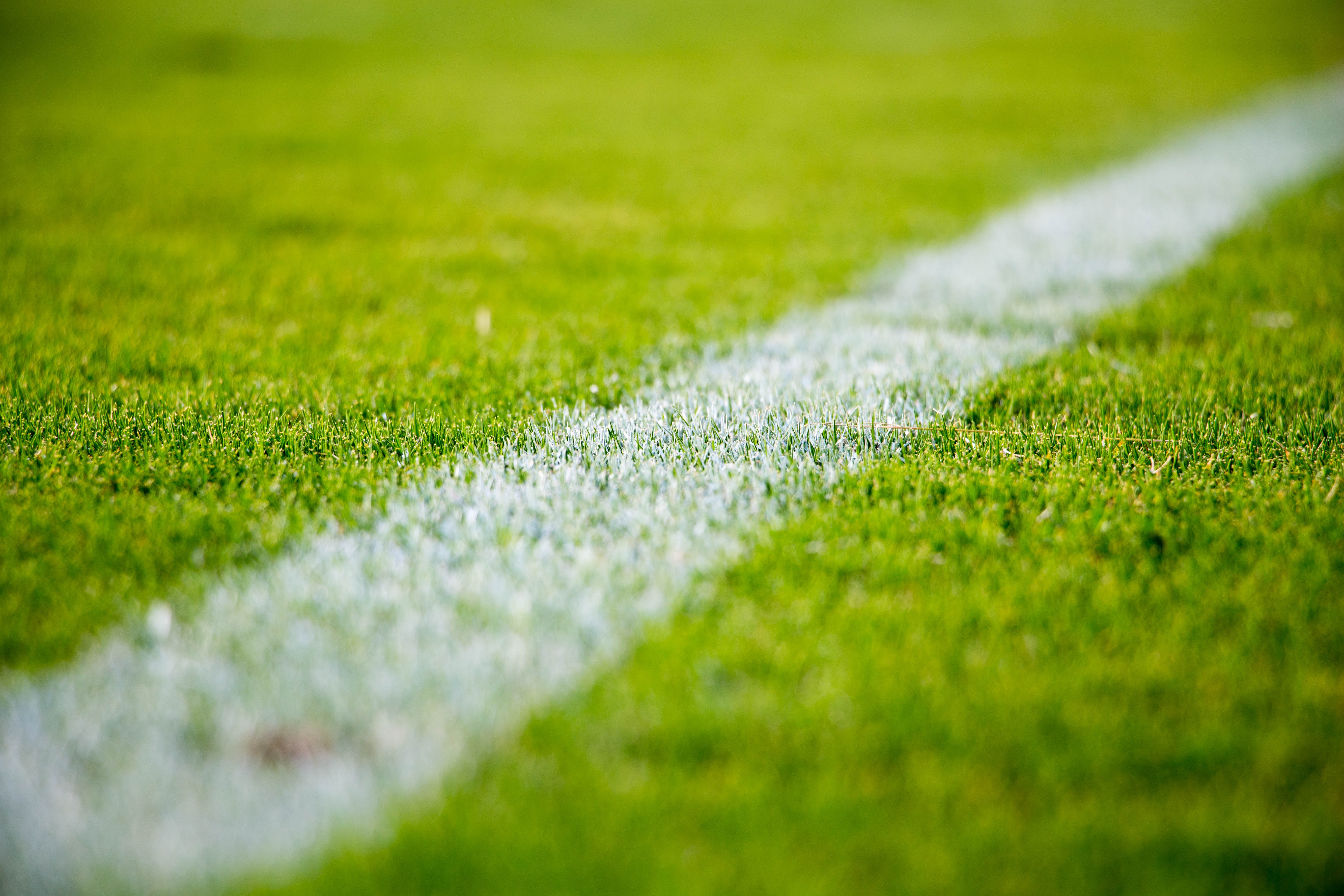 Fri Oct 4th / All-in Global / Archived
MALTA 2016 OLYMPICS: DOES WILLIAM CHETCUTI HAVE THE FIREPOWER TO WIN OUR FIRST-EVER MEDAL?
Whereas we've achieved two silver medals and two bronze medals (well, they're not actually medals but you know what I mean) at Eurovision before, a medal in the Olympic Games has so far eluded us. Let me repeat that: so far.
The hot and slightly humid climate of Rio de Janeiro might just suit our sporting heroes this time round and any medal of any sort would surely go down as one of our greatest sporting achievements and would make this a summer to remember.
So who is flying our flag on the other side of the world for the next couple of weeks and what are their chances?
William Chetcuti- ShootingWilliam Chetcuti of Malta shoots during the men's double trap qualification, at the Olympic Shooting Center at the 2016 Summer Olympics in Rio de Janeiro, Brazil, Wednesday, Aug. 10, 2016. (AP Photo/Hassan Ammar) Whereas most 10-year old boys can probably be seen playing football at a local club or guiding Manchester United to European glory on an X-Box, William was taking his first shots in the world of shooting, in the company of his father and grandfather.
A specialist in the double trap competition, he's won minor medals for Malta at the Commonwealth Games in 2002 and 2006 and gold at the 2011 World Cup event in Beijing and then again at the 2013 Mediterranean Games.
But a medal at the Olympic Games is absent from his mantelpiece and he intends to change that.
''There is always a great level of expectation at the Olympics
But my focus will be a berth in the semi-finals.' he said before travelling to Rio.
And this time he's leaving nothing to chance and has spent plenty of hours working alongside a mental coach to nail the psychological part of things.
''In previous Games, our hopes of success rested solely on my talent and technical preparation. This time, however, I am much stronger from a psychological point of view and that could make a whole lot of difference.''
And the bookmakers aren't taking any chances either, making him 5.0 to take gold, which suggests an excellent chance of him at least being on that podium. Which would of course bring us that first-ever medal. No pressure then.
Go get'em, William!
William is shooting this afternoon, Wednesday 10th August.
Eleanor Bezzina- Shooting
Another athlete looking to be on target in Rio is Eleanor. She'll be taking part in the Women's 25m pistol event. Though her chances of a medal aren't as great as those of William, she was ''on fire' so to speak at the Games of the Small States of Europe in Luxembourg in 2014, taking gold.
Kyle Micallef
The next time you're struggling to carry 25 bags of shopping to your car outside Pavi or Smart, you might hope that Kyle Micallef is around to help.
The strongman is Malta's first-ever participant at a weightlifting event and will be taking part in the 85kg event.
Kyle isn't fancied by the bookmakers to be the strongest of the strong with Kianoush Rostami of Iran and Tian Tao of China the two favourites but he's made history already.
Kyle will be in action on Friday at around 5pm.
Charlotte Wingfield – Women's 100m sprint Malta's Charlotte Wingfield pauses after women's 100m round one at the World Athletics Championships at the Bird's Nest stadium in Beijing, Sunday, Aug. 23, 2015. (AP Photo/David J. Phillip) Charlotte started out in athletics by competing for Great Britain but in 2015 decided to compete for Malta instead, by virtue of the fact her father is Maltese.
Based in Wales, Charlotte has already got us on the top step of the podium when she won gold in both the 100m and 200m in the Games of the Small States of Europe in 2015 in Reykjavic.
Generally, Charlotte does the 100m in around the 11.70 to 11.90 mark. That's unlikely to be enough to earn her a medal but it's pretty quick nonetheless.
Charlotte is running on Friday.
Luke Bezzina- Men's 100m sprint
''Right, Luke. Today you'll be running against, erm, Usain Bolt.''
Not the words any right-minded person wants to hear but that could well be what happens if Luke gets drawn in a heat with the fastest man in history.
Luke qualified for the Olympics thanks to his 10.68 ran in Marsa just a couple of months ago. He nominates former US champion Muarice Greene as his running idol and explains that as in life, you only get out of it what you put in.
''To be successful you have to give your all, even if you don't feel like it, or if it's raining or too hot. All the sweat and pain you give will be rewarded at the finish line.''
Luke will be in action in the preliminary rounds on August 13.
Nicola Muscat – 50m Women's Freestyle, Swimming
It's perhaps no surprise that as an island, we have a couple of top class swimmers.
22-year old Nicola is taking part in her second Olympics and holds five Maltese records and two relay records for Malta.
Nicola will be taking to the pool on Friday. She may not come back with a medal but on the plus side, she doesn't have to take the ferry when she fancies going to Sicily.
Andrew Chetcuti
Originally from Pieta, Andrew has travelled the world and lived in the UAE before settling in Atlanta, Georgia. He was our flagbearer in the Opening Ceremony.
Andrew didn't manage to advance to the semis this time round but his 51.37 was just two hundredths of a second off the Maltese national record for the 100m freestyle of 51.35, held by…Andrew Chetcuti.