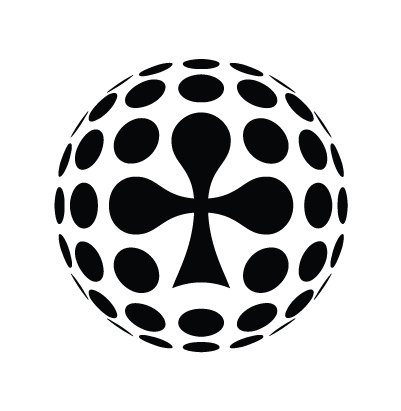 Fri Oct 4th / All-in Global / Archived
CALL FOR GAMING TRANSLATORS IN DANISH, DUTCH, MALAY, TURKISH, GEORGIAN, VIETNAMESE AND GERMAN
Due to high demand in our services we are currently looking to add new professionals to our growing team of gaming translators for the languages below. Where you are based is not important, as long as you are highly skilled in translating gaming related texts. If successful, you will be invited to join one of the best gaming translations teams in the industry.
Danish (from English)
Dutch
Malay
Turkish
Georgian
Vietnamese
German (to English)

Here's what we're offering to attract the best gaming translators out there:
♣ Extremely competitive compensation and on-time payments. (Check some of the testimonials from other gaming translators here).
♣ A chance to work with some of the best companies in the gaming industry.
♣ Freedom to work from wherever you wish and own your own schedule as long as deadlines are met.
♣ All the tools needed to provide top notch quality services and improve your translation skills as well as your knowledge about casino, sports, online games, poker, bingo, etc.
♣ Friendly project management.

The successful candidate should have:
♣ Experience in and passion for translations and gaming (mandatory).
♣ The creative ability to make a text attractive in his/her native language.
♣ The ability to translate "flawlessly" in his/her native language, as well as a comprehensive understanding of gaming terminology.
If you think you fit the above criteria, kindly send your covering letter, sample text/translation and CV to hr@allintranslations.com. Use the subject line: GAMING TRANSLATOR – [YOUR LANGUAGE].
Some useful tips for applicants here.
More info about All-In Translations on Facebook and Linked In.
Kind Regards
Team All In Translations
hr@allintranslations.com