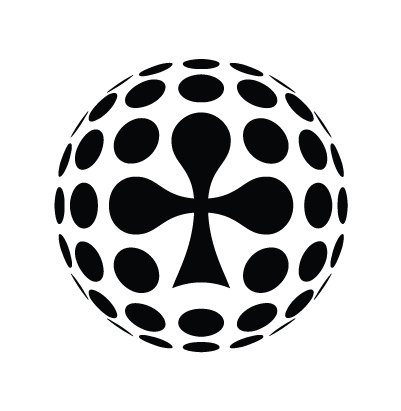 Fri Oct 4th / All-in Global / Archived
OUR CAREFULLY (?) SELECTED TEAM FOR MALTA SPORTS DAY
In 2015 Malta Sports Day raised €15.000 for the ALS Malta (Amyotrophic lateral sclerosis) Foundation. This year the aim is to raise €25.000 and when we got the invitation we immediately started the boot camp. Defeat is a non-existing term in the translation memory of All In Translations, so after weeks of hard training and carefully evaluating the skills of all attending employees, we can finally reveal our team.
Soundtrack: Vangelis with Chariots of Fire
Event 4 – 4x25m 2 females & 2 males sack race
Roy Pedersen – Balance so poor that he was nicknamed Roy Rulator.
Alessia Anniballo – "The only sport I'm super good at is "lifting" cocktails to my mouth". We are not sure how this is relevant Alessia but best of luck!
Julien Marchive – "Racing with hampered legs sounds just like me".
Michele Spiteri – Placed here mainly to avoid her in the potato race (don't let this woman near a kitchen).
Event 6 – 60m dash Male hurdles
Xander Cameron – Long legs, skinny, determined – if someone is taking bets on this event we are all-in on Xander.
Event 11 – High jump Male
Tiago Aprigio – The shortest semi-professional volleyball player in Portugal that has never one a trophy.
Event 12 – Long jump Female
Michele Spiteri – "Don't rely on me for long jumps" she said. Obviously we didn't listen.
Event 17 – Longest Swedish ball throw
Tomas Gruchalak – Constantly refers to himself as the strongest boy in Carpathia. We are not really sure what that means but we want to find out.
Event 20 – Tug of War
Edu Ferrer – His leg is still injured from Ball In Cup Marseille so we want to finish it off and avoid more crying.
Valentin Stanga – Could not be used for running or jumping (wooden leg), so we placed him at the Tug of War because he has never been in the army and at the Water bucketful because he found it cool and borderline erotic.
Angelique Bonello – "I love potatoes and I want to touch them all day" she said, so we left her out of the potato spoon dash just to be safe, and placed her here instead so she can prove her statement of being so strong that she could win this event by herself.
Also on the Tug of War team: Tomas Gruchalak, Michele Spiteri and Tiago Aprigio.
Super Sub/Supporter: Ida Bjerkeskaug. We don't know anyone who is more sporty without actually doing any sports. Ready to step in and "Ole Gunnar Solskjær" the shit out of any event at the Malta Sports Day.
See you all at Marsa Athletic Stadium on Friday and at the Showers Party on Saturday!
---