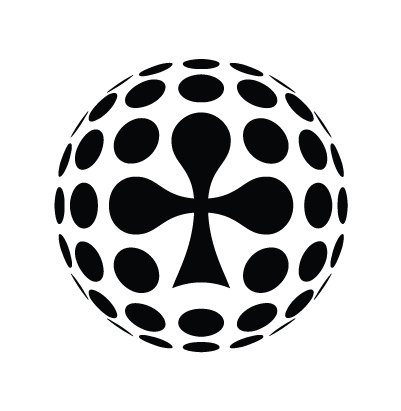 Fri Oct 4th / All-in Global / Archived
Esports: Are Football Games the Next Big Thing?

Last year, All-in Translations decided to highlight esports as a focus area. Since then, the biggest football games have gained momentum like a runaway train, and are currently ranked as some of the fastest growing esports.
"Why isn't FIFA an esport yet?"
I remember I asked this when our esport wizards Edu Ferrer and Michele Spiteri gave a presentation about esports as a business opportunity for a language service provider like us.
I may or may not have been a tad tired from playing Football Manager the night before.
"I guess it's not interesting enough to watch", was the reply I got.
Now it's pretty obvious that the tables have turned, and we are super excited to read stories in the news about both FIFA, and to a certain extent Football Manager, making headway as esports.
REQUEST A QUOTE IF YOU WANT US TO HELP YOU WITH LOCALIZATION OR CONTENT WRITING DONE BY ESPORTS PROFESSIONALS IN 70+ LANGUAGES. YOU CAN ALSO CONTACT OUR ESPORTS SALES EXECUTIVE AT CHARLOTTE@ALLINTRANSLATIONS.
The FIFA eWorld Cup Grand Final 2018 reached a record global audience, with more than 29 million views across online platforms over 3 days. This was a whopping 400% increase from 2017. The FIFA eWorld Cup was live-streamed with commentary in four languages – English, Spanish, German and Chinese, and 20 million players took part in the qualifiers on their Xbox or Playstations. Saudi Arabia's Mosaad 'Msdossary' Aldossary beat out his competition and won the event.
FIFA has been one of the world's most popular video games since the mid 90's, so I imagine it should be no surprise at all to fans that it's now being recognised as an esport game. After all, it is action based and arcade-style.
The news about the jaw-dropping success of FIFA eWorld Cup came around the same time as Mezut Özil announced he will set up his own FIFA esport team. The Arsenal player's decision to quit Germany's national team after the real-life World Cup was shocking and controversial, however his move into esports was well-received. Clubs like Manchester City, Schalke, Roma and Paris St. Germain have entered the esports arena, but Özil is the first professional football player to form his own team: #teamozil.
What is truly surprising is to see Football Manager in the esports news. Strategy games aren't popular with esports devotees, and I can see why it wouldn't be entertaining to watch someone scouting on the screen for a physiotherapist with great attributes for the U23 team at Scunthorpe.


However when the first Football Manager World Esports Championship was held at the Insomnia 62 Gaming Festival in Birmingham in April, players had very limited time to make decisions, and this definitely made it much more appealing to the viewers. On Twitch, there is a channel dedicated to Football Manager which has garnered more than 200 000 followers. This is nothing compared to the bigger esport games, but it gives hope to all of us Football Manager fanatics out there that someone, someday might actually give hoot about our success in this virtual version of the beautiful game.
Check below how it looked when Daniel Fry went on to become to the first winner of the Football Manager World Esport Championship.
And here you can read about how I tried to justify 4000 hours of Football Manager, hoping that my wife wouldn't read it… but, yep, she did.


Both the FIFA eWorld Cup and the Football Manager World Esport Championship have announced exciting news coming soon – so watch this space!
All-in Translations is a multiple award winning provider of language services to the gaming industry. We have several esports events coming up in our calendar for 2018 and 2019. First, we'll attend the London-based Betting on Sports in September, where Betting on esports is a sub-event. Then we go to Esports BAR in Cannes in mid-February – which is one of the biggest gatherings of esport professionals in the world.
---