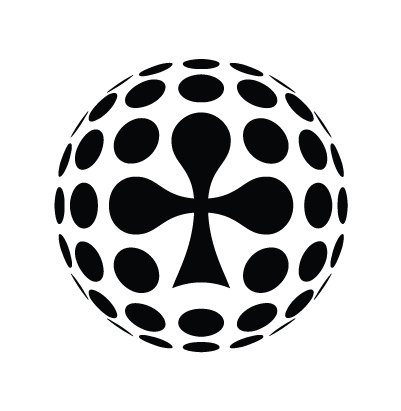 Fri Oct 4th / All-in Global / Archived
OLYMPICS BALL SPORTS HIGHLIGHTS
June and July were two adrenaline-packed months here at Ball In Translations. With the Olympics in full swing back then, we spent our days glued to the screen with bated breath, watching match after match and rooting for our favourite teams. We were thrilled by the spectacle of skill and athleticism and we ribbed each other about who was going to win the gold in each of the ball sports categories. In the heat of those gripping moments, we asked our sports pundits to enlighten us about the frontrunners.

This is how a series of Olympics articles was born on the spot. Our writers put their best foot forward and speedily lifted our new blog to haute journalistic levels. Then our extensive global network of translators was involved to render some posts into the local languages of the teams we wrote about.
To get a better idea of the quality of our work, check out all our posts about the Olympics ball sports highlights.

Nishikori looking to serve up a Gold Medal for Japan // 錦織は日本に金メダルのサーブ
Spain- Two Spanish sporting legends with great chances of Rio medals // España: dos leyendas del deporte con grandes oportunidades de medallas en Río
Chinese Ping Pong masterclass set to continue // 中国乒乓球大师课程将延续下去
Netherlands| Men and Women looking to have a ''field'' day in the hockey // Nederland bij balsporten op de Olympische Spelen
To go for gold, French handballers are the 'Experts' // Les chances de médaille française entre mains d'Experts avec le handball
Hungarian hoping to swim off with medals galore // Sorra gyűlnek a magyar úszóérmek
Serbia| Sink or swim time for Water Polo favourites // Srbija – da li je vreme za potapanje ili plivanje za favorite u vaterpolu?
Russia| It's all in the hands of the women's hand-ballers // Российская сборная в видах с мячом на олимпиаде
Canada | Women's footballers look the real deal // Canada – Les joueuses de soccer assurent
Denmark| Hansen and Noddesbo going for the hands-on approach // Danmark – Hansen og Nøddesbo går efter den direkte vej
Finland| Experienced Ilonen ''on course'' for a good tournament // Suomi| Kokeneen Ilonen "kurssi" ennustaa hyvää turnausta
Germany| Genuine chances for the men in football and hockey // Deutschland Ballsport-Highlights bei den Olympischen Spielen
India | Sania and Rohan mixing things up in Rio // भारत – सानिया और रोहन रियो में साथ-साथ
South Africa| Afrika leads the South Africa rugby charge
Sweden| Stenson looking to add Olympic Gold to his trophy cabinet // Sverige – Stenson tänker lägga ett olympiskt guld till sin prissamling
New Zealand| Rugby boys will give it a real 'try'…
Brazil| All eyes on Neymar as a nation holds its breath // Brasil – Todos de olho em Neymar enquanto toda uma nação prende a respiração
Portugal| Footballers keen to replicate Euro 2016 success // Portugal| Jogadores de futebol focados na repetição do sucesso do Euro 2016
USA| Latest Dream Team has eyes on basketball gold
Great Britain| Andy Murray favourite for back-to-back golds
Australia | Aussie men hoping to "stick" around till the final
Norway| Will our girls justify being the handball favourites? // Norske OL-høydepunkter (ballsport)
---