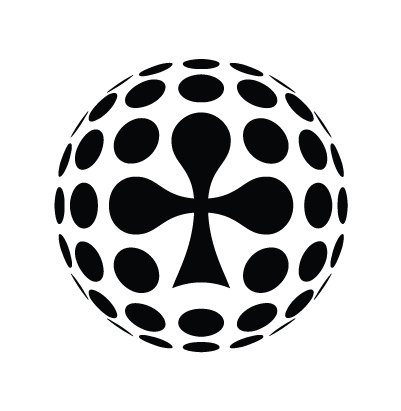 Fri Oct 4th / All-in Global / Archived
BEST HOOK UP SPOT IN VEGAS – ACCORDING TO "ALAN"
Thaddeus Kalinoski is better known as THE Zach Galifianakis lookalike but you might remember him from last year's blockbuster Hangover with All In Translations.

With G2E Las Vegas just around the corner we are finally finalising our plans of making a sequel. It will be more like a Bridesmaids spoof, with Thaddeus acting as wingman for a posse made up of females from the gaming industry and summoned by our Sales Manager Michele Spiteri.
Click to see the Ladies Night itinerary on 29th September and register your interest, guys can join after 11.
The other major difference from last year's shenanigans is that the short movie format will be replaced with a Snapchat story (@all_int). Our designer and Snapchat consultant Ida, who is moving to Las Vegas this month, will follow the posse around as they dine, visit a male strip club and dance the night away at Bond of Cosmopolitan Las Vegas.
But what is the best place to end a Las Vegas evening if you are single and want some company? Funnily enough, Thaddeus ("Alan") and seasoned Vegas visitor Ida have the same answer.
"When I was in character I obviously attracted some strange people and situations, but I'd say the best place to hook up is around the big hotel elevators at around 4am. I would just ride them up and down and make out with total strangers," said Thaddeus, who will make a comeback as Alan on 29th September after a year off.
Ida's elevator story could not have been written or made up even if you tried. She remembers causing a Swedish Ice Hockey player to be put in handcuffs – by the casino security.
"I was playing blackjack and having a great time when an Italian guy from earlier in the evening waved me over towards the elevator. I asked the Swede to take care of my chips in the mean time. What I forgot was that I was in the middle of hand, which I won, and the Swede was kind enough to place the chips together with my stack so that they would not be re-gambled while I was away. The Italian guy finished before we reached the top floor, he must have been a virgin, but when I came back to the table the Swedish hockey player had been handcuffed and forced to the floor. Apparently is illegal to take someone else's chips away from a bet like that, and he was reported. He begged me to confirm that we were playing together, which I did, but we had to promise the hotel security that we would never ever show our faces there again. He then made a pass at me, but quickly changed his mind when he hands-on realised I had been with the Italian guy".
The G2E Ladies Night With "Alan" marks the kick-off of our "Celebration of Translations for All the Nations Tour" which will continue in Berlin, Malta, London, Tel Aviv, Gibraltar/Marbella, Stockholm, Amsterdam, Manilla, Macao, etc.
All In Translations is a market leading language service provider for the gaming industry.
Watch our last video: Proper Cheeky on the Sofa with Dani B
More of our articles from Vegas:
/g2e-ladies-night-alan-michele-join/
/10-vegas-tips-wont-find-tripadvisor/
/food-chain-machine-gun-unicorn/
/unofficial-vegas-g2e-party-guide/
---