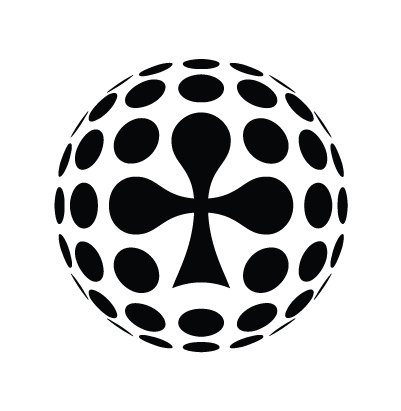 Fri Oct 4th / All-in Global / Archived
iGaming BUSINESS, TAL RON AND ALL IN TRANSLATIONS TO HOST A HAT-TRICK OF EVENTS DURING PURIM IN TEL AVIV
Get yourselves ready for a hat-trick of events in Tel Aviv during Purim 2017, hosted by iGaming Business, Tal Ron, Drihem & Co. and All In Translations.
Below is the program for the day:
17:00: Friendly five-a-side football tournament at Goaltime Tel Aviv.
20:00: Party kicks off at Dizzy Frishdon (Dresscode: Strictly Carnival!).
21:00: Limousine transportation of fans and players from football tournament to Dizzy Frishdon.
Everything is complimentary and the event is aimed at people active in the gaming community.
Register yourself for the party and/or your team for the football tournament here http://www.igbtelavivsocial.com/
More about the football tournament here
Below you can watch a video from the last tournament we arranged at Summit of iGaming Malta 2016.
Ball In Cup SiGMA by All In Translations from All-In Translations on Vimeo.
If you're hungry for a little taste of what the party will be like, check out the below video (And this time, we have booked a private area in one of the coolest clubs in town.)
All In Translations celebrates Purim in Tel Aviv 2016 from All-In Translations on Vimeo.
---