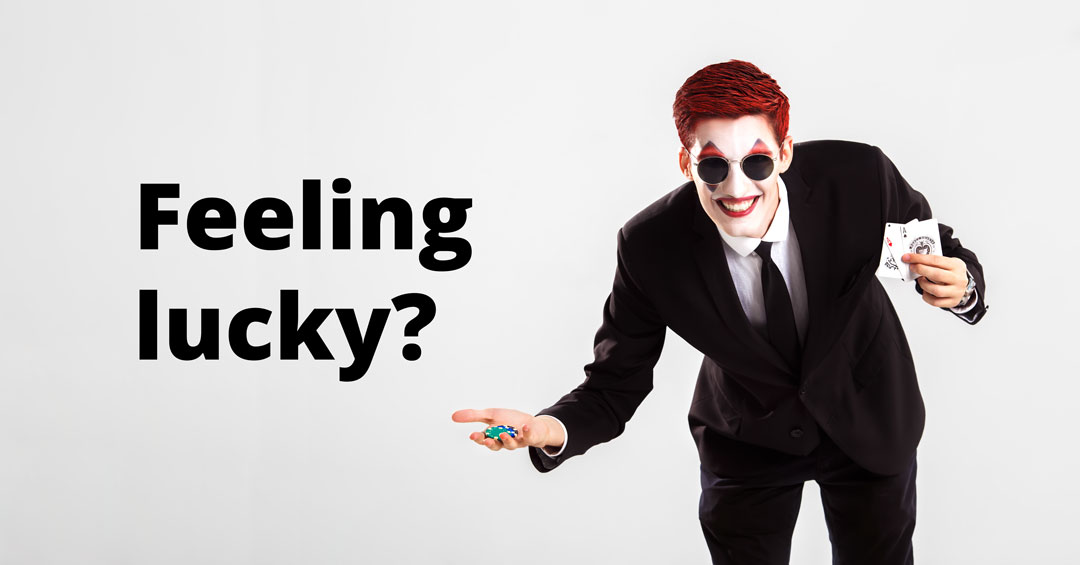 Mon May 31th / Marina
6 GAMBLING TRENDS ROLLING IN 2021
How has the pandemic changed the gambling scene? In this article we take a closer look at 6 trends: Blockchain, AI, esports betting, last-minute bets, 5G and the return of big events.
The pandemic forced many gambling businesses to act quickly on increasing their digital capabilities, and it's also boosting new trends and quickens emerging technologies that benefit bettors' experience. According to the Gambling Global Markert Report 2021, the global gambling market revenue is expected to reach $516.03 billion in 2021 – which is $50.27 billion more than in 2020. The main pointed reason for this growth was the efforts implemented by gambling companies to rearrange their operations in order to face the COVID-19 restrictions.
So, what are the main trends in gambling to be aware of this year?
1. THE RISE OF BLOCKCHAIN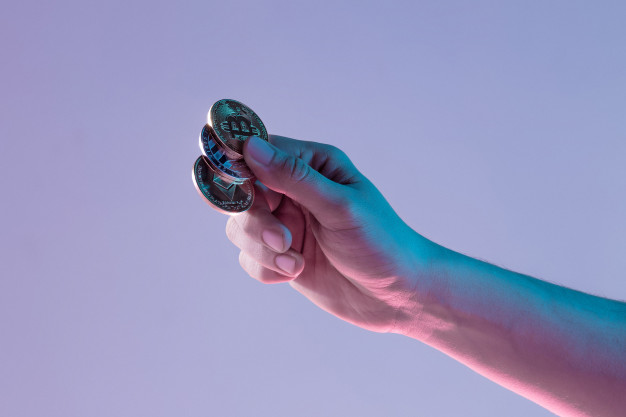 There is an increasing interest for blockchain technology in the gambling world. Most online casinos are using cryptocurrencies as they benefit bettors by ensuring payments security and a safe environment for instant transactions. Blockchain seems also to be immune to hacking attempts, and there is guaranteed transparency in gameplay and operations. Last but not least, complete player privacy and confidentiality are ensured – which is a topic that raised frequent comments in the sector.
Although Blockchain is a field that a lot of users are not thoroughly aware of, the use of cryptocurrencies has been working as a differentiator selling factor for many online casinos that are looking to broaden their reach to new clients. Online casinos such as BitStarz, Bitcasino, True Flip, 7 Bit Casino and 1xBit are great examples of brands focusing on this trend. According to bitrates.com these are the major cryptocurrencies accepted by crypto sportsbooks these days: Bitcoin, Bitcoin Cash, Ethereum, Monero, Dash, Ripple, and Dogecoin.
All-in Global's content Tip:
If you start accepting cryptocurrencies to attract new players, it's time to upload content that allows your players to be fully aware of the benefits and how they can start using it. A recent study from YouGov that's focusing on British gamblers revealed that 75% of the respondents don't know how to use crypto. So take this opportunity to win your players' trust and become their chosen to-go platform by offering reliable and unique quality content.
2. ARTIFICIAL INTELLIGENCE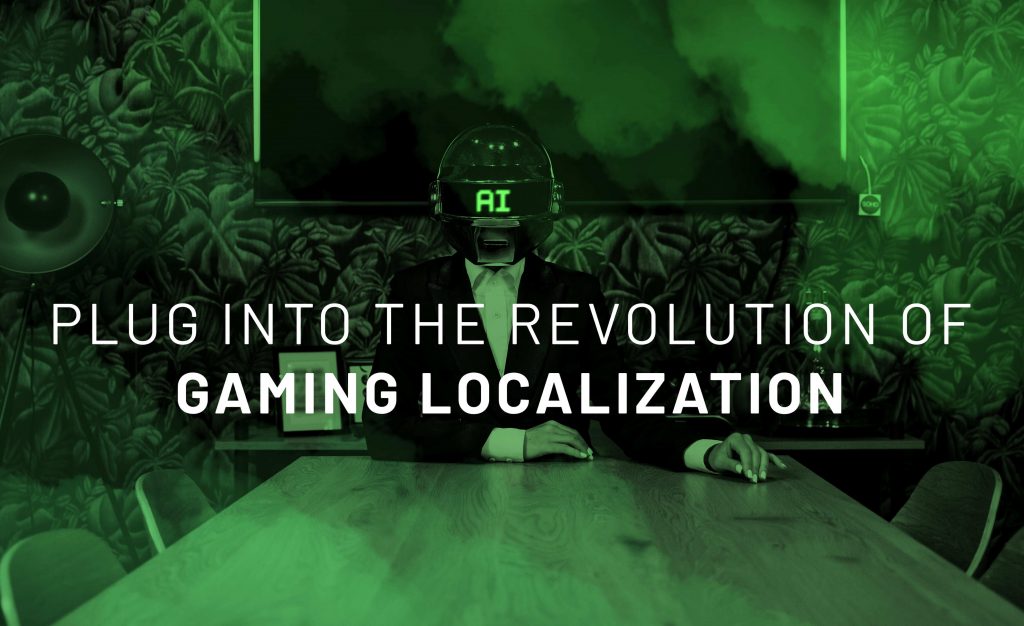 With more internet users than ever before, the gambling sector is tapping into AI to improve services and take the player experience up a notch. Artificial Intelligence and Machine Learning seem to be the new buzz words, but what does this actually mean for online casinos and gambling platforms?
-AI can help with detecting gambling addictions by analyzing data that reveals problematic behavior
-AI algorithms can be used to create customized offers and bonuses based on players' habits and preferences
-AI allows gambling platforms to offer personalized and speedy customer support by using advanced chatbots
-AI makes it easier for casinos to identify trends and patterns leading to accelerated innovation and a better player experience
All-in Global's localization tip
AI is also revolutionizing the localization industry, and All-in Global recently launched the first translation engine dedicated to gaming. Learn about this complete solution with API and other connectivity features that can get you more cost-efficient and quicker results
here
. It's the ideal option for in-game/platform content and high volumes. This solution will get you flawless multilingual content by combining the speed and capacity to deal with large volumes brought by AI translations with the gaming expertise of human post-editors who are native-speaking localization experts in the sectors we specialize in: iGaming, sports betting, sports, esports, and fintech. Currently available in 20 languages. (More to be added soon.)
Tip 2: Read our previous article – Is your bot your a polyglot? – to learn more about the use of a Multi-Language bot on your platform. Your customers expect to interact with your brand in their own language and our translators can help your chatbot sound local.
3. THE GROWTH OF ESPORTS BETTING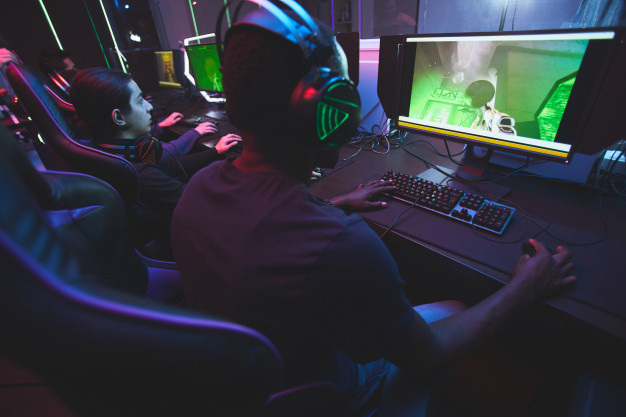 It took many years and a global pandemic for esports betting to emerge as an attractive alternative to old-style sports betting. After the cancellation of major traditional sports leagues due to the Covid-19 outbreak, the esports betting industry is booming like a space rocket, and it is estimated to reach 1.3 billion USD in revenue by 2025. Though this number still represents a small fraction of the global gaming market, it's important to mention that in 2019 the esports betting industry revenue was $7.9 million and the industry is showing no signs of slowing down.
All-in Global's localization tip:
It's no longer a surprise that both endemic and non-endemic brands are identifying the fantastic opportunity that esports offers to reaching new audiences worldwide. This is causing an unprecedented number of brands to invest in speaking to their players with a local and culturally appropriate voice. When entering new markets, brands need to make sure their communication is tailored specifically to the local audience. What works for a country might not work for the other, and this is when localization enters the scene. Moreover, the esports audience is part of a digital generation that engages with content in different ways, craving for a personalized experience relevant to who they are and what their tastes and interests are. At All-in Global, you'll find in-country natives who are specialized in esports and able to make your brand sound genuinely local. You're welcome to read the interview with Mark O'Byrne, our Esports Business Development Executive – Sponsoring esports? Read this first.
4. LAST MINUTE BETS ARE NOW EASIER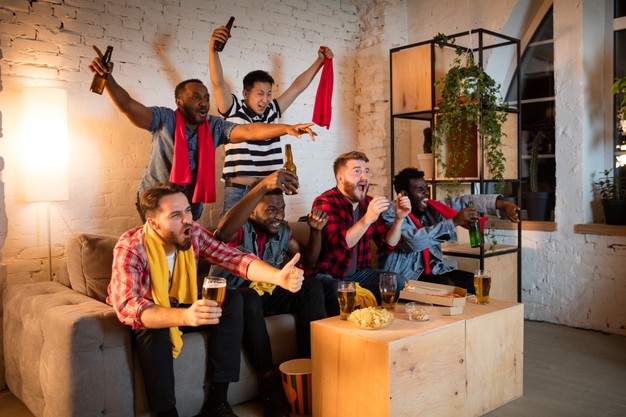 As mentioned in an article on matchedbets.com, last-minute betting is an emerging trend that is becoming popular among many gambling enthusiasts, and lots of sportsbooks out there are already implementing this concept in their systems – "Technology is at such high level that last-minute betting is pretty much on every major bookmaker's offer."
Additionally to the tech evolutions, namely less than 1-second latency and better streaming experiences, this trend seems also to be a reflection of the uncertain times we're currently living in. Since this option allows gamblers to place their bets a few minutes before the match ends, it's very attractive to newbies who get more confident to start betting once they have a better feeling of the game. Naturally, the possibility to analyze the game and team performance before placing the bets leads to an increased probability of getting a correct prediction of the match end result – which makes it easy to understand why this betting option is so successful.
All-in Global's SEO tip:
If you're looking to attract newbie gamblers to your betting platform, make sure your content is relevant by answering the questions your audience is looking for. With the help of SEO research, you can among other things repurpose your current content with a small budget and short timelines. This way, you'll increase traffic and the odds of winning new clients while building trust around your brand. At All-in Global, we create content that is not only relevant for search engines but also highly engaging for your readership. We got you covered in
80+ languages
.
5. 5G POSSIBILITIES AROUND SPORTS EVENTS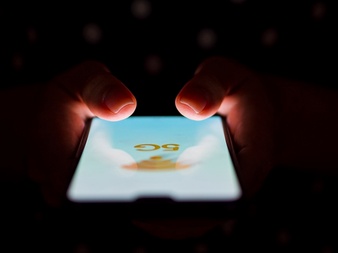 The 5th generation mobile network is promising a revolution within the betting world. Once 5G becomes a standard offer, it will empower new user experiences for bettors around the globe. 5G will cause a big impact on the way sports fans bet during live events, and operators will be able to offer customized content, products and real-time data without the barriers caused by the current limitations of weak network coverage. It will be a completely new sports experience. 5G will also allow the experiencing of live streams at a new quality level, and it's already estimated that by 2024, 74% of mobile traffic will adopt the video format. It will be much easier to watch sports virtually from anywhere – which is a phenomenon that will bring more sports fans to the betting world.
All-in Global's content management tip:
A study from
Paysafe
reveals that 48% of regular sports bettors would be more likely to place bets via their mobile apps while at the game or in
other venues if their internet connection was covered by 5G. This means that when bettors get easier and more stable access to mobile internet, your content will be highly accessible to people 24/7 across the globe.
With the growing need for language solutions that provide a competitive advantage in the digital environment, an agency able to create multilingual betting content specifically designed for mobile audiences could be your winning bet. At All-in Global, we got everything to meet your needs: passion, experience, expertise, and advanced technologies to localize and create gaming content that ranks well and gets noticed in any market.
6 – BIG EVENTS ARE BACK AND SPORTS BETTORS ARE FOLLOWING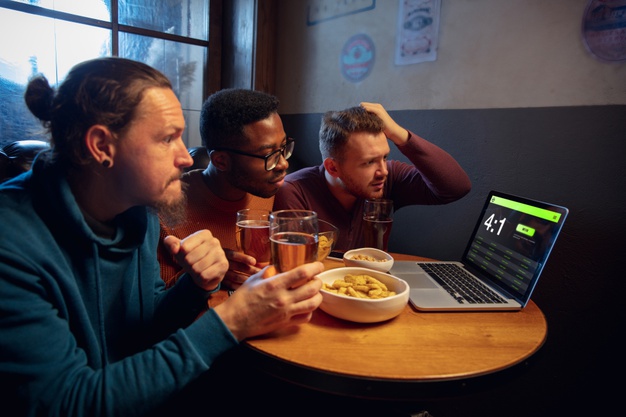 With the optimism related to vaccines and progress in reopening travel, major sports events are finding their way back to calendars. These are promising news for the betting scene that saw many bettors shifting to poker, bingo and other online casino games as an alternative to betting on sports.
Some key events that are exciting for sports fans to bet on are:
– FRENCH OPEN – MAY 30 – JUN 13
– EURO 2020 – JUN 11 – JUL 10
– 47TH COPA AMÉRICA – JUN 13 – JUL 10
– NBA FINALS – JULY
– TOUR DE FRANCE – JUN 26 – JUL 18
– BRITISH OPEN – JUL 15 -18
– TOKYO SUMMER OLYMPICS – JUL 23 – AUG 8
– US OPEN – AUG 30 – SEP 12
– ICC WORLD T20 – OCT 18 – NOV 15
– MELBOURNE CUP – NOV 2
– 2021 FIFA CLUB WORLD CUP – DECEMBER
All-in Global's content tip: Major sports events are a huge opportunity to produce quality and relevant content to engage more sports fans globally. We can build multilingual content packages tailored to your specific gaming needs. If you want to learn more about All-in Global's content solutions, read this interview with Valentin Stanga, the Man behind the content curtain at All-in.
---