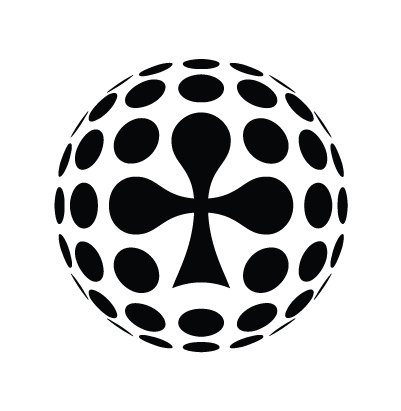 Fri Oct 4th / All-in Global / Archived
When Sports People Go BERSERK. #1: Swedish Tennis Player
Few people had heard about the Norwegian glamour model Camilla Fors before this legendary interview where she talks about her breasts, almost rhetorically:

"My breasts, yes… They can be described with ONE word… Pretty fantastic!" she told the TV Channel of the biggest newspaper in Norway.
If I were to describe our company All In Translations with ONE word, that would be enthusiastic.
And what is more enthusiastic than sports people going berserk?
As the only language service provider with an inveterate passion for sports and betting, and so many languages on offer, we hereby promise to give you a weekly video of sports people turning berserk, and to translate whatever is said in other languages than English.
Warning: Explicit choice of words.
#1 Jonas Björkman calls Wimbledon referee a whore
During a match at Wimbledon 2007, the Swedish tennis player was unhappy with several decisions from the referee. When he hit an easy forehand stroke into the net, his fury could not be withheld any longer.
"Whore! You f****** idiot! You are so dumb! Don't you see that?"
His outburst almost leaves the commentator speechless.
"Well.. Do we have any linguists in the… That's…" 
Before the lashing continued:
"Damn, this is not the first time you are pestering a game like that."
The episode has haunted the sympathetic Swede ever since, and in an interview with Sveriges Radio (Sweden's Radio) he talks about how he had to explain himself to his son who once googled his father's name and found the (in)famous clip on YouTube.
"It was an interesting conversation where I had to explain my particular choice of words to him", Björkman said.
PS: We need your input to keep this column going. What is your favorite episode of sports people going BERSERK? Comment here, on Facebook or on our Twitter. 
PHOTO: Screen capture from YouTube.