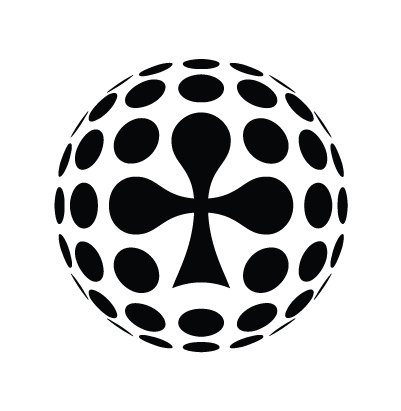 Fri Oct 4th / All-in Global / Archived
MEET US AT SIGMA 2015!
The first edition of SiGMA was held last year in Malta and recorded a remarkable success. Guest speakers and representatives from the iGaming community's different sectors gathered under the same roof to share their experience and learn about the latest trends, topics and developments within the industry.
This year, the hosts announced a doubling-up of everything: sponsors, exhibitors, delegates and conferences, making of SiGMA 2015 a must-attend event for any professional related to the iGaming field.
Eman Pulis, the Managing Director at SiGMA, speaks even about the importance of those informal moments when people just happen to run across one another and are thus able to exchange their impressions and broaden their business contacts:
[articlequote text="You'd be surprised how C-level executives from two neighboring companies in Malta would have never met before and would realize that there is potential for cooperation over a cup of coffee at SiGMA, during one of our networking events.."] All In Translations will be exhibiting at SiGMA 2015 and will seek to take the pulse of the show's heartbeat. Come visit us at our booth and learn more about our services and solutions for your global business.
---