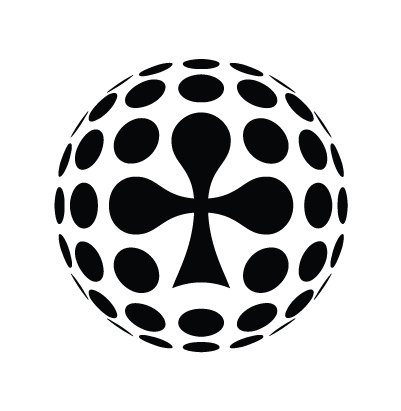 Fri Oct 4th / All-in Global / Archived
WANT TO PLAY FOR FC SCANDINAVIA?
A new season in the GIDA League is about to start and we want to reclaim the trophy after coming 3rd last season. If you are a decent (or better) football player living in Malta we would like to invite you to come train with us on Thursdays at Luxol (pitch 4, AstroTurf, 5-a-side) at 21:00.
Register for our events on Facebook here or go here to follow our fan page.
We are also playing an 11-a-side friendly on Sunday 7th September at 10:00 and we need players for two teams, so give us a shout!
The actual league starts first weekend in October. The league games (11-a-side) are usually played on Sundays, at Melita Grounds. We are sponsored by eCabs, so there will be a free transportation from Spinola Bay for the league games.
Also a BIG UP TO SCANDI BITES who signed a sponsorship deal with FC Scandinavia on Wednesday. Scandi Bites make Scandinavian inspired sandwiches from a deli counter in Sliema (rare roast beef, Danish salami, Norwegian salmon, Swedish meat balls and much more) and will be offering delivery shortly. Scandi Bites will also be delivering the food at our season kick-off at Balluta Bar on September 13th.
Other sponsors this year like last year are All-In Translations, Nordic Bar, Nordic Bet and Griffiths + Associates Ltd. (Certified Public Accountants and Tax Advisors).
We look forward to see you at training!
---