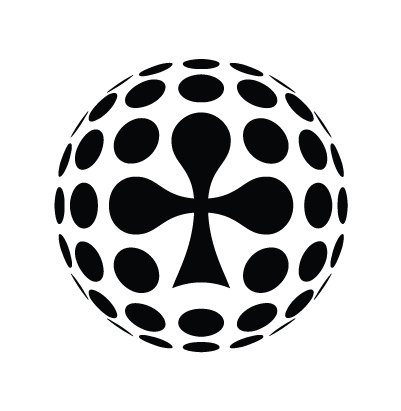 Fri Oct 4th / All-in Global / Archived
DID YOU COLLECT YOUR FREE ADAPTER?
Some might say that freebies are the quintessential element of a gaming conference.
Pens, USB sticks and condoms are common choices, but at All-In Translations we wanted to give people a freebie that was 1) useful and 2) had something to do with what we do.
The essential part of our service is to help gaming companies go global, so we ended up buying a truckload of adapters and branding them with our logo and the tagline 'Connecting the world of gaming'.
We have quite a few adapters left at our headquarters in Spinola Bay (St. Julians, Malta), so just comment here if you want one and we would be glad to arrange it.