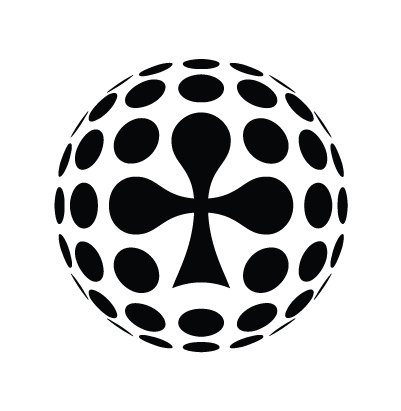 Fri Oct 4th / All-in Global / Archived
To go for gold, French handballers are the 'Experts'
Men's handball

Here comes the French strongest chance of medal in ball games in Rio: the 'Experts'. Having won the gold medal in 2008 and 2012, and grabbed 5 world or europe championship in the meantime, the 'Experts' leaded by Nicolas Karabatic will be disappointed by anything else than a victory. The team started well with victories against Tunisia and Qatar and will face stronger Croatian and Danish teams to close its Group A program.
Program (CET time)
12-08-2016 02:50 Argentina
13-08-2016 16:30 Croatia
15-08-2016 19:40 Danemark
Men's basketball
Leaded by Tony Parker, the men's basketball team has the ambition to do better than in 2012 and a defeat in quarter final against Spain. After a disappointing start against Australia and two reassuring victories against China and Serbia, the men's team looks very capable to go far in the tournament.
Program (CET time):
13-08-2016 03.30 Venezuela
14-08-2016 19:15 USA
Men's volley
Since their European and World League titles in 2015, the French men's volleyball team has emerged as a respectable title contender for Rio, but the team enthusiasm has been hit with a 3-0 defeat against Italy in the Group A opening game. Upcoming games against Canada, USA and Brazil will for sure put France to the test.

Program (CET time)
11-08-2016 22:05 Canada
13-08-2016 22:05 USA
16-08-2016 03:35 Brazil
Women's basketball

In 2012 in London, the French women's basketball team reached the podium with a silver medal, a performance they will try to repeat this year. With two victories against Turkey then Belarus, followed by one defeat against Australia, the French team is in good position to reach the brackets, still having to face Brazil and Japan in Groupe A.
Program (CET time):
11-08-2016 20.30 Brasil
13-08-2016 22:45 Japan
Women's football
The feminine team has validated her ticket to this summer Olympic by reaching the World Cup quarter final, in June 2015. Despite last minute injury Laura George replaced by Sakina Karchaoui, the team has impressed by finishing second of Group G with two large victories and a 1-0 defeat against the USA.Things will get tough in quarter final against the easy winner of group F Canada.  

Program (CET time)
Quarter final  13-08-2016 00.00 Canada
Women's handball
Not as successful as the men's team, women's handball team has nevertheless qualified for the Olympics during the qualificative tournament hosted in France in March 2016. Things are looking good so far for them in Group B, with a victory against the Netherlands, a small defeat against Russia, and easier games ahead against Korea and Argentina.  
Program (CET time)
11-08-2016 02:50 Argentina
13-08-2016 02:50 Korea
14-08-2016 16h30 Sweden
Follow France during the Olympics:
https://en.wikipedia.org/wiki/France_at_the_2016_Summer_Olympics
http://archyworldys.com/olympics-2016-the-chances-of-french-medals-in-rio/
[button-request-a-quote-long main_text="Do you want to SCORE more FANS or win new customers with ball sports specialised language services?" button_text="Get a free quote here" button_link="http://bit.ly/BIT_quote"]