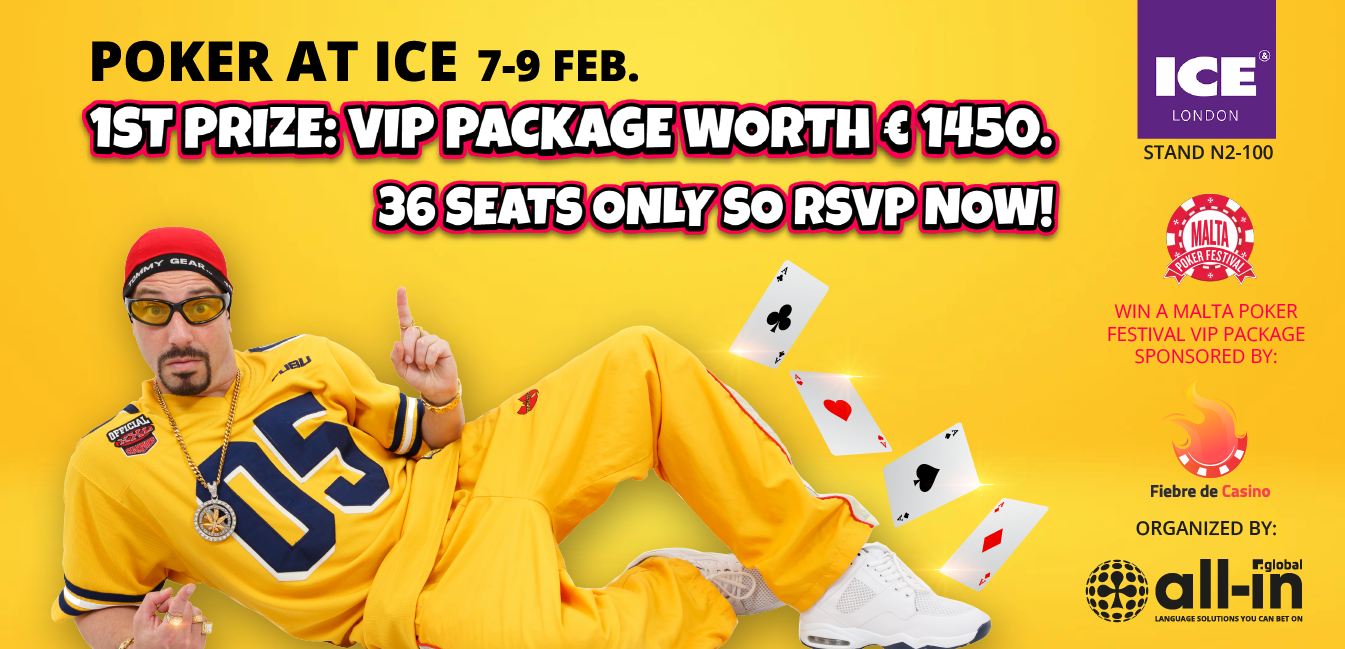 Mon Jan 9th / Roy Pedersen
THE WICKEDEST iGAMING POKER FREEROLL OF 2023
As of today, there's only one month left until Ali G Tribute Dani B starts dealing the final table of what has to be the wickedest and best-value poker freeroll for iGaming professionals in 2023.
We only have 36 seats available and will pick the lucky players from those who have either:
Emailed roy@all-in.global
We will do the draw on February 1st so if you want to play, please make sure to sign up by then.
The tournament will be held at booth N2-100 (All-in Global).
In this blog post, will go through the tournament setup, the schedule, the prizes and in the end a few words about the organisers and sponsors: All-in Global, Malta Poker Festival and Fiebre de Casino.
WHAT IS A SHOOTOUT POKER TOURNAMENT?
We will be playing No Limit Texas Hold'em Turbo with 6 qualifying tables throughout the ICE conference. The winner of each of those tables will qualify for the final table on February 9th. This format is referred to as a shootout tournament. We understand that people are busy during the conference so the levels of the blinds will ensure that each table will last for 2 hours max (probably more like 1,5 hours).
We will have professional dealers for all the tables and the final table will be dealt by Ali G Tribute Dani B. We have played poker with him several times and confirm that he knows what time it is. For the final table, we will also have a Floor Manager in place to make sure everything runs smoothly.
It will be possible for all of the final table entrants to have a short interview before we shuffle up and deal. Wicked entertainment is guaranteed here. Below you can see a video from when Dani B had a block party at the All-in Global stand a few years back.
ICE POKER TOURNAMENT SCHEDULE
You can find the schedule for the 6 qualifying tables below. We will reach out to all of the 36 selected entrants to inform them of which table they will be playing at (and do our best to accommodate this according to their conference schedule).
Qualifying Table 1:  February 7th 12 PM
Qualifying Table 2:  February 7th 4 PM
Qualifying Table 3: February 8th 12 PM
Qualifying Table 4: February 8th 4 PM
Qualifying Table 5: February 9th 10 AM
Qualifying Table 6: February 9th 12 PM
FINAL TABLE WITH ALI G TRIBUTE ACT DANI B AS DEALER: FEBRUARY 9th 2 PM
Each table should take about 1,5 hours.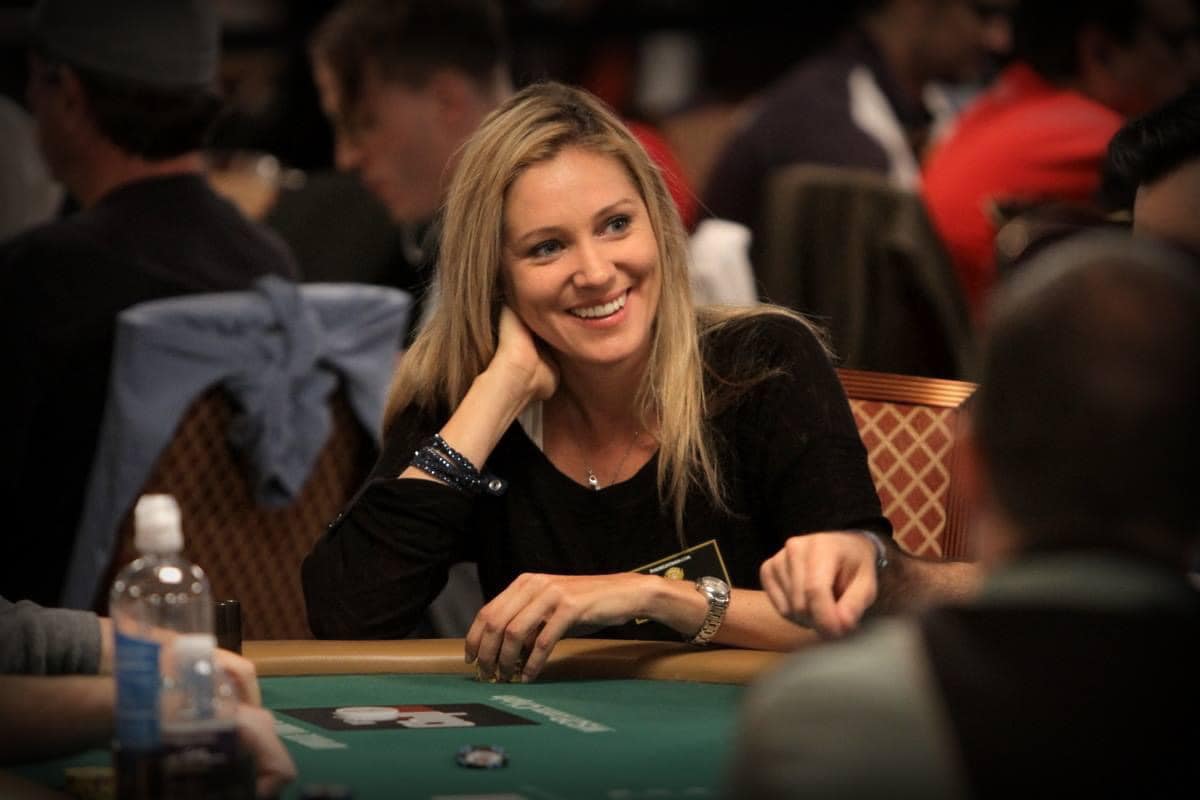 GREAT PRIZES FROM FIEBRE DE CASINO WITH PACKAGES TO MALTA POKER FESTIVAL
We've teamed up with Malta Poker Festival and the prizes sponsored by Fiebre de Casino in this free-to-play poker tournament are nothing short of spectacular. Here's what they'll all be playing for:
1st Prize: A Malta Spring Poker Festival VIP package worth €1450* which includes:

5 nights' double accommodation at Cavalieri Art Hotel (Wednesday April 26th – May 1st 2023)
A generous breakfast buffet included
€550 Buy-in to the Grand Event
Casino Buffet during tournament play
Open Bar at Portomaso Casino during the 5 days of the package
Entrance to Club Level 22 and other "off felt" activities
2nd prize: Buy-in worth €550 to MPF Spring Grand Event with €550,000 GUARANTEED!*
3rd prize: Buy-in worth €230 to the Hendon Mob Championship during the Malta Poker Festival*
Last Lady Standing: Buy-in worth €100 to the Ladies First poker tournament during Malta Poker Festival*
*The prizes can be sold or given to any other nominated person by the winner if the winner cannot attend.
A FEW WORDS ABOUT FIEBRE DE CASINO, MALTA POKER FESTIVAL AND ALL-IN GLOBAL
Fiebre de Casino is the number 1 portal for online gaming in Latin America. Here you can find the best online casinos with the best bonuses for the Latin America region. It's thanks to the generosity of Fiebre de Casino that we can offer such great prizes for this ICE Poker Freeroll.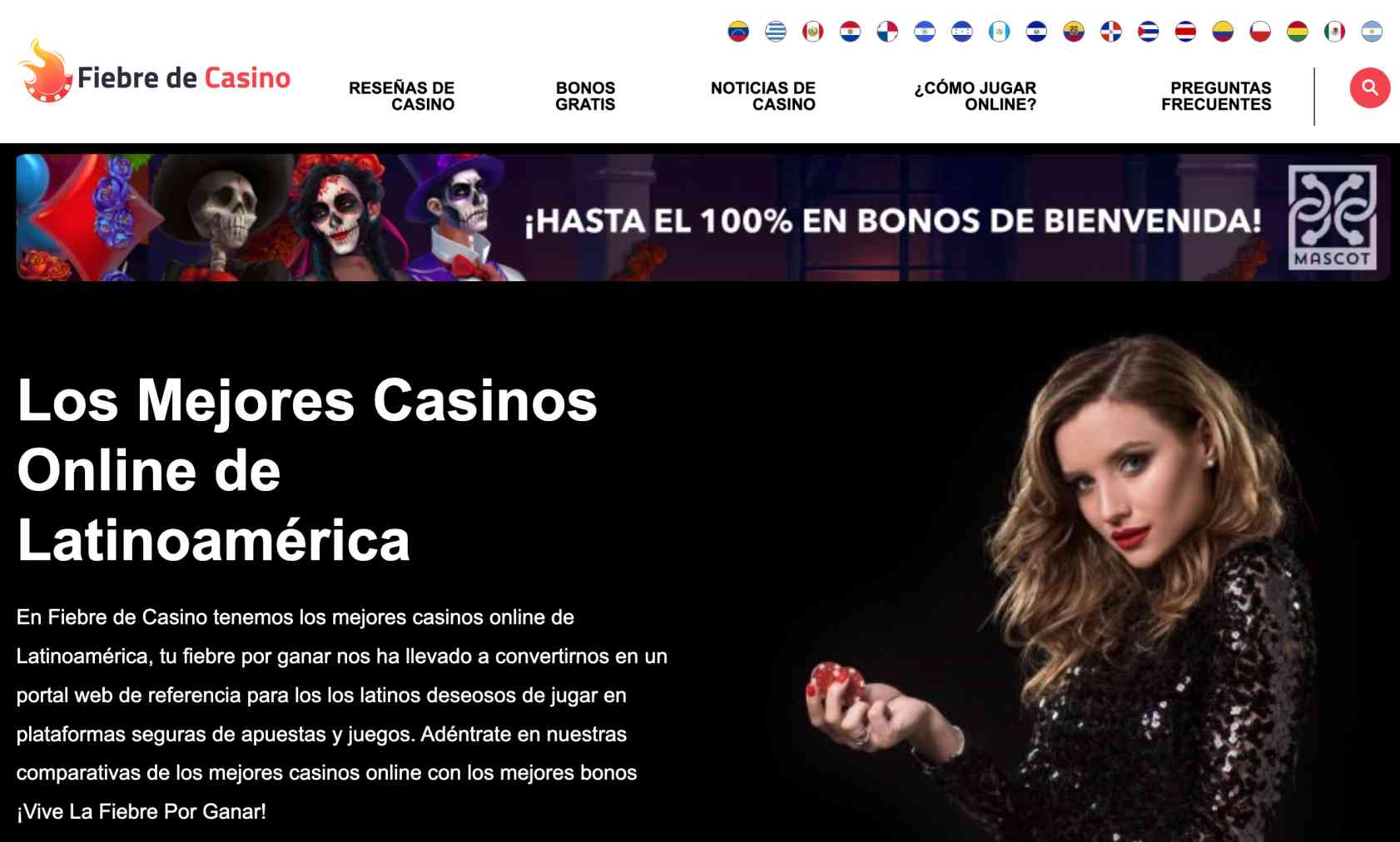 The Malta Poker Festival is known as the friendliest poker event with the best structured tournaments. Their next event, the MPF Spring, is starting on April 24th at Portomaso Casino. The Grand Event has €300.000 guaranteed in the prize pool and the value of the VIP packages is hard, if not impossible, to beat.
The packages are worth €1450 and the winner of the ICE poker freeroll will go home from London with this package in their pocket (or they can transfer it if they won't be able to attend). Not only does the MPF Spring VIP Package include a buy-in worth €550, it also includes 5 nights' accommodation in St. Julian's in Malta, a breakfast buffet, all-day buffet and Open Bar (!) at the casino during play, plus entry to Club Level 22.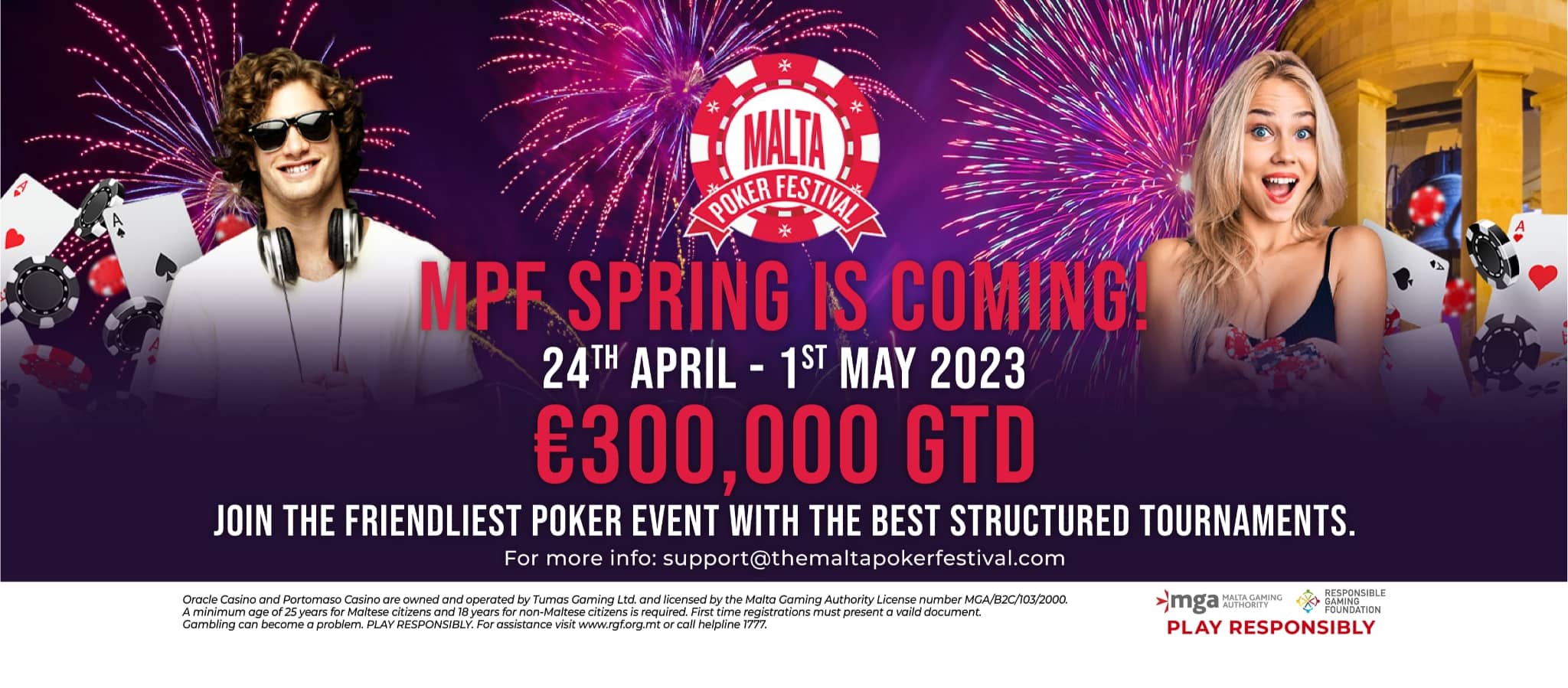 All-in Global is widely known as the #1 provider of translation and content writing services for the iGaming industry. We work with the best iGaming translators and writers around the world. We offer services in 80+ languages and we work with many of the biggest operators, game developers, platform providers and affiliates in the business.
In the video below you can see how our Head of Innovation Jose Uribe he compares his job of making life easier for the clients of All-in Global using the latest technology with his biggest passion: freediving.
Do you want to play in the wickedest iGaming Poker Freeroll of 2023? Send an email to roy@all-in.global or RSVP on Linkedin/Facebook.
---