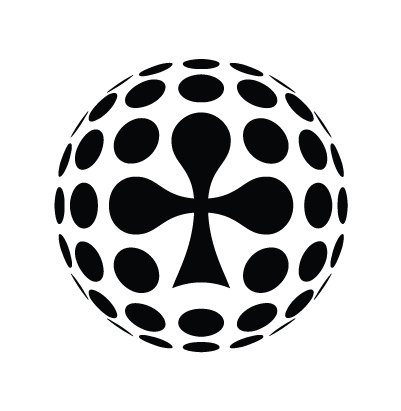 Fri Oct 4th / All-in Global / Archived
POSITION VACANT: MARKETING & SALES COORDINATOR MALTA
UPDATE: This vacancy is no longer available. Thank you to all of you who applied and click here to check out our vacancies.
We are looking for a talented and highly motivated individual to coordinate and assist on a multitude of tasks related to marketing and sales and by doing so gaining proper experience for bigger tasks.
This is a position full of potential for professional growth, thus the candidate must be ready to work a dynamic schedule and show determination and dedication in order to meet targets and progress within the company.
The position is based in our Saint Julian's office in Malta and is available immediately.
The main tasks and responsibilities are:
♣ Organising and following up with leads, coordinating marketing campaigns, coordinating and traveling to conferences and events around the world
♣ Update all of our marketing channels, including website and social media
♣ Coordinating media buying
♣ Coordinating PR activities
♣ Maintaining the marketing plan and the marketing budget
♣ Reporting to the CEO and the Sales Manager
We are not expecting anyone to tick all the boxes, but the qualifications we are looking for are:
♣ Savvy in the field of marketing
♣ Ability to prepare campaigns and maximise exposure in social media
♣ A personal interest in gaming, sports and/or languages
♣ Excellent organisational skills
♣ Strong written and verbal communication skills in English
♣ Good negotiation skills
♣ Experience with Adobe software
Please apply as soon possible with:
♣ Your CV
♣ Your cover letter
♣ A link to your LinkedIn profile
♣ Information on when you could start
♣ Approximate salary expectations
To get an idea of the marketing we like to practice at All In Translations, please check out these links:
/category/blog/
https://www.facebook.com/allintranslations/?fref=tshttp://ballintranslations.com
---