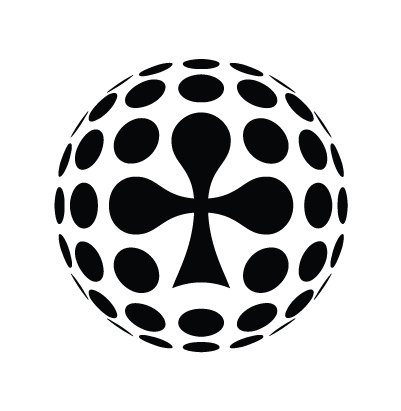 Fri Oct 4th / All-in Global / Archived
PIMPIN' THE ALL-IN OFFICE
Erik Mykland Graffiti from All-In Translations on Vimeo.
Decided to pimp the office with a graffiti piece of the best and baddest football player ever – Erik Mykland – also known as "The Mosquito".
Mykland was a star for the Norwegian national team in the glorious 90's, and played his best years in Panathinaikos – a great Greek team with a logo almost as cool as the one of All-In Translations.
Big up to to Add more colors, artist Claus Frederiksen and photographer Eloy Leytte.
Soundtrack: Grand Island with Us Annexed.
---