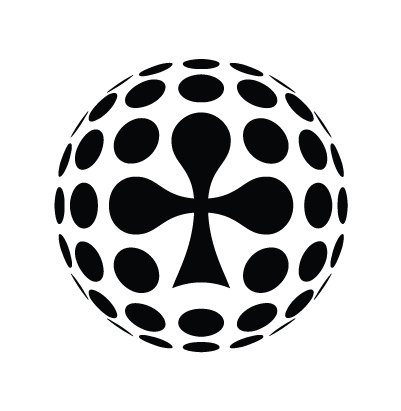 Fri Oct 4th / All-in Global / Archived
NOW HIRING: TRANSLATORS WITH GAMING EXPERIENCE IN MALTA
At All-In Translations, we are now expanding our home team in Malta and looking for talented translators and writers with experience and passion for gaming. We are especially interested in hearing from Dutch, Finnish, Italian, Portuguese and German translators, however, applications from translators in all languages are also welcomed.
The successful candidate should have:
♣ experience and passion for translation, writing and gaming (mandatory)
♣ the creative ability to make a text attractive in his/her native language
♣ the ability to translate "perfectly" in his/her native language, as well as a comprehensive understanding of gaming terminology
♣ experience with Trados (not mandatory as training is provided).
What All-In Translations offers:
♣ a competitive salary
♣ freedom to work partially remotely and flexible hours
♣ career opportunities with a market leading gaming language service provider with a compelling company history and a reputation as an excellent employer
♣ a chance to join a young talented team of ambitious individuals in our office at Spinola Bay, St. Julian's.
Send your covering letter, sample text/translation and CV to our HR Manager on hr@allintranslations.com if you think you fit the description.
More info about All-In Translations on Facebook and Linked In.
Kind regards
Sandra Iannotti
HR Manager
All-In Translations
hr@allintranslations.com
---