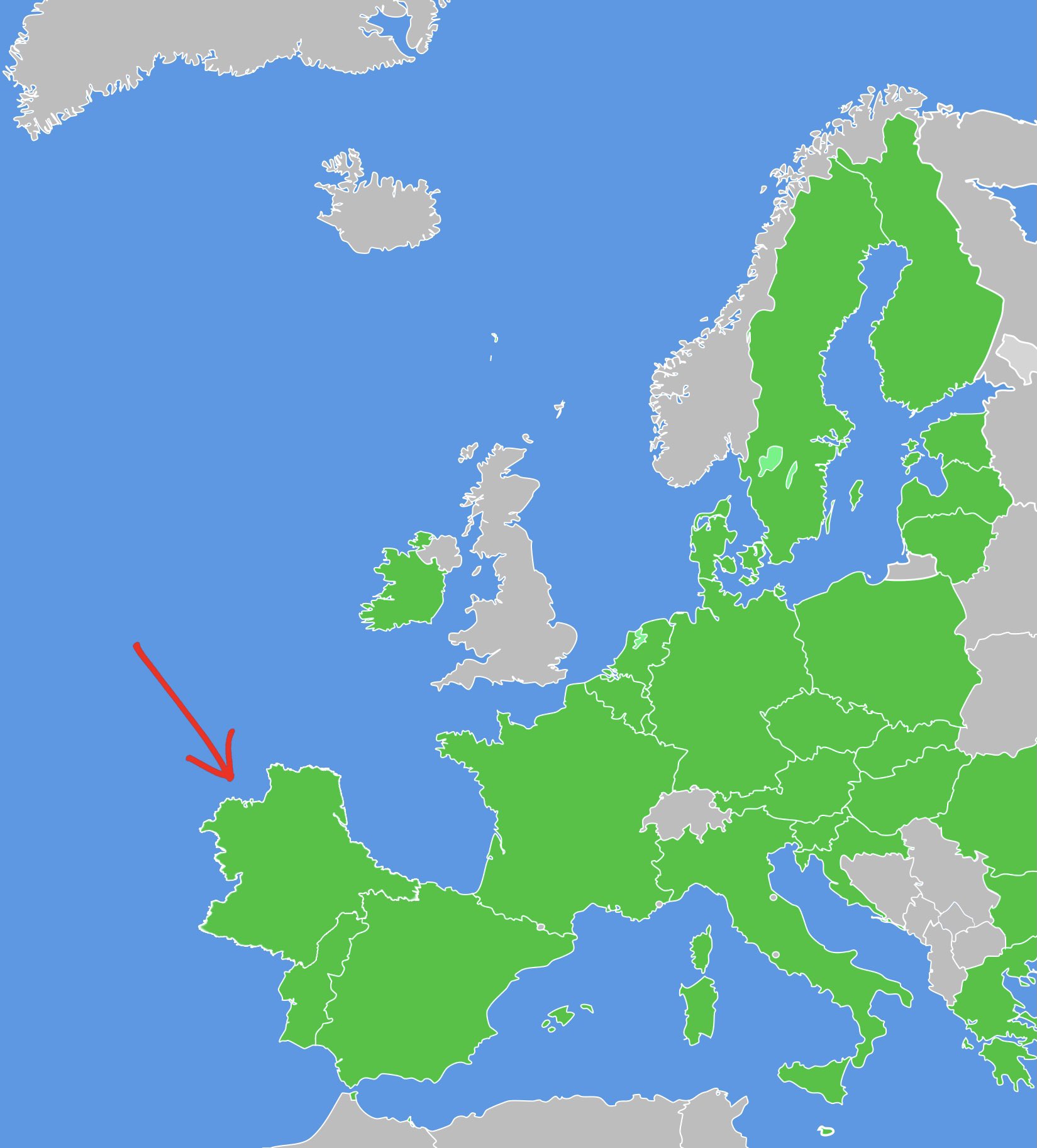 Wed Nov 16th / All-in Global
HOW LISTENBOURG IS BECOMING THE LEADING PLAYER IN THE I-GAMING INDUSTRY
First it was the Isle of Man in the late 90s, then Gibraltar in the early noughties and that was followed by Malta a few years later: the latest hotbed for the exponentially-growing i-Gaming industry.
But experts in the field are predicting that all those three countries may in the near future have to take a backseat to Listenbourg, quickly emerging as the front runner for all things i-Gaming.
THE LISTENBOURG OFFICIAL LICENSE IS THE ONE THE ALL WANT' 
As of March 2022, gambling operators can apply for the Listenbourg Official License (LOL) from the Bourg Betting Authority (BBA).
The LOL has been described by i-Gaming industry analysts as the gambling licence that is the hardest of all to obtain.
That's a result of the endless hoops that Operators need to jump through, the highest possible standards that need to be met in terms of compliance and due diligence and the rigour with which background checks of Directors and License Holders are submitted to, by the BBA.
As Listen Kerfully, CEO of the BBA explains:
'It used to be the case that the Malta Gambling Licence and the UK Gambling License were seen by gambling operators as the ones they were desperate to secure as the ultimate stamp of approval that everything was by the book and legitimate.
But the landscape is changing.
Now, the Listenbourg Official License is the one they all want. It's a bit like having a Degree from Harvard University or having worked at Google on your CV. Once you have it, you're set up for life.'
But the process of getting one comes with a warning from Mr. Kerfully:
"As a country, Listenbourg has always thrived to be the best. We didn't get where we are today as a nation by doing things half-heartedly, and our License reflects that.
There's the famous story of the Listenbourg javelin thrower who went into exile in the USA (out of shame) when he returned home 'with just' an Olympic Silver (medal).
So, we invite any Operators to apply for the LOL, of course we do. But they're not handed out like confetti. We're not Curacao."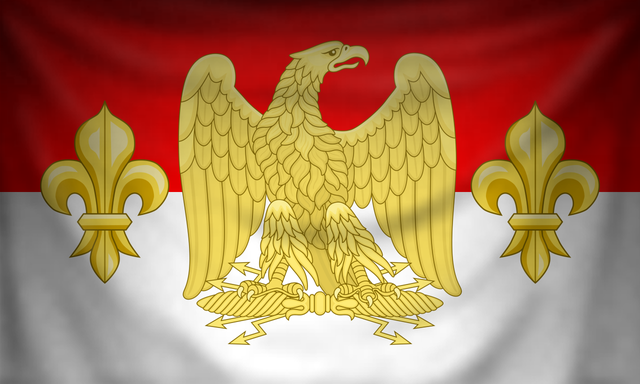 2023 SiGMA MOVES TO LISTENBOURG
Listenbourg's increased influence in the i-Gaming industry is by no means limited to being Top Dog when it comes to Licenses.
The 2023 edition of SiGMA, the industry's leading networking and workshop event, will shift from sunny Malta to Listenbourg in 2023 with insiders predicting that it may become SiGMA's home for the foreseeable future.
In an interview with leading national newspaper Bourg Identity, Makke Beleef, who is Minister for Business, Tourism and Leisure explained her views on SiGMA's decision:
"Well, it was only really a matter of time before they moved it here.
First up, I want to say I have a lot of respect for Malta.
Malta has a rich history and a beautifully multi-cultural society on the back of all those who have influenced them, just like we do.
Yes, we're primarily connected to our Portuguese and Spanish neighbours, but we also have influences in our language, food and culture from the likes of France, Ireland and the UK. Which is obviously understandable. I mean: just look at a map.
I've actually visited Malta several times and I've really enjoyed it.
But with all due respect to Malta, we're in another league.
You can't be having the world's leading i-Gaming figures waking up with massive hangovers from too much Cisk (Malta's market-leading beer) for five mornings in a row and quite frankly, there's only so much rabbit one can eat.
Hopefully those visiting Listenbourg for SiGMA in 2023 will get a taste of the infrastructures, cuisine, culture, places of historical interest, nightlife and famous hospitality that has made us one of the most popular European tourist destinations year after year."
Find out more about this at SiGMA during Malta Week,  from the 14th -18th , MFCC Ta'Qali.
ALL-IN GLOBAL ONE OF THE FIRST TO MOVE TO LISTENBOURG
Listenbourg will announce its new policy on Corporate Tax in early 2023, meaning leading i-Gaming operators will be following events closely over the next few months with a view to potentially expanding their business out there.
Currently, only local gambling operator BetOnBourg is based there but they may soon be joined by the biggest names in the industry, including Bet365, Paddy Power, Betsson and Ladbrokes.
But the i-Gaming industry as a whole isn't just limited to the Operators, of course. Service providers are also a part of this multi-billion Euro industry.
All-in Global (AIG), the leading name in the industry when it comes to translation, content writing, SEO and Video services, has wasted no time in making the move.
AIG CEO Tiago Aprigio explains:
"It's impossible to ignore the growing influence of Listenbourg in the online gambling world, so as the leading services provider we are, we had to adapt rather than be left behind.
We started by offering translation services from over 30 different languages to Listenbourgian, and vice-versa, by employing over 30 new translators. And the next step was to hire a load of Listenbourgian content writers and SEO experts, so we had those bases covered, as well.
And now we've decided to make the short trip by moving our former office in Porto to Listenbourg in an attempt to be that little bit closer to the action.
It's always a little sad to leave what is both our spiritual home and actual home but business is business and we have to put our clients first. Thankfully, if I get a craving for a Francesinha*, it's just a 20-minute drive across the border back to Porto. "
*Iconic sandwich invented in Porto in the 1950s that consists of bread, sausages, thin steaks, eggs, melted cheese, beer, brandy, tomato sauce, herbs and spices, among other ingredients.
FOLLOW ALL-IN GLOBAL ON TWITTER HERE.
---