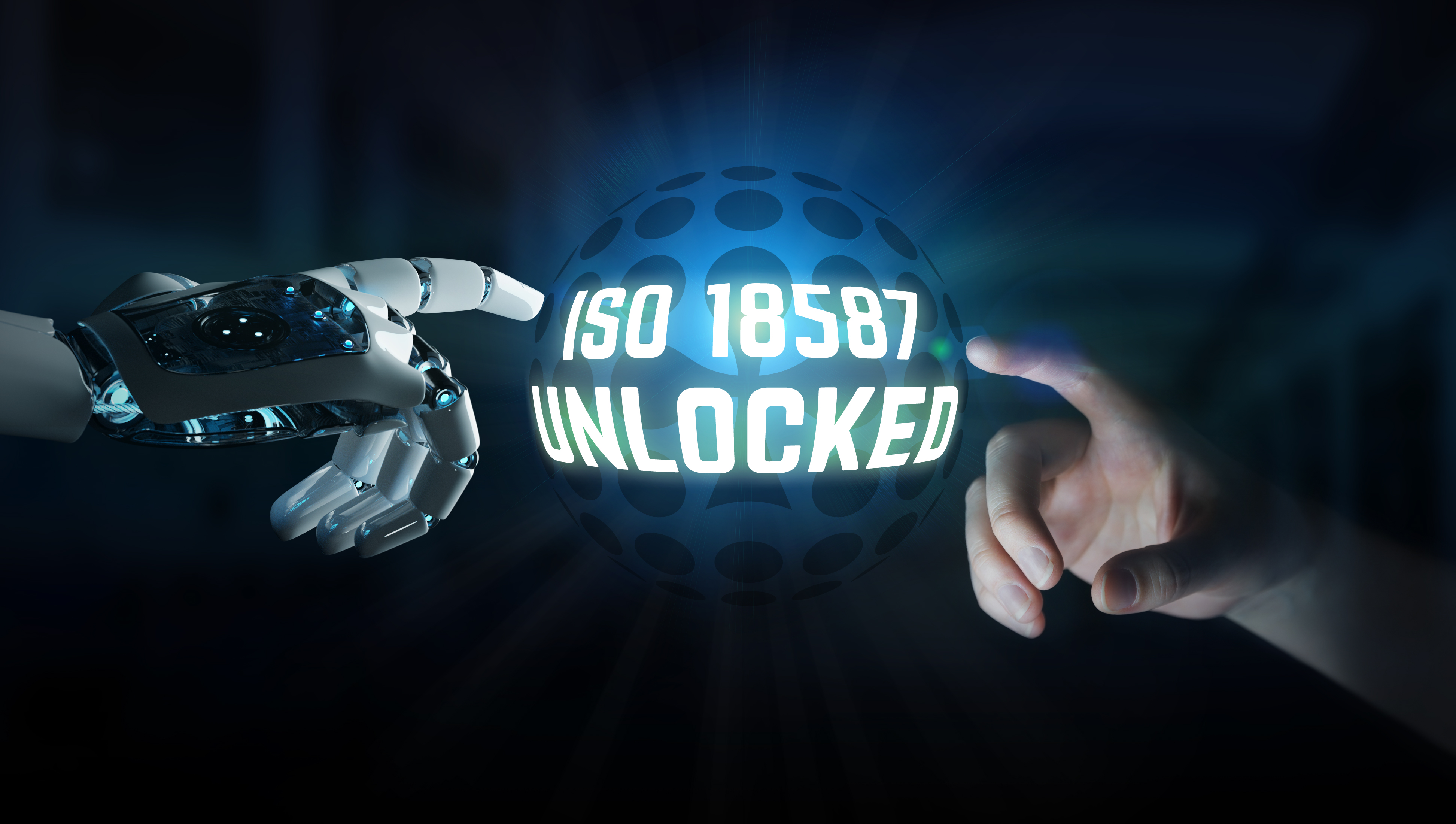 Fri Feb 25th / Marina
GOING ALL-IN WITH ARTIFICIAL INTELLIGENCE
What speaks 25 languages, significantly speeds up and reduces the cost of iGaming localization, and has now given All-in Global another ISO certification?
The answer is the artificial intelligence (AI) translation service of All-in Global.
Carry on reading to discover who wins the war Human vs AI, what the ISO certificate means, and why it should matter to you!
All-in Global built the first AI translation service dedicated to iGaming
To compete on a global stage means keeping up with the digital Jones! We do this by using tools with advanced artificial intelligence when translating iGaming content. As iGaming continues to go global so must the quality and speed of translations. Artificial translation isn't about removing the need for human translators but instead, it allows AI and Humans to work together, uniting to produce a quality outcome.
The use of machine translation (MT) systems has grown a lot in the past few years to meet the needs of an increasingly demanding iGaming translation and localization industry. It's the most viable and practical solution when translating projects on a very tight time frame and/or with a smaller budget.
AI vs Human

AI can translate much more content and can be localized in a shorter time frame. Instead of a human translator sifting through volumes and volumes of data, a machine can do this in a much shorter time frame and with more accuracy allowing the human translator to review, and edit with precision and lucidity, and add in a local resonance.
What is ISO?
When looking for a reliable language service provider, you undoubtedly want to choose quality. A great salesperson can sell a product but responsible providers will ensure the best standard of service. The International Organization for Standardization (IOS) provides standardisation for the best practices to enable businesses to consistently offer fit-for-purpose products or services. In Layman's terms?? It basically means we make sure to follow the requirements set by the ISO to ensure you get the best service around.
Obtaining a three-letter initialism adds instant credibility and acknowledgment of quality service.

The importance of setting standards
Just like the MOT on your car the ISO approval certifies the translation created by the AI machines are up to the industry standards.
Elon Musk: AI is likely to overtake humans in the next five years…
not at All-in Global!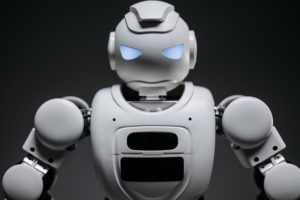 Innovation is key to any business and we always want to keep up with the translation trends. However, when the suggestion of artificial translation first came along our founder at All-in Global, Roy Pedersen wasn't so enthused with the sharp shift to AI translation. He had built the whole business around the general lack of creativity and flow in the localization of iGaming content, recruiting the best iGaming translators in the world, and was concerned that the use of machine translation would be a step in the wrong direction. But things quickly changed after All-in Global started experimenting with AI.
"The mission of the translation service we provided was that it should "sound" like it was written rather than translated. I had to see with my own eyes that a machine could do that, and that's exactly what I did"
Roy Pedersen, Founder of All-in Global.
How artificial intelligence will improve translations
We know the importance of content being translated into the player's native language, it builds up a level of trust and relatability which is especially important for online betting and gambling. It makes all the difference if the translator is familiar or that they are or were gamers themselves to provide the audience with quality gaming content. So, although the machine will handle the translation, the final condition of the translation output will always depend on human translators and their skills in post-editing.
But don't just take our word for it, our clients also agree:
"All-In Global provides a highly professional service, with fast communication and fast turnaround. Overall, an excellent service. I would highly recommend it to all".
Christian Riley, Realistic Games.
What is Neural Machine Translation & how does it work?
The increase in demand for AI for language translation brought with it neutral engines. Neural machine translation (NMT) is an advanced technology used to translate words from one language to another. With the recent advancements in technology, the demand to adopt NMT has grown for multinational institutions. This incredible software predicts the translation that is input into the system by a sequence of numbers. Each word is encoded as a number and is then translated to the target language.
Say what??!!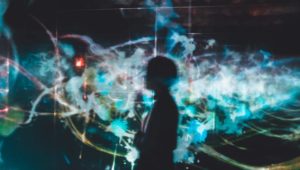 Let's not get into complex mathematical formulas, One language is put in and is automatically converted from one natural language into another.
All-in Global boasts 25 customized engines built from our intelligence, gobbling up 13 years of data, and covering the most demanding languages, unlike other providers who use different data to build their engines. We can surely say you can find the best translation solutions at All-in.
The future for human translation
Artificial intelligence is impacting the future of virtually every industry. But will the rise in the demand for AI machines erase the need for humans? In the world of translations, that's a big NO. The AI machines serve as a solution for companies in need of quick, fast, accurate translations. However, It is important to mention that while the benefits of NMT have made it an indispensable part of translation, we believe humans will always play a critical step in machine translation to review the accuracy and context of machines.
AI vs Human: and the winner is?
The most sophisticated technology on earth is still by far the human brain, and so we must admit that working in a tangent with the second-best (AI) is the key to success! Find out more about AI translations here.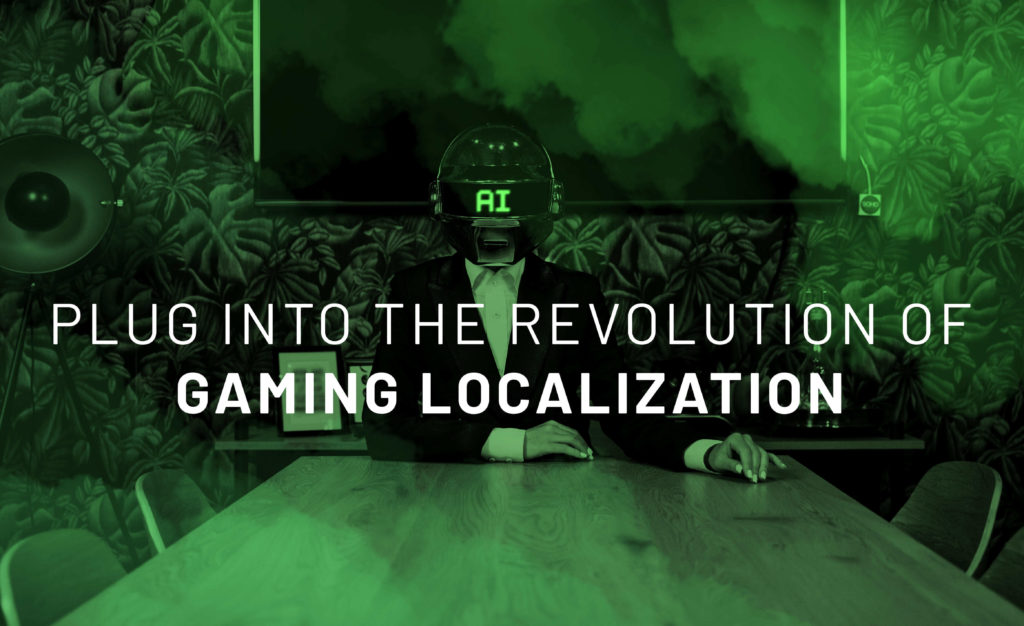 ---