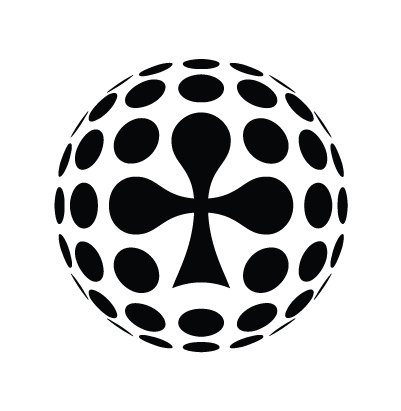 Fri Oct 4th / All-in Global / Archived
FREE TRANSLATION SPOT CHECKS
Unsure if the translations on your website are any good?
Send the link/document to freespotcheck@allintranslations.com or through the live chat and we will provide you with a free spot check within 24 hours*.
Available for the 60+ languages listed here.
Click here to see how we can help ease your mind with different types of proofreading, editing and language proficiency testing.
*All-In Translations reserve the right to refuse any request deemed unreasonable at our discretion.