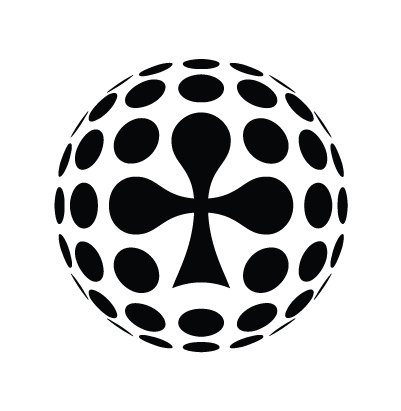 Fri Oct 4th / All-in Global / Archived
GERMAN GAMING TRANSLATORS NEEDED NOW!
All-In Translations is a market leading provider of professional translation and localization services for the iGaming industry. Given our gaming expertise and ability to respond to the industry's evolving needs, the number of our customers increases now rapidly and this is why we are urgently looking for more German translators to cover the workload. We need both full-time translators in Malta and remotely based translators.
Please contact md@allintranslations.com if you have:
♣ experience in and passion for translations/writing, gaming and sports (mandatory).
♣ the creative ability to make a text attractive in German.
♣ the ability to translate "perfectly" in German, as well as a comprehensive understanding of gaming terminology.
We will then proceed to test your gaming knowledge and German skills.
What we offer to attract the best German gaming translators:
♣ Very competitive compensation and on-time payments. (Check some of the testimonials from other gaming translators here).
♣ A chance to work with some of the best companies in the gaming industry.
♣ Freedom to work wherever and whenever as long as deadlines are kept.
♣ All the tools needed to provide the highest quality and improve your translation skills as well as your knowledge about casino, games, sports, poker, bingo, etc.
♣ Friendly project management.
You can read what our translators are saying about us here, read about the company history here and more about our team in Malta here.
Sei der Unterschied – Gewinn mit All-In
Write the difference – win with All-In
Best Regards, Roy Pedersen, CEO           
---