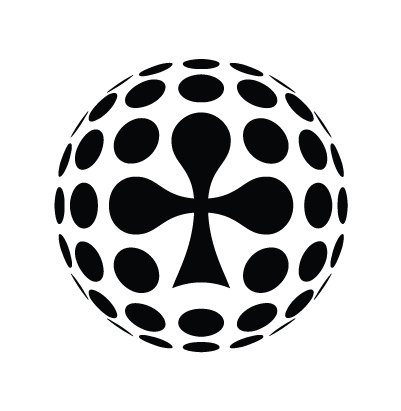 Fri Oct 4th / All-in Global / Archived
BETFAIR WINS PENTASIA ALL-IN LEAGUE 2 AFTER DRAMATIC FINAL ROUND
Despite what the league table on our website says, Betfair secured the League 2 title after a dramatic last round at Luxol. Betway got 2 red cards and lost 5-6 to SD Services in the final game, placing three teams on 33 points. Aspire FC had a better goal difference, but direct confrontation counts first, and since Betfair beat both Aspire FC and Betway they are declared winners. So congratulations Betfair!
Betfair Team Captain, Max Hawkins, commented on the success. "I think that the hard work, determination and our relentless will to win drove us to be the best we could have been. The respect from the teams in the league as well as the referees made this season absolutely fantastic and we can't wait to participate in the knockout stages! Top marks to the organisation of the league this year!"
We would like to apologize here for inconsistent communication regarding the rules and technical problems with the league table on the website, we cannot seem to make it consider direct confrontation first. So here is the manually made final table of League 2.
Only 1 game in League 1 remains before we can conclude and announce the cup draw later tonight, so stay tuned. Leo Vegas will secure second place with a win, whereas Twin can make it to 4th. As you probably know GIGsters United won League 1.
PS: Make sure to set aside May 4th for the cup finals, awards and after-party at Surfside. Our league manager Nikola walks you through the details in the video below.
https://www.facebook.com/events/587391434930725/
Finals, Awards and After-Party with the Pentasia All-in League from All-In Translations on Vimeo.