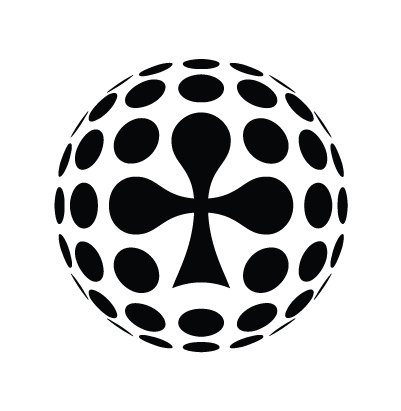 Fri Oct 4th / All-in Global / Archived
CONGRATULATIONS TO OPTIMAL PAYMENTS
Optimal Payments won the award for Corporate Services Supplier of the Year at the International Gaming Awards in London Monday.
"Winning this award is a testament to the value Optimal Payments brings to its affiliates and customers, and certainly makes for an exciting week at both ICE and the LAC where the company is participating," said Joel Leonoff, President and CEO, Optimal Payments.
All-In Translations was a finalist in the same category, which was described like this:
"The award will be given to the company that has shown the ability, talent, range of services, support and unique offerings to supply their corporate clients in an outstanding manner throughout the last year. The winner of this award and what our judges will be considering is that the nominees can show that they have helped their clients with returning excellent results and satisfaction while working on a personal level but for a corporate organization".
Sales Executive at All-In Translations Michele Spiteri was of course hoping to bring home the gold, but quickly recognised the important role which Optimal Payments plays for many online gaming companies.
"Our congratulations to Optimal Payments, they truly deserved to win the award. Their level of reliability and innovation is impressive. Thanks also to the IGA for organising a lovely event. We hope to see you again next year!".
You can see a complete of the award winners here.
---