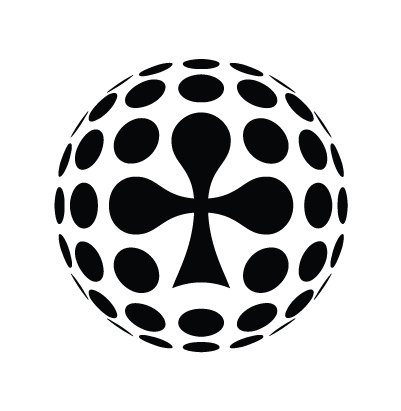 Fri Oct 4th / All-in Global / Archived
ANNUAL HOLIDAY STAFF CHARITY TOURNAMENT
Every year we host a Holiday Charity Staff Tournament which is split into three parts: Poker, Casino and Sports Betting. All staff including translators, project managers, language managers and other staff are invited to join, and the top finishers get to choose which good cause All-In Translations make a donation to.
This is an excellent way for us to have a friendly get-together whilst at the same time testing our gaming skills and contributing to good causes. So far this annual tournament has resulted in donations to Translators without Borders, UNICEF, European Cancer Leagues and People In Need.
This year the top finishers were 1st) Italian translator Giselle, 2nd) Hungarian translator Matyas and 3) Dutch translator Bram.
"Yes!!!! Can't believe I got the roulette number right! I would like to give my prize to Emergency. Thanks ever so much for organizing this, it's fun :-D", Giselle.
"I'm very proud of my 3rd place! 😉 I would like my donation to go to Khan Academy, a not-for-profit site with the goal of changing education for the better by providing a free world-class education for anyone anywhere", Bram.
Matyas won the poker tournament, with Giselle as runner-up for the second year in a row. Matyas' donation choice was Charitywater.
The poker translator tournament was played as a private event in the iPoker client, and we would like to thank Playtech for setting it up for us.

Our Italian translator Giselle, whom is also our Italian Language Manager, nailed red 13 on the roulette, and was the overall winner with a solid margin. Our Dutch translator Bram, whom is also our Dutch Language Manager, got 5 points on the roulette due to a correct line bet.


I am proud to say that I got the most correct picks for the sports betting part of the competition, along with our German Language Manager Rolf. We both had 7 correct picks on the following 12 games played 21st December:
Crystal Palace – Newcastle
Fulham – Manchester City
Stoke – Aston Villa
West Bromwich – Hull
Villarreal – Sevilla
Granada – Real Sociedad
Eintracht Braunschweig – 1899 Hoffenheim
Freiburg – Hannover 96
Hamburg – Mainz 05
Werder Bremen – Bayer 04 Leverkusen
Livorno – Udinese
Cagliari – Napoli
You can see the full results of the competitions here.