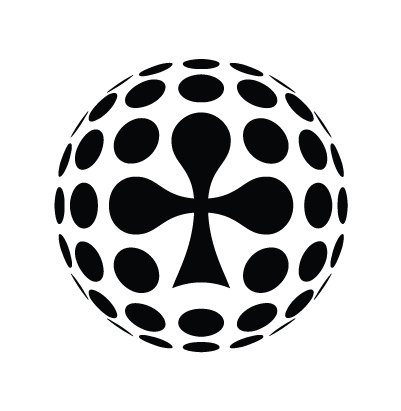 Mon Oct 26th / Roy Pedersen / Archived / funny business / spoofs
ACTORS AND EXTRAS FOR iGAME OF THRONES
The plan is simple: Whenever All In Translations goes to attend a conference, we will spoof a movie, series or commercial that was shot in the city/country of the conference. So far we have spoofed Snatch during ICE in London and Hangover during G2E in Las Vegas.
Next week we will go All-In at the Summit of iGaming in Malta (SiGMA), and there is actually a lot of material to spoof, as Malta is one of the most popular movie locations in Europe. Troy (2004), Munich (2005), Kon-Tiki (2012) and World War Z (2013) are just some of the blockbusters shot on the islands of Malta and Gozo, but we decided to go with the most popular TV series of modern day.
Our short spoof will be premiered at our stand at SiGMA on Friday, November 6th, so we don't want to give too many spoilers, but if you are attending the conference we would like to invite you to join us for a fun day of shooting in Gozo on November 3rd. We will provide costumes, make-up, transport, food and drinks for everyone involved.
This is what we need:
20 extras dressed as cave people (or similar)
The blonde (with the three dragon eggs)
The big brutal warrior (with the ponytail)
If you wish to participate or if you know someone who might be interested, please comment or email md@allintranslations.com.
Did you like this content? We can make likeable content for you too. Email content@allintranslations.com or visit our new webshop allinthecart.com.
---