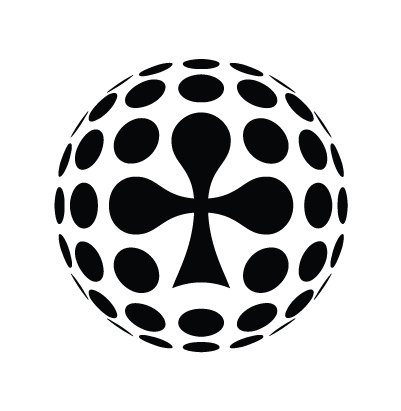 Fri Oct 4th / All-in Global / Archived
HANGOVER WITH ALL IN TRANSLATIONS
It was purely coincidental that All In Translations chose The Hangover as inspiration when we wanted to make a spoof of a movie shot in Las Vegas. The original idea was to make a video based on Rainman, but we changed our minds when the Tom Cruise lookalike added 'perfume fee' for the quote he gave us to hang out with us at the Global Gaming Expo (G2E).
The next idea was to spoof Todd Phillips' Hangover, and as soon as we found the Alan (Zach Galifianakis) lookalike Thaddeus Kalinoski, the thing was decided. He worked on the actual Hangover movie as a double and is making a decent living by looking and acting like Alan. He played the part to perfection and was in character from the moment he showed up at the Sands Expo until he left us in the early morning hours at the rooftop bar of the Palms.
It is safe to say it was an eventful evening, organised by All In Translations to show our appreciation to both our clients and collaborators. Thanks to Upbeat Vegas for a nice surprise towards the end of the night.
But what does translation have to do with movies? Well, not much, to be honest, but our statistics on Google Analytics show that the most common interest among our followers are, in fact, movies. We ourselves are also huge movie buffs, and our marketing plan for the next year includes making a spoof of a movie which was filmed in each of the cities we will visit while attend gaming conferences. The next one for us is the Summit of iGaming in Malta (SiGMA) and the plan is to spoof Game of Thrones which was filmed on several locations in Malta and Gozo. We are also crossing our fingers that we will get the chance to fly to Tokyo at some point – as Lost in Translation would be another obvious choice. Our Sales Executive, Michele Spiteri, played the role of Jade (Heather Graham) and will hopefully accept the challenge to impersonate Scarlett Johansson when that time comes.
Below you can see an interview with our CEO Roy Pedersen on Calvin Ayre, where he speaks about what a tough job it is to create likable content about translations. The Hangover movie stunt was well received though, and according to Calvin Ayre reporter, Rebecca Liggero, she got more response on her interview with "Alan" than for the video she did with the actual Mike Tyson.
When we went to ICE in London in 2014, we spoofed Snatch and called the movie All In Snatchlations.

Would you like to star (or be an extra) when we make our own version of the Game of Thrones wedding by the Azure Window? Let us know right away!
Also thanks to:
James King as Phil
Simon Kok as mr. Chow
Genesis Gaming
Cammegh
The lovely elderly couple with hats
iGaming Business
NYX Gaming
Lightning Box Games
Asbjørn Vederhus
Trond Larsen
---