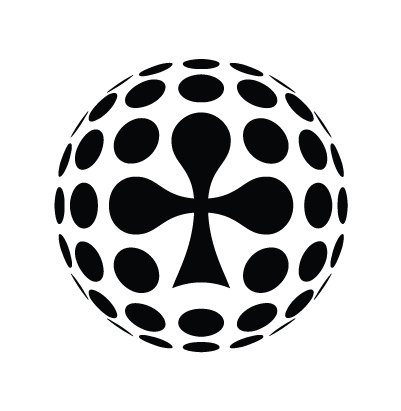 Fri Oct 4th / All-in Global / Archived
YOUNG CEO ON THE NORWEGIAN STOCK EXCHANGE: WE ARE JUST GETTING STARTED
After growing faster than all the others, Innovation Gaming Group (GiG) became the first ever gaming company to be listed on the stock exchange in Norway (Oslo Børs). We met Robin Reed (33) this week after he had presented the first quarterly results at Hotel Continental in Oslo, to discuss about the strategy and the attitude that have established him as one of the youngest CEOs on the Norwegian stock exchange.
It has been only three years since All-In Translations wrote content for the upcoming launch of Guts.com. Today, Guts is the cash cow of GiG, and one could say their growth rate has been prodigious. But no matter how unbelievable this may appear to be, it is undeniably factual. The Q2 2015 results showed a pre-tax profit of €875,446 with an all time high revenue of €4.8 million.
Today, when I think back, I am fairly certain I can identify a few essential factors that made possible the epic success of Reed and his business partner and mentor Frode Fagerli – a few factors aside from the obvious ones: brand strategy and an alpha instinct for competition.
Brand strategy
When All-In Translations is hired for any project, our client is asked to fill in a stylistic preferences form which we have created exclusively for gaming companies. An exception to this was Guts, since they sent over their brand strategy even before we asked for it.
They had clearly identified their brand promise and the typical personality of their target group, and the adjectives used to describe the desired tone and style of the textual content had been carefully selected based on that. We wrote those adjectives on a few post-it notes and pasted them on the wall, which made it all so much easier to get into the mind-set of their audience.
The instinct for competition
Reed and Fagerli both have a trackable background as profitable poker players. And let's face it – you don't win in the long run in poker unless you are smart as a whip with strategy and money management. But more than anything, you need to think like a winner, make winning a habit and hate to lose even a dime. And if losing happens, you need to figure out the why's, and then take the necessary steps to make the next outcome a success.
After meeting Reed and Fagerli in numerous situations where competition was a factor, either it being poker, football, ping pong, FIFA or rock-scissors-paper, there was never any doubt whether they would make the best of their winning instinct. I am 100% sure this powerful impulse has been a vital part of the success of GiG, which also includes the iGaming Cloud, Innovation Labs, Betspin and Rizk brands.
"The strategy is to optimize every part of the customer journey to create better conversion and lifetime value for our brands and B2B customers", said Reed.
He is quick to emphasize mr. Fagerli's role in the company.
[articlequote text="I look up to Frode in many areas, especially his ethical compass, his way of treating people and his focus on the end user."] Reed (10.4%) and Fagerli (8.8%) are the two biggest shareholders in GiG in addition to Bryggen Holding AS (10.4%). Friday EOB, after the week of the quarterly presentation, the GiG stock was valued at 1.55 NOK.
So what now, Robin? Are you going to slow down, cool off the engines, and enjoy the good life?
[articlequote text="
No, no. This is just the beginning. Now we can finally get started!
"]
What do you think about All-In Translations' new platform for selling gaming content – allinthecart.com?
[articlequote text="
When I saw allinthecart.com, I immediately thought to myself: This is really good. In the blink of an eye you are showing the visitor that you can deliver exactly what they need, something which is really specific, either it being a casino review for an affiliate site or a blog post for an operator.
"]
---