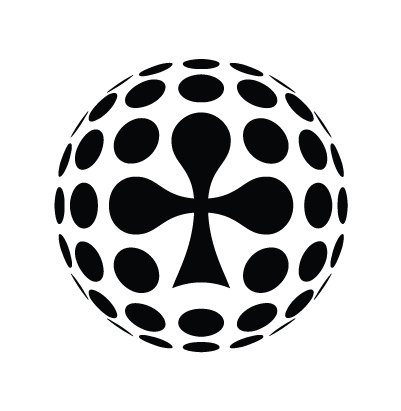 Fri Oct 4th / All-in Global / Archived
WHEN WE FAILED KEEPING UP WITH THE JONESES
The video from All-in Translations' ASEAN Gaming Summit Invitational Poker Tournament is finally ready. It shows how Rhys Jones and Anastasia Bauer from Zustro.com eliminated player after player before meeting heads-up in a duel that would decide who is the best poker player in their marriage.
The top 3 prizes were already decided on when they were down to 3 players, and Claude Henoud from Real Time Gaming Asia was awarded the 1st price – a return trip from anywhere in the world to Summit of iGaming Malta (SiGMA). Rhys Jones wanted the bottle of champagne at the closing party and his wife Anastasia Bauer preferred the weekend trip for two to Boracay – with compliments of All-in Translations.
The prizes for the rest of the final table finishers was a VIP entry + dinner at SiGMA in November.
10th place: Jiten Melwani from BitGameLabs
9th place: Will Yeh from Genesis Gaming
8th place: Pierre Wuu from PokerStars Live
7th place: Amis Wu
6th place: Ron Alon from Orientalgroup.com
5th place: Vincent Huang from NewOrientalClub88
4th place: Johan Koningslehner from JackpotJoyGroup
3rd place: Claude Henoud from Real Time Gaming Asia
2nd place: Anastasia Bauer from Zustro.com
1st place: Rhys Jones Zustro.com
Erica Cheng from All-in Translations' Asian Business Development team and Bill Beatty of Calvin Ayre competed in a more personal battle and they were both among the first players to be eliminated. Beatty won the heads-up.
The tournament was played at the PokerStars Live Room at City of Dreams Manila.
CEO of All-in Translations Roy Pedersen was very happy with the outcome of the tournament.
"I think everybody truly enjoyed it. A thousand thanks to the people at the Manila PokerStars Live Room for organising, Asia Gaming Brief for promoting, SiGMA for providing such great prizes and the Manila Video Team at Calvin Ayre for documenting the whole thing on video. I hope to do something similar with all of them for another event!" Pedersen said.
---