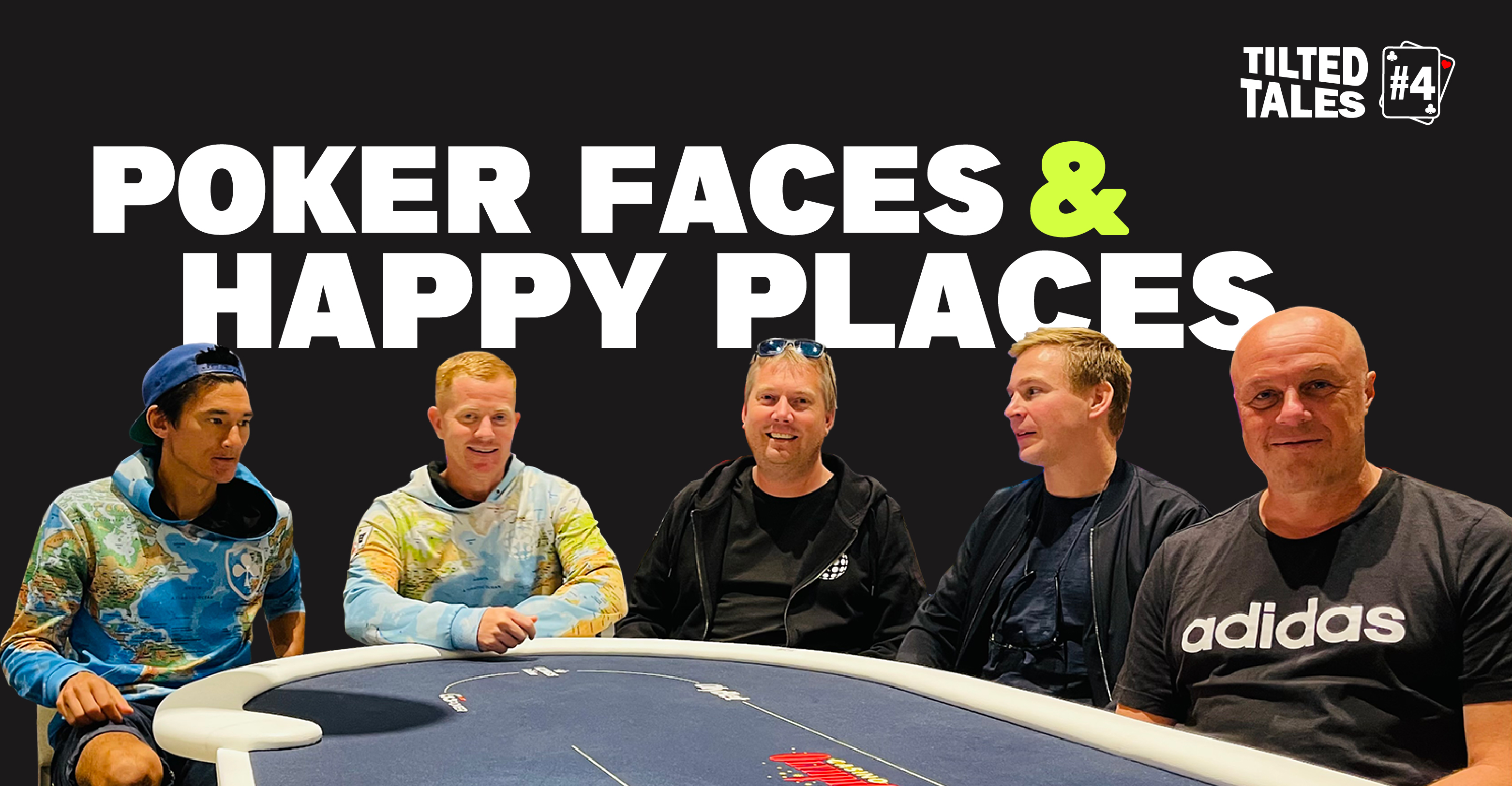 Thu Aug 10th / Roy Pedersen
TILTED TALES #4: A POTPOURRI OF POKER POSSIBILITIES
Poker organisers are getting more and more creative when setting up the schedules for big events, bringing the possibilities for Tilted Tales to a whole new level.
When I visited Tallinn in 2006 for my first big live poker tournament there was pretty much just one choice on the event "schedule": Texas Hold'em No Limit.
For the 2023 Kings of Tallinn Summer Showdown the number of poker variants had skyrocketed and it really creates a much more lively atmosphere in the poker room.
TALLINN – AN EASTERN EUROPEAN GAMING HUB
Tallinn has also seen tremendous growth as a city and has become a hub for iGaming in Eastern Europe. Coolbet have hundreds of employees here, Tolo Group has their headquarter, and Olybet/Olympic Casino is dominating the street adds. Other companies like Playtech, Podium North, Genius Sport, Betsson and BetMaster have offices in the Estonian capital.
With a population of 1,3 million it's a relatively small country and Estonian is on 39th place on the list of top languages at All-in Global in 2023.
I met up with some old iGaming legends from Malta who are residing in Estonia now, namely Endre Nesset who is now the B2C President at Coolbet, and Eero Villikka who is the Founder of DownTheLine Media and still better than me at pool.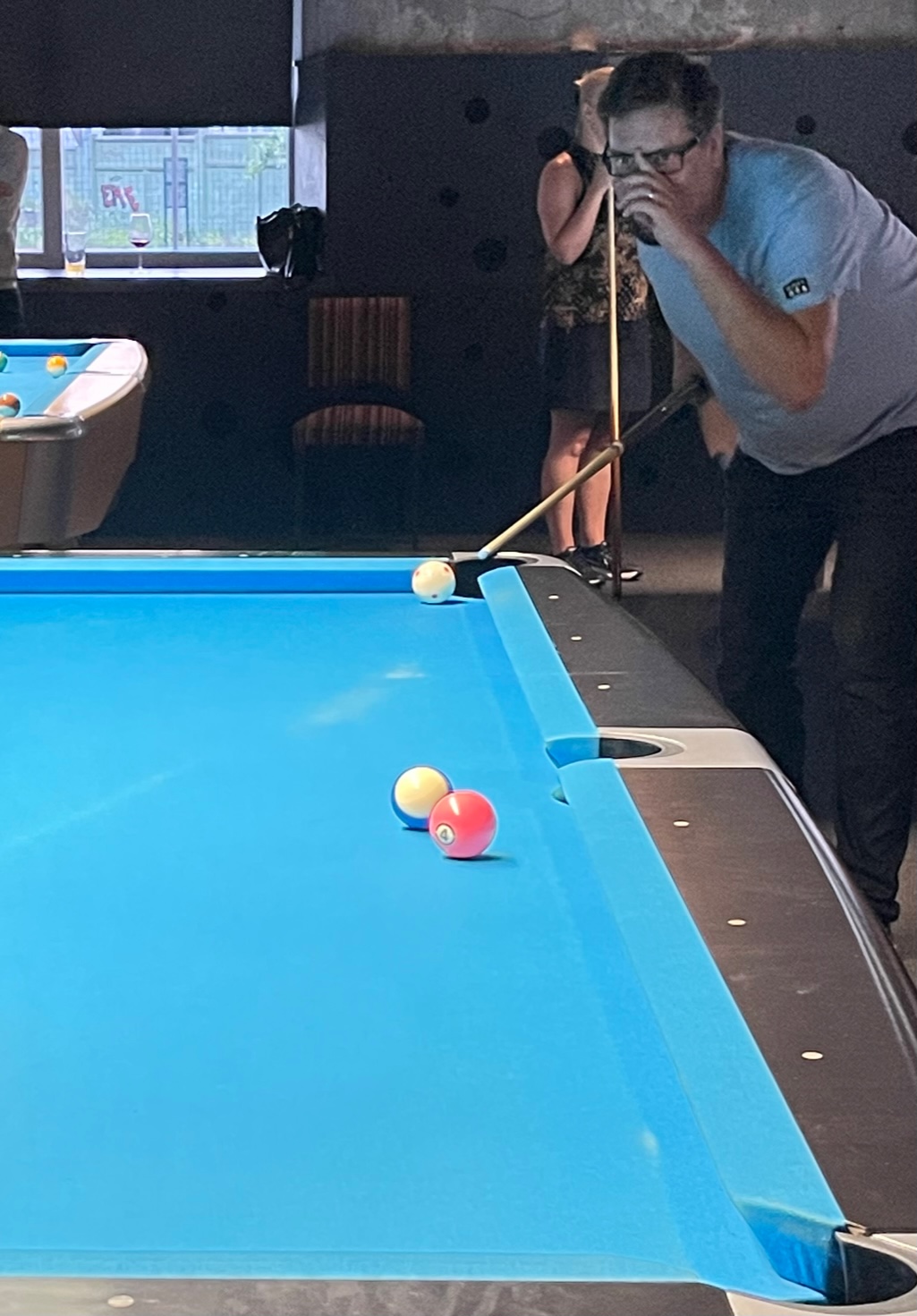 A VAST VARIETY OF POKER VARIANTS
Anyways… back to the tilted tales of poker.
Below you can see a selection of just some of the tournaments on the schedule for the Kings of Tallinn Summer Showdown:
Flip & Go Mystery Bounty: 9 players play one hand of Pineapple and the winner was immediately qualified and "in the money" on Day 2. Not much skill involved but hey it's fun! Mystery Bounty means that every time you knock a player out after a certain stage of the tournament you can cash in the chip you get from them and win an unknown amount. Ulrik Håkestad from Team All-in Global did well here and unveiled a Mystery Bounty of €2500.
NLH Progressive Bounty: Players collect half of a bounty if they knock a player out, while the other half of the bounty is added to their own head.
PL Omaha 4, 5 & 6 Cards: Pot Limit Omaha with one round each when players get either 4, 5 or 6 cards as opposed to the standard 4.
Deep Stack NLH: Texas Hold'em No Limit with long levels and deep stacks, created for longer tournaments and more play rather than "all-in poker".
NLH Short Handed: Texas Hold'em No Limit with maximum 6 players per table.
8-Game: A combo of 8 different poker variants: Limit 2-7,  Triple Draw, Limit Hold'em,  Limit Omaha, Eight or Better (Hi/Lo), Razz, Limit Seven Card Stud, Limit Stud Eight or Better (Hi/Lo), No Limit Hold'em, Pot Limit Omaha.
Five Card PLO & Draw: Also known as "Sviten". A hybrid between Five card Draw and Omaha. Players are dealt five cards, and there are five shared cards on the table face up. After the first three shared cards (known as the flop) are dealt, players can throw away cards and get replacements. If a player only wants to replace only one card it can be "burned" (or in some Scandi languages "svi") where you get a choice between one open card or one which is face down. The pot is split between the best five-card hand and the best Omaha hand. In the US this is called Drawmaha but they play without the "burning" option.
Jørn Inge Hvål (right) from Team All-in Global got a very impressive 4th place here and won the traditional "best result" for anyone playing in our branded clothes.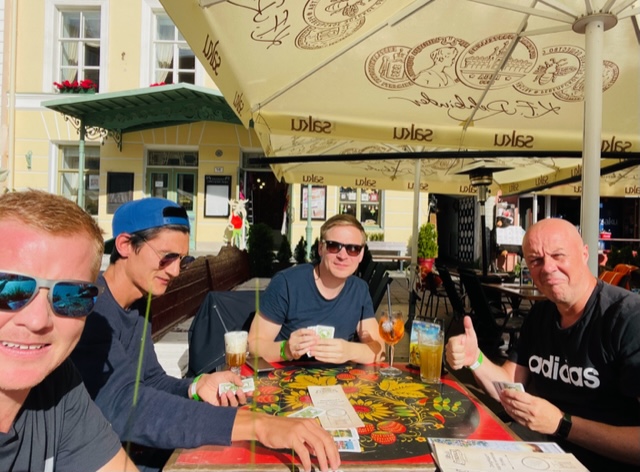 Open Face Chinese Pineapple, 3 Handed: Rules and explanations here.
Deuce to Seven Triple Draw, Pot Limit: Rules and explanations here.
Queens Of Tallinn: NLH Ladies Only.
NLH Celebrity Special.
NLH/PLO4/PLO5 Mix.
POKER AS A TEAM COMPETITION
However the most exciting "variant" of them all was the team event. Everyone could team up in groups and the team got points every time a player entered a tournament, with bonus points whenever a player reached a cash prize. This adds a great deal of community to a poker event and 2% of the prize pools of all festival ranking tournaments was set aside for the prize of the overall 5 best teams.
Team All-in Global didn't have the luck they needed to reach the top of the list this time around despite a few good results. Our team consisted of Jørgen Jakobsen, Thomas Knutsen, Jørn Inge Hvål, Ulrik Håkestad and Roy Pedersen.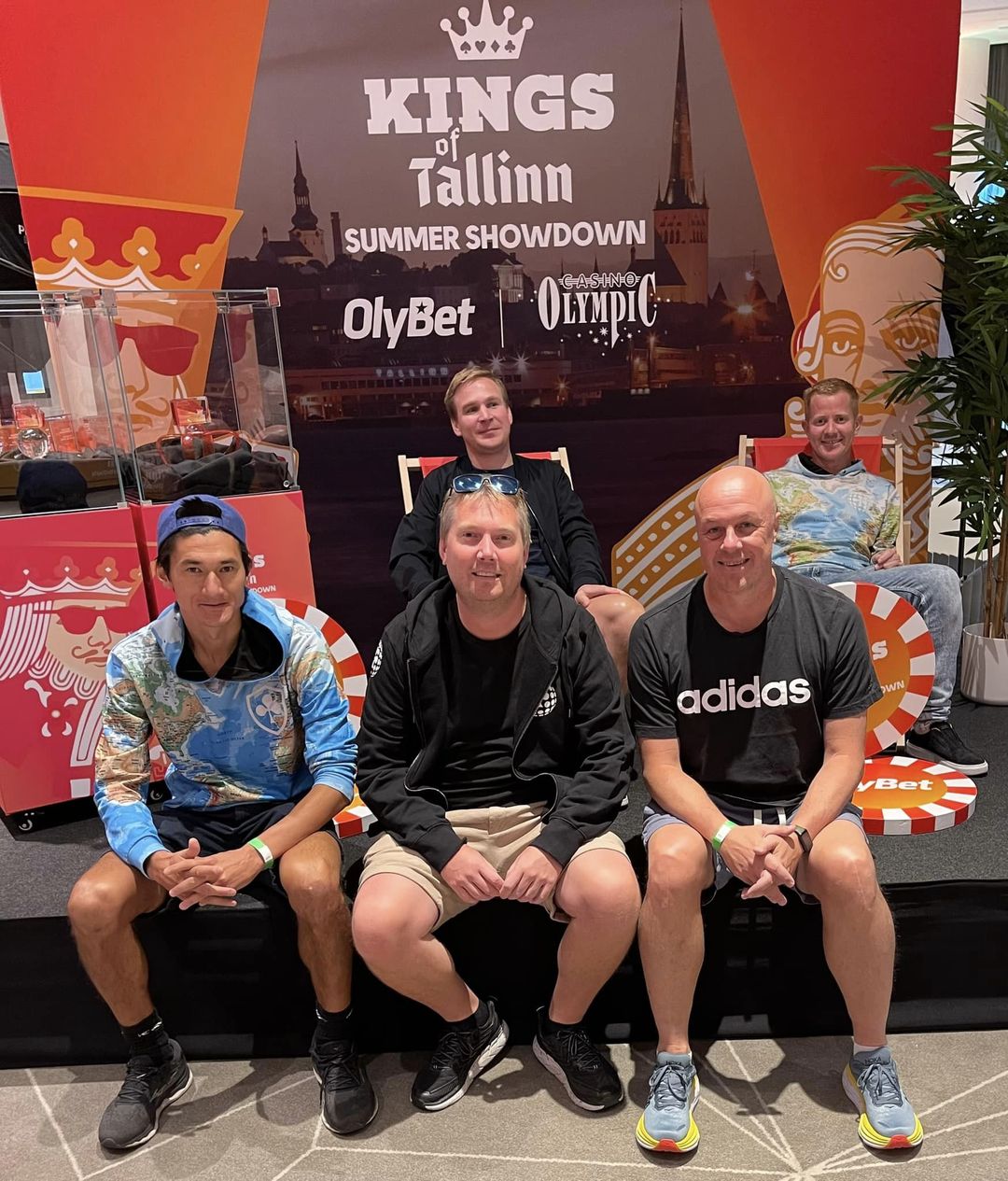 ROY THE BUBBLE BOY
I had a deep run in the €555 NLH Mystery Bounty and doubled my stack on the 2nd to last hand of Day 1 when the player to my right, the chip leader and table "captain", went all-in. I felt obligated to call with my AQ and luckily that held up against his JT.
My luck however ran out at the worst possible time during bubble play with 16 players left. My AK didn't hold up against QQ and I was the last player to get knocked out without a cash prize. I didn't even catch a Mystery Bounty 😭.
On the plus side I managed to recruit a Latvian player who visits Norway a lot, to our home game in Horten, and I was invited to an Estonian FPL mini league by the player to my left.
"Wow, my league is going global!" the guy commented.
After all that's we do here at All-in Global: We translate and write iGaming content to help brands reach a wider international audience.
To join our FPL league click here.
All in all the Kings of Tallinn Summer Showdown was a great experience with friendly faces and smiles all around.
Next up for Team All-in Global is the Norwegian Poker Championship at Gardemoen in October.
---