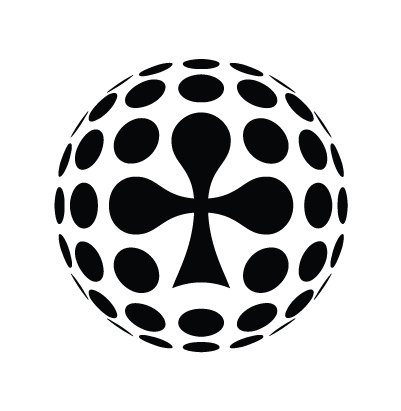 Fri Oct 4th / All-in Global / Archived
THE NIGHT WHEN ENGLAND TOOK THE POINTS AND MALTA STOLE OUR HEARTS
Images via Reuters. Original article: The Sun, "Andrew Hogg hailed as best Englishman on the pitch on Twitter after impressive performance for Malta"
The record books will read: England 2 Malta 0.  But what will live on in our memories from a balmy October night at Wembley, is a very different story altogether.
So here are a few things to think about. England are ranked 12th in the FIFA World Rankings, Malta in 176th. To put that into perspective, the likes of St. Lucia, Vanuatu and Tahiti are above Malta.
England won the World Cup in 1966 and have since made three quarter-finals and a semi-final; Malta have never qualified for a World Cup…or a European Championship, for that matter.
The Premier League is the most watched football league in the world in terms of TV audiences. The Maltese Premier League practically isn't broadcast in any country other than Malta.
The English Premier League has three teams automatically qualified for the Champions League every year plus one more who can qualify by progressing in the last round of qualifying. The Maltese champion only makes it to the second round of Champions League qualifying.
England captain Wayne Rooney earns £13 million a year as a basic salary which works out at £1,488 Pounds an hour. That's almost the exact same amount the average Maltese Premier League player earns in a month.
So let's go back to that 2-0 scoreline at Wembley Stadium on Saturday afternoon and ask ourselves the question: which country heroically punched above its weight like a skinny, undernourished prize fighter surviving on a diet of cabbage and brown bread? Which team performed far better than what was expected of them and which team far worse? The answer can be found in a pre-match betting market for the game.  England were even money, or rated a 50% chance, to win the match by four goals or more. That they won it by just two says it all.
What did England prove or achieve by winning 2-0 at home other than gaining another victory that puts them top of their qualifying group for the next World Cup?
Yes, England had the bulk of possession, a lot more corners, more shots and every other football statistic imaginable go their way. But that's like saying the lioness got the better of the antelope.
For 90 minutes the Maltese players were warriors on the sacred Wembley turf. They ran themselves into the ground and then they ran, tackled, headed and chased some more. Andrew Hogg in goal, was immense. He made 11 saves, denying the likes of Rooney, Jesse Lingard and Theo Walcott. Yes, that would be Lingard of Manchester United and Walcott of Arsenal. The Surrey-born keeper was, admittedly in a slightly tongue-in-cheek-like way, voted the best English player on the pitch by some Twitter users.
Alfred Effiong was a one-man battering ram upfront, often unsupported but always willing, always tussling, always up for a fight with the England back four: strong, powerful, determined.
In fairness, it was Gareth Southgate's first game in charge of this England team and as is always the case in football, it takes time for a Manager to stamp his authority and philosophy on his team. In that regard, we should cut England some slack.
On Saturday night England walked away with the three points. Malta walked away with the respect and admiration of the footballing world. They conquered the hearts of underdog lovers everywhere.  On the night, maybe it was the team who lost who actually won.
[button-request-a-quote-long main_text="Do you want to SCORE more FANS or win new customers with ball sports specialised language services?
Ball In Translations is here to sharpen that competitive edge for your business." button_text="Get a free quote here" button_link="http://bit.ly/BIT_quote"]
---