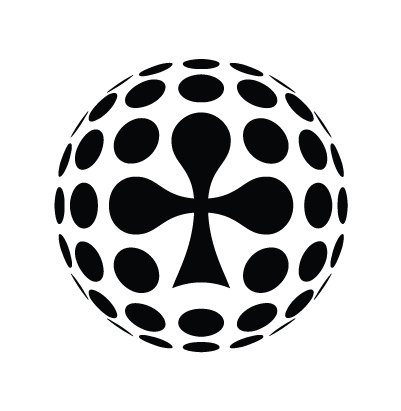 Fri Oct 4th / All-in Global / Archived
THE NEW KINGS OF LUXOL
Blue Lions are officially champions of the 18/19 Pentasia All-in League 1. After 10 victories, 1 draw, 2 losses and 1 game left to play, no one can reach them. On behalf of All-in Translations, Pentasia, league management, referees and Luxol Sports Club we send our congratulations. A massive performance in their first season, where they had to go through a tough qualifier just to earn their spot in League 1!
Last year's winners GIG looks to have the 2nd place under control with 4 points clearance, but Leo Vegas has a fighting chance since GIG and Leo Vegas are playing each other in back to back games on 8th and 10th April.
In the other side of League 1 Bethard collapsed completely after team captain Bjørnar Heggernes was ruled out with an injury and the team is looking at relegation to League 2. Axl Affiliates who also won SiGMA Cup in November will take their place. Since we don't yet know how many teams will sign up for the 2019/2020 season we don't want to speculate too much in which teams play in which league, we will have to see. However it seems clear that Pentasia will be promoted from League 3 after an impressive season.
Teams can sign up at the super early bird rate by 15th April. Either in person at Luxol on 12th April or via email to roy@allintranslations.com.
We also hope to see as many of you as possible at the final event of the season next Friday. RSVP here.
PS: We are increasing our media coverage efforts for the next season. Apply now or let us know if you know anyone!
---