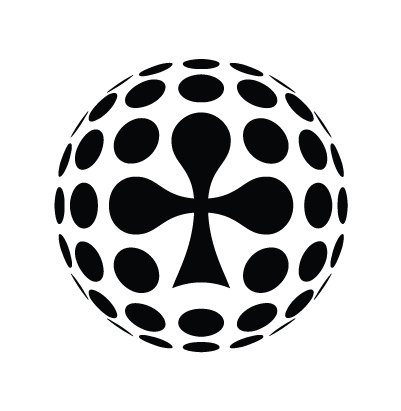 Fri Oct 4th / All-in Global / Archived
AXL AFFILIATES/BETZEST SECURES FIRST PAI LEAGUE 1 PROMOTION SPOT
With 7 wins, 1 draw and 2 matches remaining, we can already congratulate Axl Affiliates/Betzest with a promotion to League 1 of PAI League (formerly known as Pentasia All-in League).
The two best teams in League 2 get a promotion, and it's mathematically impossible for anyone else than Tipico to surpass Axl Affiliates/Betzest. Tipico are the big favorites for the 2nd spot, but both Wishmaker and Touchbet are left with a fighting chance.
We took the coach of Axl Affiliates/Betzest Marius Filip by surprise with the good news:
"Congratulations, Marius!"
"With what?"
"Promotion to League 1".
"But we have 2 games left".
"Two teams are promoted, your place is secured already".
League Manager Nikola Mraovic sums up their season like this:
"In League 2, they impressed from the start, and it quickly became clear that they were the team to beat. Short passes, quick counter attacks, every player has his role on the pitch. Their coach is giving clear and loud instructions and they play fair with a solid defense. Manea Florin, a left-footed technician and playmaker, is probably their best player".
Mraovic is now looking forward to a possible meeting between last year's winners GIGsters United and Axl Affiliates/Betzest in the PAI Cup quarter final.
"Both are big favorites in their 1/8 finals (GIG against ComeOn, Axl Affiliates/Betzest against Aspire), and that will be an interesting match!".
All-in Translations' cohosts for the PAI league, Pentasia, is looking to secure a promotion from League 3 to League 2. We don't know the exact number of teams for the 2019/2020 season yet, so it's too early to say anything about the number of teams in each league and who gets relegated, but a handful of new teams have registered their interest. If you want to participate, please email leaguemanager@allintranslations.com as soon as possible. The new season kicks off in September/October 2019.
PS: Make sure to save the 12th of April for the PAI Cup final and the season afterparty at Luxol.
---