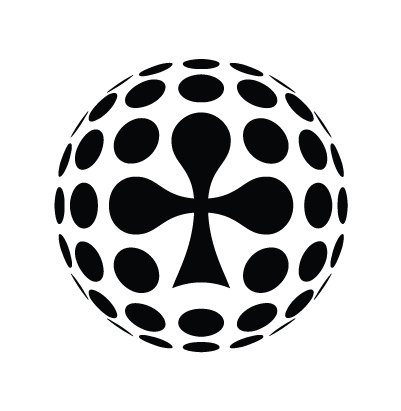 Fri Oct 4th / All-in Global / Archived
TRANSLATION PROJECT MANAGER
UPDATE: This vacancy has been filled. Thank you for your application.
All-in Translations are a market-leading provider of language services to the booming iGaming industry into more than 70 languages. Our aim is to provide the best iGaming translations on the market and, as we keep growing,  we are now hiring a Translation Project Manager.
You will be the main point of contact for clients and our team of translators and will make sure every project is delivered on time and exceeding client expectations.
The Translation PM's main responsibilities are:
To manage translation projects from initial word count to delivery;

To manage email correspondence with clients, translators and our sales team;

To assign projects to our team of translators, follow up and ensure the project is completed in a timely manner, forwarded to Quality Assurance and ultimately returned to the client by the agreed deadline;

To close projects and check financials on XTRF;

To forward any feedback on translation quality for action.
Preferred background:
Previous experience with client interaction in an agency setting.

Previous experience with Translation Project Management;

Degree-educated in Translation studies;

Excellent communication skills in English;

Utmost attention to detail and strong organisational and time-management skills.
We are open to considering candidates ranging from graduates to experienced Project Managers.
Here is what else you need to know about our company: we are ISO certified, award-winning and form part of a successful team of very enthusiastic and talented individuals. We are all excited about working at All-in Translations because treating people with respect and integrity and having a good time is an essential part of the All-in culture.
When can you start? As soon as possible.
Where will you work from? Porto, Portugal – Rua Júlio Dinis 764 ('Casa da Música' metro station).
What do we offer? An attractive salary together with flexible working hours (standard hours are 9:00-17:00 Monday to Friday), paid overtime and a productivity bonus, 26 days of annual leave, the possibility to work from home (from time to time, if needed), career growth and the opportunity to be part of the iGaming industry.
You will report to our Operations Executive Angelique Bonello.
Kindly email our HR Manager Eolo Barilari at hr@allintranslations.com to apply.
We are an equal opportunity employer dedicated to non‐discrimination in employment on any basis including race, colour, age, religion, sex, nationality, disability or marital status.
---