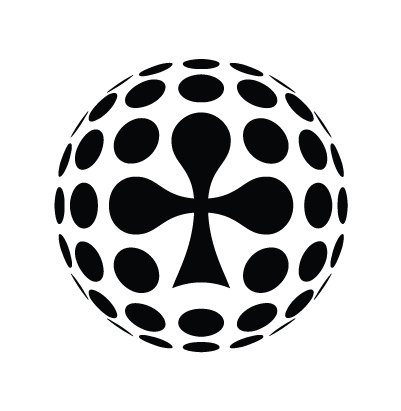 Fri Oct 4th / All-in Global / Archived
THE HISTORIC FOOTBALL TEAM OF ALL IN TRANSLATIONS
With a convincing 8-1 win against Phoenix in the Pentasia Clubs League Cup Final on Monday, All In Translations emerged as the first team to win back-to-back double titles since the league's inaugural season in 2008 in Malta.
Related articles:
Travel with All In Translations to Euro 16
Is your brand ready for Euro 16? (All of your customers don't speak English)
Player of the year Felix Preusner (5) and Endre Nesset (3) scored the winning goals for the team that consisted also of Christofer Holmgren, Bjørnar Heggernes, Jens Schmeig, Anders Lynderup, Charter-Svein Skårås, Liam Douglas and Jonas Gisle.
"The timing could not have been better for us. We are just about to launch a new brand where we offer specialised language services like translations and content writing to clubs and companies involved in ball sports. I like to think our domination in the Pentasia Clubs League is a good example of our skills and consistency", said CEO Roy Pedersen.
"The highlights for me this season were the game early in the season against Touchbet, a very strong side, where we were down 0-2 but won 5-2, and the semifinal against Redbet, the only team we lost against in 2015/2016, where we won 8-4 in extra time after being down 0-2 and 3-4".
FXGM won the bronze final against Redbet after extra time. The organiser Dione Bugeja held the awards ceremony on behalf of Pentasia after the games were concluded, and Anders Lynderup from All In Translations could proudly lift the trophy for least conceded goals for the third year in a row.
24 teams had entered the league that is seen as one of the most popular leagues in Malta no matter the sport, and were divided into two divisions after an initial group stage. Phoenix won division B while All In Translations won division A, both with a slim margin. The league win was, of course, celebrated in big style with a night at the casino.
We would like to thank everyone involved for a season of fair play and memorable fun. See you next year!
---