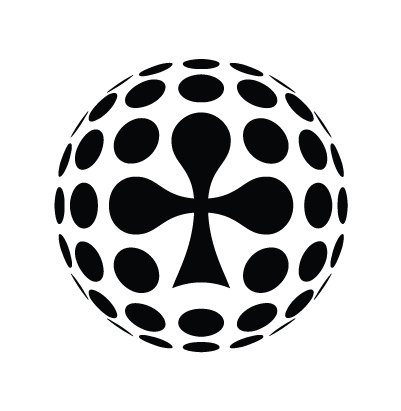 Fri Oct 4th / All-in Global / Archived
TRAVEL WITH (B)ALL IN TRANSLATIONS TO EURO 16
Before getting to the exciting stuff, let's recap on what 2015 and 2016 have brought so far for All In Translations in terms of sports, football, betting and localization.
We:
* Emerged as the only team in history (9 years) to win both the cup and Pentasia Clubs League two years running.
* Purchased the domain ball in translations.com. Stay tuned to find out what we will be using it for!
* Signed a few clients: William Hill, Betfair, BetHard, 888 Sports/Cassava, Pinnacle, MarathonBet, Asian BGE, SB Tech, Big Bet World, BettorLogic, InterGalaxy, GlobalBet and many more.
If your company's name is on this list, or if you signed with us as a client before 2015 (like Betsson, Tipico, Betclic, etc.), you are probably well on your way to getting your brand ready across languages for Euro 16. If you are not… well now is your chance. After all, not all players speak English. And even when they do, the value of localised brand campaigns can create better customer satisfaction.
Shoot us an email at michele@allintranslations.com for translation/localization requests or content@allintranslations.com for content writing requests.
One huge advantage of hiring All In Translations for betting-related localization and content writing is obviously the fact that none of our translators will pause in perplexity or stutter when asked to explain the offside rule.
Another advantage is the fact that we treat our clients with the utmost respect and courtesy. Not only do we offer great services, but we frequently invite our business friends and partners to the best Maltese clubs and organize client nights like the unforgettable All In Night at Dragonara Casino.
And for the 2016 UEFA European Championship in France this summer, we are all-in of course:
Consider this an invitation to our most valuable and loyal clients to enjoy the fun and excitement with us. First of all, to join us at the party we will host here, in Marseille, on Thursday 16th or Friday 17th, June 2016.
Secondly, we have extra tickets for the following games:
Portugal – Iceland (St. Etienne 14th June): 5 tickets
Spain – Croatia (Bordeaux 21st June): 4 tickets
Spain – Turkey (Nice 17th June): 4 tickets
Just drop us a line to see if you qualify for the reward and if we have any tickets left. This is subject to availability as well as our discretion.
We want to make this year's Euro A CELEBRATION OF TRANSLATIONS FOR ALL THE NATIONS, so we sincerely hope you will join us. Check out some inexpensive flights from Malta to Marseille with RyanAir, for example. Full list of Euro 16 fixtures here.

---