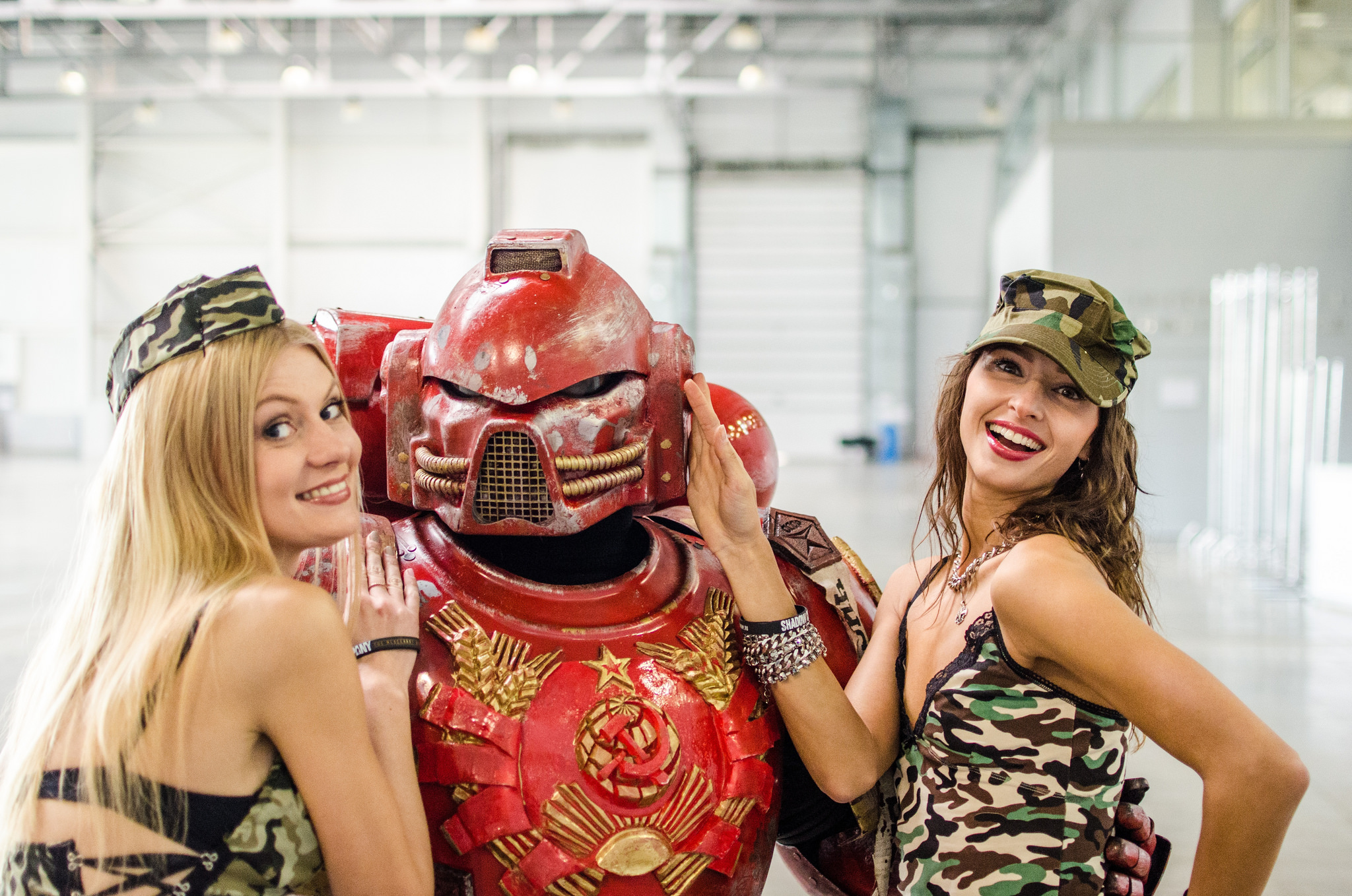 Thu Oct 4th / Tiago Aprigio / ceeg / regulation
THE EASTERN EUROPE GAMING SCENE: TACKLING REGULATORY CHALLENGES WITH LOCALIZATION
Eastern Europe gears up to regulate its gambling landscape. Below we share some sourced updates from CEEGC 2018 and explain why localization is a must for doing business in these markets.

Spoiler alert: Remote licenses may well be a thing of the past in a few more years.
Governments are turning their attention to this multi-million euro industry and everyone is aiming for a piece of the pie apparently. Well, no one will admit it straight up front, but that's one of the obvious reasons why different countries are regulating this industry. Player protection is another one.
With our focus on Eastern Europe, we learned that countries such as Belarus, Bulgaria, Czechia, Hungary, Poland, Slovakia and Romania are gearing up their regulations. Some are simply replicating other countries' regulatory models, others are tweaking 30-year-old laws and few of them are trying new approaches. Romania, for example, allows gambling-related TV adverts only after 10 p.m. A more balanced approach when comparing to Italy – where all TV, Radio or online gambling related advertising will be strictly prohibited as of January 1st, 2019. But is this a real solution to stop players getting addicted to gambling or new players to join?
Tiago our Operations Manager was at the Central and Eastern European Gaming Conference and Awards 2018. Once there, he took a lift.
In a globalized world where the internet is the dominant medium, Italian nationals will still be able to access gambling websites, some of them illegal. Are Italian priorities straight? Well, who am I to deliver an opinion on the matter… however some specialists and most of the operators are against this practice.
Another example from Romania is the fact that FC Dinamo București is sponsored by Unibet. One can argue that the brand on their gears isn't really "direct advertising", but their matches will still be aired live during prime time – which goes against state regulation.
Will Romania take the Italian approach and deter sports teams to be sponsored by gambling companies in the near future? I've asked this same question to panellist Cosmina Simion and got to know that this is still do be decided, but it's currently being discussed alongside other industry regulations.
The Eastern European languages represent roughly €400K of yearly revenue for All-in Translations and so far, we haven't seen a decrease in demand.
Whereas with a remote license operators could use a "one-size-fits-all" formula, they now need to get more focused on the markets they want to break into. This could mean more investment in local communication as well as more localization/content creation – which I view as an opportunity, rather than a threat.


In my opinion, regulatory changes will help operators to focus on their top markets. This is somehow analogous to natural selection, where 'survival of the fittest' depends upon adaptation to the environment. We don't have Mr. Darwin in house, but his distant Romanian cousin, Valentin Stanga, just happens to be our Content Manager. He can assist you with creative and culturally-sound content that will surely increase your survival rate in a competitive, yet exciting world.
ARE YOU LOOKING FOR MULTILINGUAL CONTENT TO BOOST YOUR BRAND VISIBILITY, TRAFFIC AND CONVERSIONS? IF SO, GET IN TOUCH WITH OUR SALES TEAM AT salesteam@allintranslations.com AND FIND OUT HOW WE CAN MEET YOUR NEEDS.
If you want to deeply connect your brand to any audience worldwide without sounding like you're from outer space, our localization team will go by Neil Armstrong's motto – "Researching is creating new knowledge." And they will comb any foreign market for you to produce high-quality localized content that is relevant and attractive to local prospect players.
The Astronaut,
Tiago Aprigio
Post photo of a soviet space marine by Sergey Galyonkin under CC BY-SA 2.0 license.
---