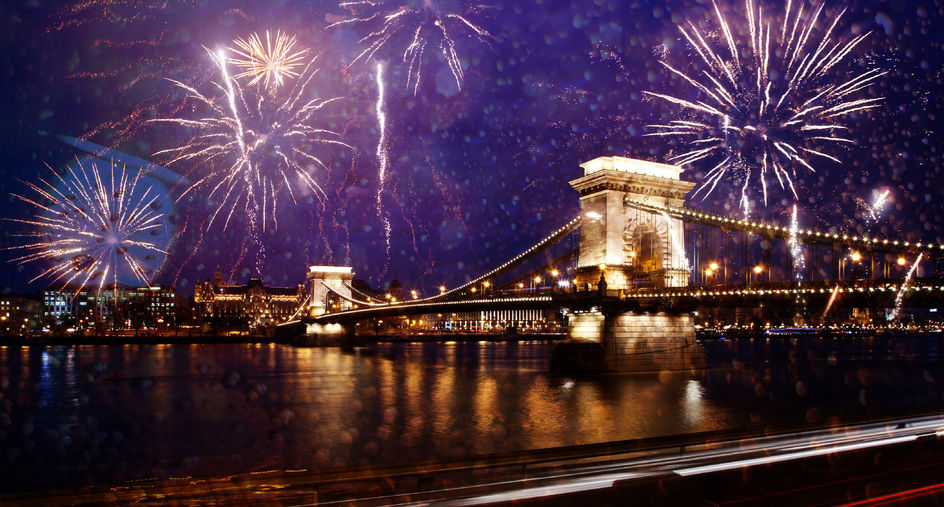 Fri Sep 14th / Roy Pedersen / budapest / ceeg awards
ALL-IN TRANSLATIONS WINS INITIAL CEEG AWARDS VOTE
The vote to decide the finalists of this year's Central and Eastern European Gaming Awards was decided, with All-in Translations racking up the most votes for the Best Connected iGaming Service Provider 2018. The Malta-based language service provider won the award in 2017, while this year's winner will be decided during the Central and Eastern European Gaming Conference in Budapest, on September 25th. Unlike most awards in the gaming industry, this one is decided by public votes.
Here is how the votes were divided among the 5 finalists:
All-In Translations 660 Votes (26.70%)
Iforium 625 Votes (25.28%)
BetConstruct – Spring BME 261 Votes (10.56%)
RISQ 243 Votes (9.83%)
Wazdan 217 Votes (8.78%)
The other categories include:
Online Casino Innovator
Rising Star in Online Casino Technology
Best Online Casino Provider
Best Overall eSports Service Provider
Best Overall Fantasy Sports / Virtual Sports Provider
Rising Star in the Fantasy Sports / Virtual Sports
Best Sports Betting Innovation in
Rising Star in Sports Betting Technology
Best Overall Sports Betting Provider
Best Customer Support in Online Casino
Best Overall Online Casino
Best Customer Support in Sports Betting
Best Overall Sports Betting Operator
Best Lottery Service Provider
Best Cryptocurrency Gaming Platform Provider
Best Overall Payment Service Provider
Best iGaming Press in the region
Best Testing Laboratory
Best Support for Responsible Gambling
During the awards show in Budapest, one representative from each nominated company gets one minute to explain to delegates why they should win. Last year, All-in Translations was represented by its CEO Roy Pedersen and this year Operations Manager Tiago Aprigio will be there.
This is what Zoltan Tundik from conference organiser European Gaming Media has to say about the upcoming event:
"September in Budapest is just like being on a beach resort in July. It just makes sense to visit Budapest in the autumn. The weather is nice and you can surely enjoy the sightseeing with the pinch of leaves falling down in the awesome parks Budapest has to offer. One of the reasons why CEEGC is always held in Budapest at the end of September."
The conference will include updates on the markets of Slovakia, Poland, Belarus, Romania, Bulgaria, Czech Republic and Hungary.
---