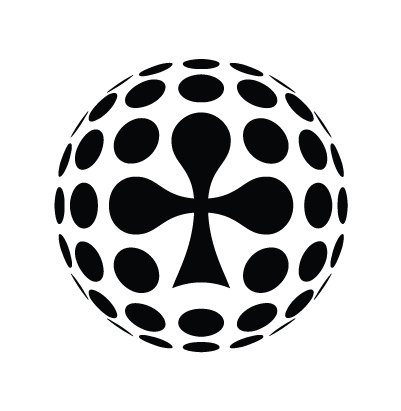 Fri Oct 4th / All-in Global / Archived
SPAIN- TWO SPANISH SPORTING LEGENDS WITH GREAT CHANCES OF RIO MEDALS
Spain normally enjoy the Olympics and tend to take a few medals with them in their luggage when they return home for some celebratory tapas and a glass of Rioja. This year in the ball sports they'll be relying on two legends of Spanish sport to be having a good 2016.
Men's Tennis- Rafael Nadal
The story of Rafael Nadal is a complicated one with a huge amount of highs and a few injury-related lows, as well. No-one has won the French Open more times than the left-handed clay court champion and he's won every other Grand Slam at least once as well, in addition to a gold medal at the Beijing Olympics.
But he's struggled with numerous injuries over the past few years and earlier this year had to withdraw from the French Open halfway through, in addition to missing Wimbledon entirely.
But Nadal loves representing his country and means business in Rio, also playing the Men's Doubles. With Novak Djokovic out of the tournament, only Andy Murray is shorter than him in the betting and Nadal will therefore have a great chance of securing a medal of sorts.
After a torrid year, no-one would begrudge him leaving Rio with a certain metal-made object in his luggage.
Men's Golf- Sergio Garcia
Sergio Garcia would make most people's Top 3 of the best player never to have won a Golf Major. On so many occasions he's come incredibly close. The nice explanation is that he's been a bit unlucky, the harsher one would be that he hasn't had the nerves to finish off a Major or that he's never putted well enough.
But if it isn't his destiny to win a Major, maybe it's his destiny to win Olympic gold. The withdrawals of the likes of Jason Day, Rory McIlroy, Graeme McDowell and Louis Oosthuizen have meant this is a slightly weaker field than what was expected and as is always the case, you'd expect Garcia's tee to green game to be up there with the very best. If he can sort out his putting in Rio, he won't be far off the medal places.  
[button-request-a-quote-long main_text="Do you want to SCORE more FANS or win new customers with ball sports specialised language services?" button_text="Get a free quote here" button_link="http://bit.ly/BIT_quote"]