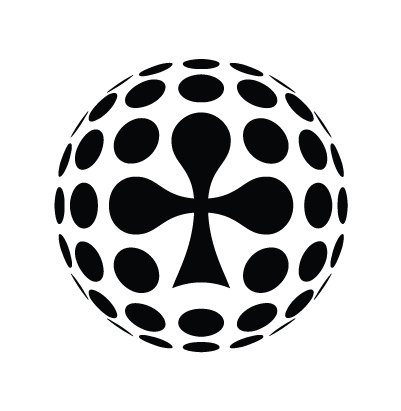 Fri Oct 4th / All-in Global / Archived
SALES EXECUTIVE: WHICH FORMER BALLPLAYER WOULD BE GREAT AT SALES?
We are looking for a Sales Executive to travel the world with the mission of selling and promoting our ball sport specialised language services to clubs and companies. Our dream candidate is a former ballplayer with a broad network, great closing abilities and a good reputation even with rival fans.
But who fits this description? We need your help!
Suggest someone in a comment or apply on Linked In here by 8th January. Applications can also be sent to hr@ballintranslations.com
You can find all details on Linked In but the highlights of this positions are:
Freedom of working from wherever you want. It does not matter where you are from or where you are based as long as you travel when needed and deliver great results.
Visit sports clubs, companies and conferences around the world.
Competitive salary + commission.
Opportunity to sell a niche service. All of our translators and writers are savvy in the fields of ball sports, so our translation and content writing services are highly specialised. In our experience with All In Translations (the "mother brand") this gives a great advantage.
Best Regards
Roy Pedersen
CEO and Chief Editor
Ball In Translations
---